Julia Ulehla & Meredith Bates - Coastal Jazz Transition
A bonus episode of the podcast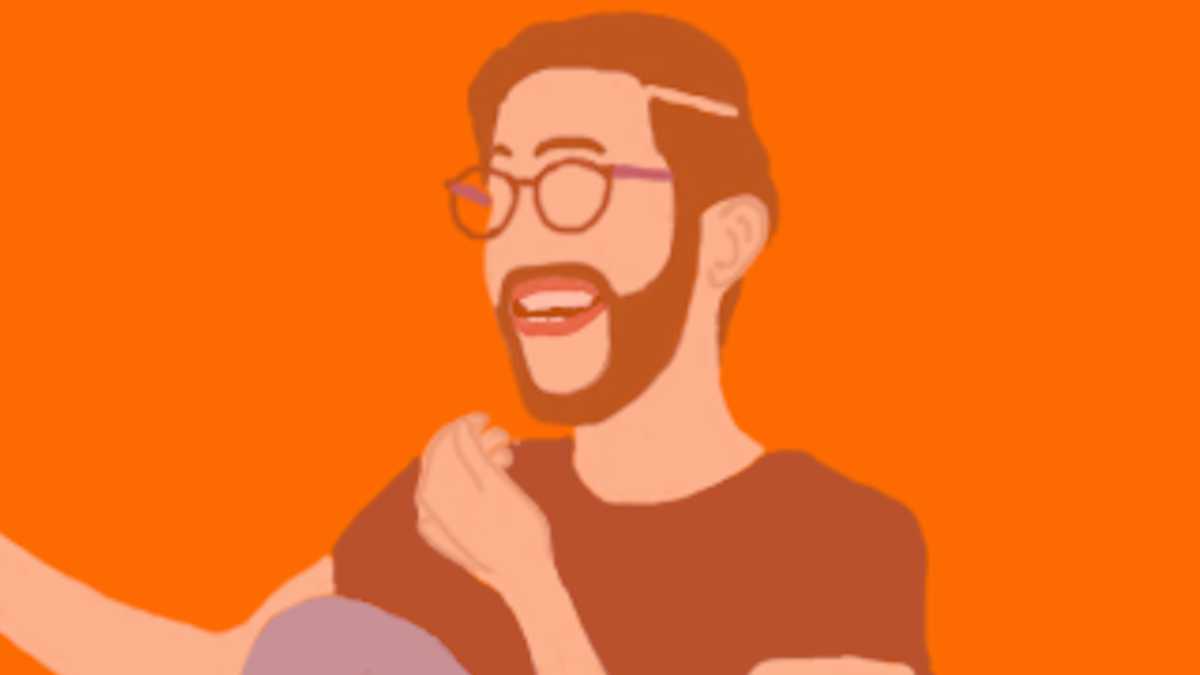 Julia Ulehla and Meredith Bates are the newly-appointed board members in 2022 for the Coastal Jazz & Blues Society: the organization that produces the Vancouver International Jazz Festival.
As part of a transition plan for the society, Julia & Meredith have joined a four-member board with two existing directors.
The 2022 TD Vancouver International Jazz Festival will take place from Friday, June 24th to Sunday, July 3rd.
Thank you to Julia and Meredith for joining me in this exclusive, unscripted, unedited community interview.