Just gigs
Checking in from summer vacation 2022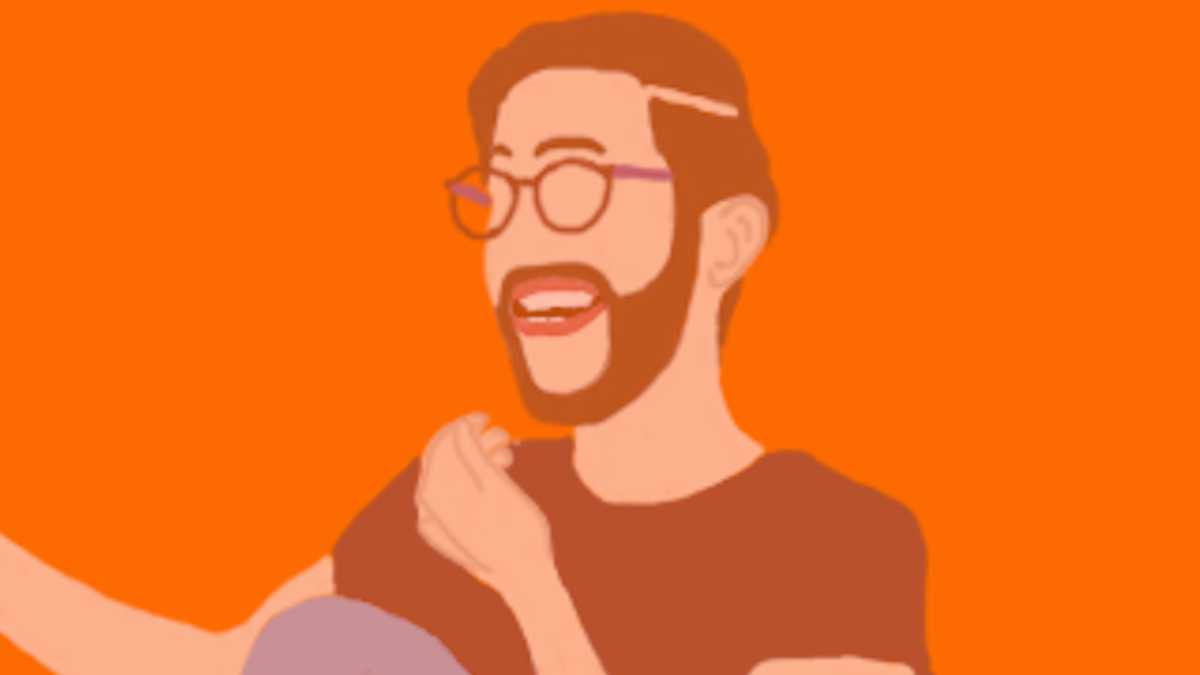 Hi, I'm on vacation right now, so this week's article has no album review – just the gigs. We'll do this again one more time next week (by email only), then back with full content in 2 weeks.
---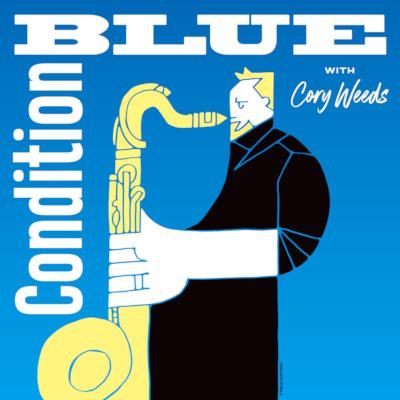 Thank you to Condition Blue for sponsoring this free weekly article. Cory Weeds' online jazz radio show just featured Champian Fulton playing live, and Cory's got a show of Blue Note favourites in store for you next week. He's on break this week, but tune in on Wednesdays 12pm-2pm PT on Twitch or listen in the browser at bsideradio.com.
---
Here's what's coming up in gigs...