The Update
They can hate but Keith O'Rourke is still swingin...
Sonny-forward sax chordless trio for optimists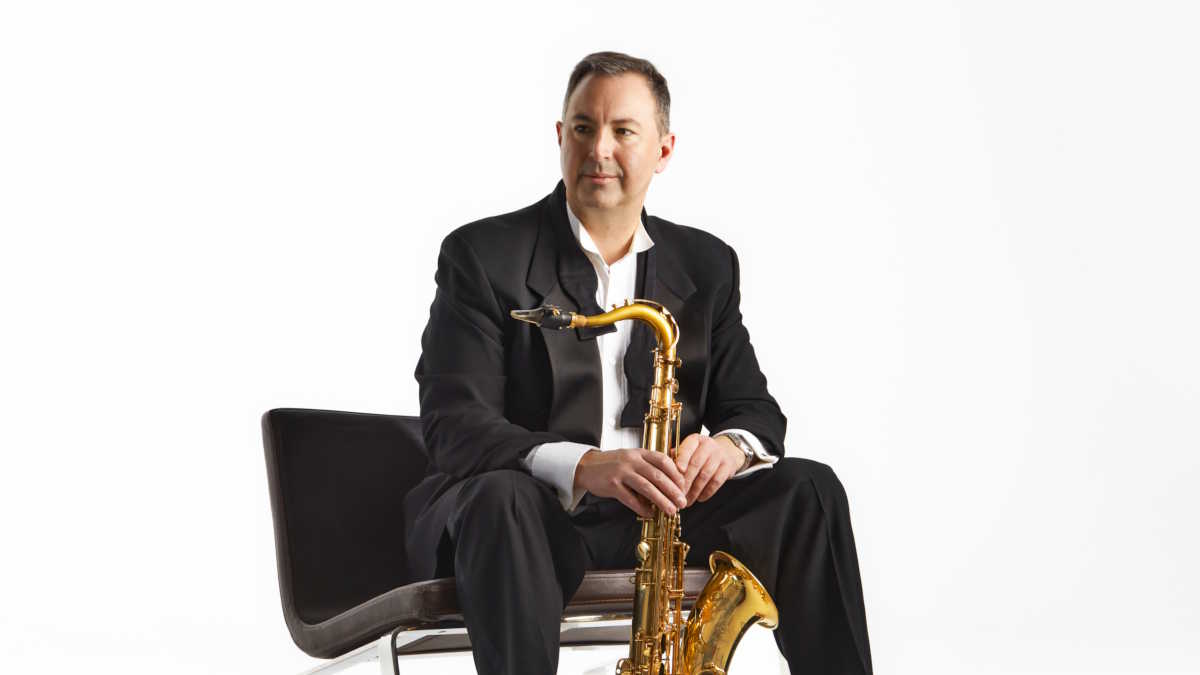 Out of all the saxophone influences that Keith O'Rourke shows in his chordless trio album out on Chronograph Records, Imperfect Perfectionist, Sonny Rollins is the main one.
Keith's take on "What Is This Thing Called Love" has that nighttime club freshness from classic 50s Sonny records. It's real bop language but with some whimsy to it, plus that certain sound on the tenor.