Kria Wall & the Jazzfest Debut of Spindle! (7 Piece Band)
Opening up about identity through an expressive band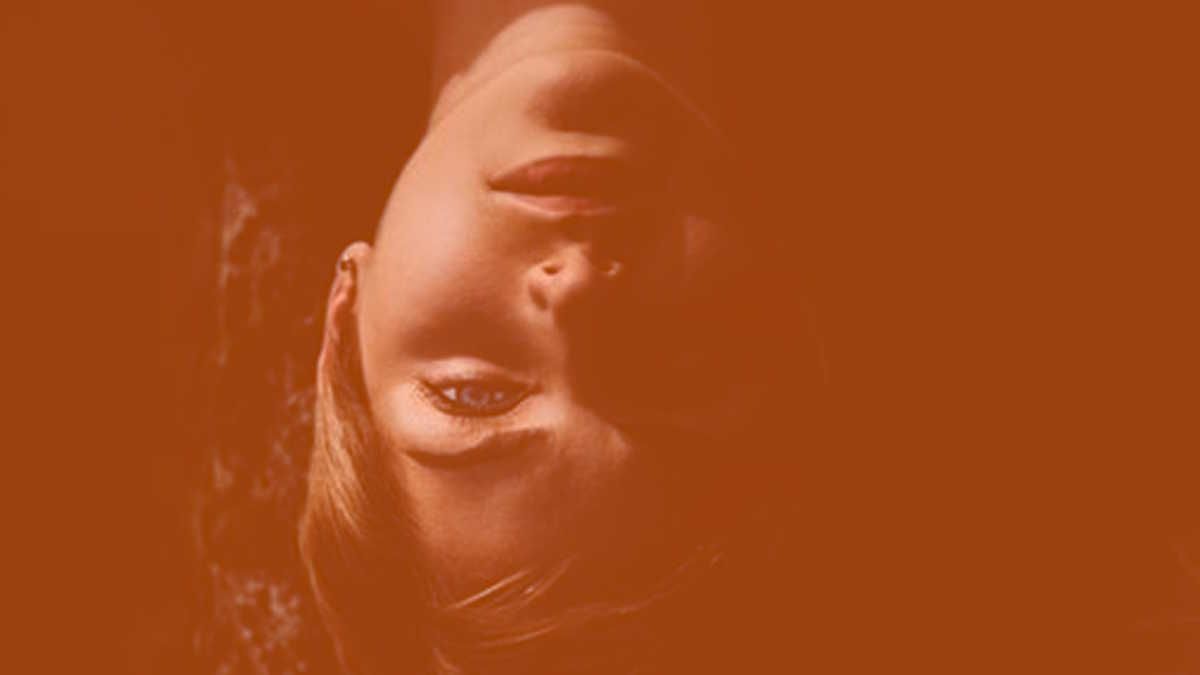 On the Rhythm Changes Podcast, Kria Wall talks about singing in and leading a band called Spindle! at the 2022 Vancouver International Jazz Festival, finding home in Vancouver while discovering their identity, and growing a parallel artistic career as a painter.
Thank you to 12TH ST Sound for sponsoring this episode. Get up to 20% off at this recording studio in New Westminster via 12thst.ca/rcp.
Thank you to Railtown Mastering for sponsoring today's episode. Learn more about the mastering studio in Vancouver at railtownmastering.com.
About the guest
Find Kria's painting work here:
Kria Wall bio
Kria Wall is a vocalist, composer, and educator based in Vancouver, British Columbia. Growing up within the roots of the West Coast, Kria has always been drawn to the sounds of their home. Through composition and performance, Kria has surfaced as an exciting new find in Canada's jazz and art music scene.
Kria received a diploma and bachelor's degree in jazz studies from Capilano University, where they had the privilege of studying vocal performance and composition with musicians Steve Maddock, Kate Hammett-Vaughan, Mary Jo Bischoff, Rejean Marois, and Bill Coon.
Spindle! bio
An exploration of storytelling through sound, Spindle! is a project to devour the senses. Spinning threads to pry into memory and story, Kria uses the likes of personal lyricism, compositional colour, and sonorous conversation to delve into a space between jazz and art music. Spindle! is comprised of Kria Wall on voice, Thad Bailey-Mai on trumpet, Katie Stewart on violin, Thomas Hoeller and Madeleine Elkins on guitars, Sydney Tough on bass, and Jamie Lee on drums.
In addition to Spindle!, Kria has featured compositions for the big band project Vancouver Young Composer's Ensemble, and performs regularly within Vancouver's live music scene.
Listen now