Podcast
Laura Crema & Bill Coon - StringSongs
Chamber jazz: vocals & guitar + Peggy Lee & Jon Bentley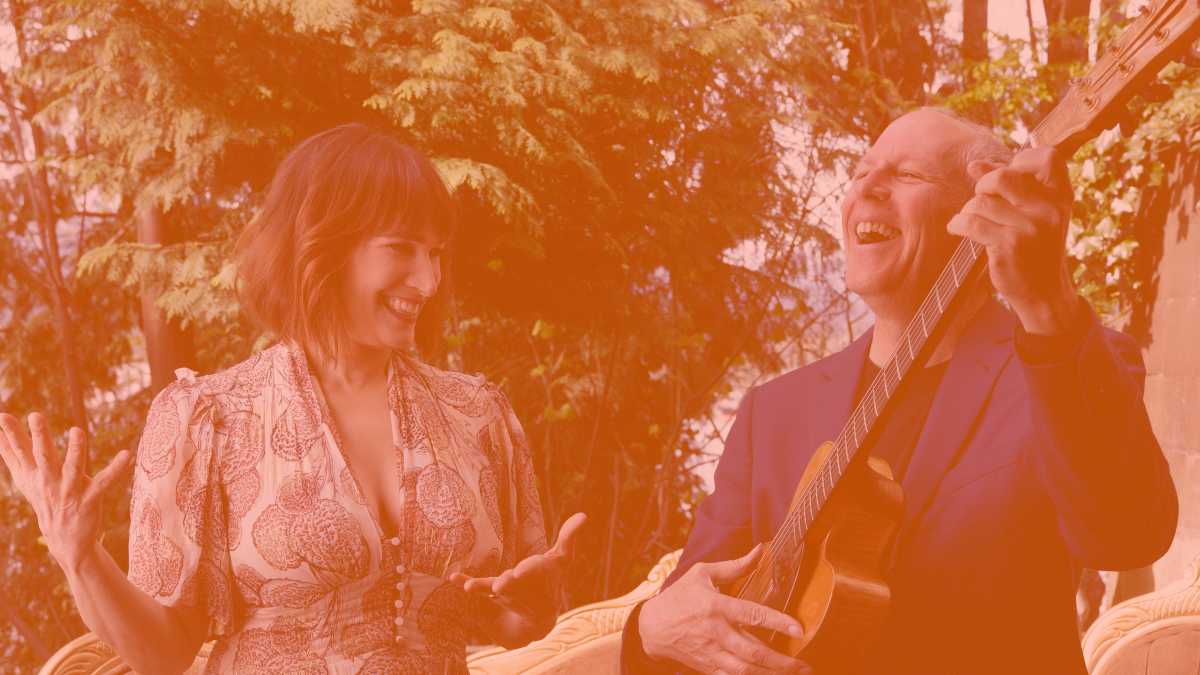 On the Rhythm Changes Podcast, Laura Crema & Bill Coon talk about their new collaborative chamber-jazz album, StringSongs. The album features Laura on vocals, Bill on guitar, Peggy Lee on cello, and Jon Bentley on saxophone.
Thank you to 12TH ST Sound for sponsoring this episode. Get up to 20% off at this recording studio in New Westminster via 12thst.ca/rcp.
Thank you to Railtown Mastering for sponsoring today's episode. Learn more about the mastering studio in Vancouver at railtownmastering.com.
Laura Crema bio
adapted from YEG Live
A native of Vancouver, vocalist Laura Crema possesses a lush, unique instrument with great depth and resonance. Her influences are broad and diverse as she blends jazz with popular music, Bossa Nova, original compositions, and improvisations.
She has performed and worked with RADIX Theatre, the Karen Jamieson Dance Company, Touchstone Theatre, True North Performance, Olivia Thorvaldson, Grant Strate, Deborah Dunn, Catherine Lee, Jeff Corness, Peter Hannan, Ron Samworth, Cam Wilson, George McFetridge, and more.
Bill Coon bio
adapted from VSO School of Music
Juno-nominated artist Bill Coon won the 2009 National Jazz Award, 'Guitarist of the Year', and has performed with many significant artists including Jimmy Heath, Peter Bernstein, Dr. Lonnie Smith, PJ Perry, Denzal Sinclaire, Sheila Jordan, Carol Welsman, Chris Hazelton, Dee Daniels, Rebecca Kilgore, Phil Dwyer, Peter Washington and Lewis Nash. The Western Canadian Jazz awards nominated his album Departure and his BC Double Quartet as Jazz Artist of 2018.
Bill is an experienced and well-known teacher, having taught extensively at music festivals and jazz camps throughout BC, including the VSO Summer Jazz Workshop. As well as being a proud member of the VSO School of Music teaching staff, he is a member of the Jazz Studies Faculty at Capilano University in North Vancouver, teaching arranging, composition, ensembles, and private jazz guitar.