Lauren Bush - Dream Away, From BC to the UK, Mini-Tour
Lauren returns in support of her latest vocal jazz album, Dream Away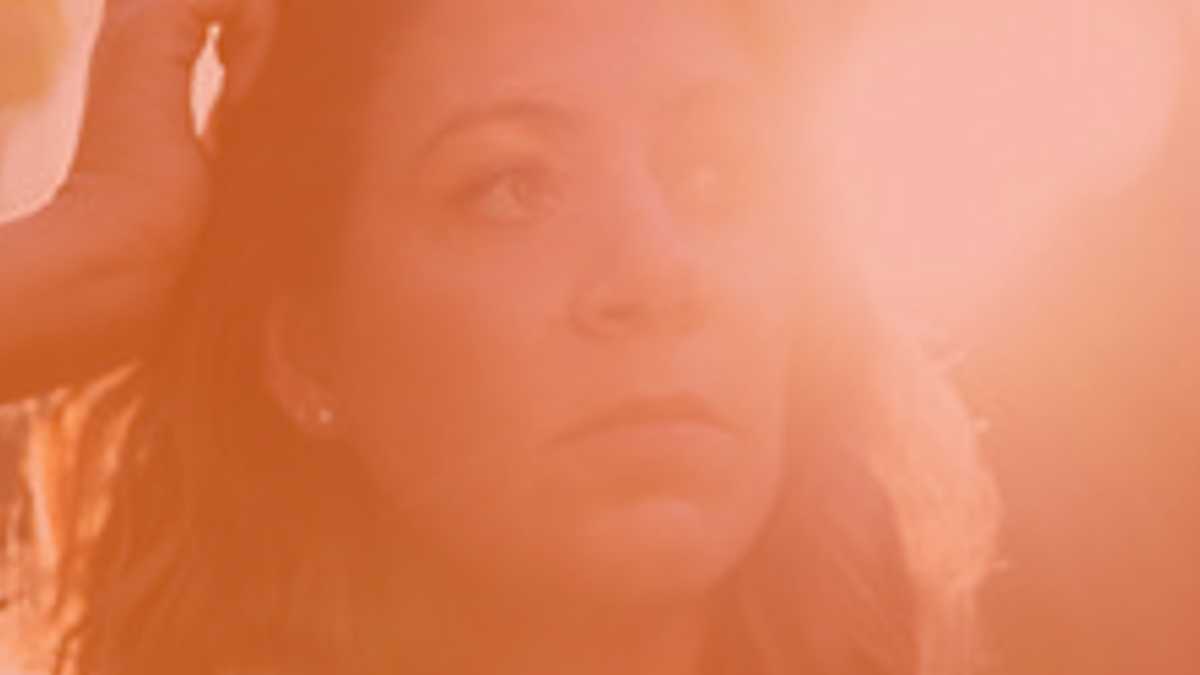 On the Rhythm Changes Podcast, Lauren Bush talks about returning to British Columbia from the UK, where she has lived and worked as a jazz vocalist and teacher for a decade.
In support of her latest album, Dream Away, Lauren has booked a mini-tour in BC for summer 2022.
Thank you to 12TH ST Sound for sponsoring this episode. Get up to 20% off at this recording studio in New Westminster via 12thst.ca/rcp.
Thank you to Railtown Mastering for sponsoring today's episode. Learn more about the mastering studio in Vancouver at railtownmastering.com.
Lauren's band for the Frankie's gig is Patrick Courtin on piano, Rene Worst on bass, Bernie Arai on drums, and Greg Bush on trumpet.
In Nanaimo, it's the same but with Drake Shoemaker on bass and Adam Robertson on drums instead.
Lauren Bush bio
Known for her charming delivery of a lyric and her impeccable time, 2016 Sarah Vaughan International Jazz Vocal Competition finalist, Lauren Bush is a contemporary Canadian jazz vocalist based in London, UK.
Her 2016 debut album, All My Treasures, comprised of 12 carefully selected, favourite jazz standards, was produced by jazz luminary Ian Shaw and met with critical acclaim.
Originally from Canada, Lauren started performing while living in Texas. She performed extensively around the southern states including several jazz festivals and opening for Maynard Ferguson before moving home to Canada where she spent several years performing in and around Vancouver, BC. In 2012, she took the plunge and relocated to London, where she has since been developing her reputation across Europe, touring extensively around Italy and the UK.
In August 2020, Lauren and her quartet returned to the studio to produce her second album. With the help of Ian Shaw once again, Dream Away is a more sophisticated look at a few marked jazz standards, as well as some original music from Lauren and some of her close friends.