Let's talk about tomorrow
Here's what a great day in a local scene looks like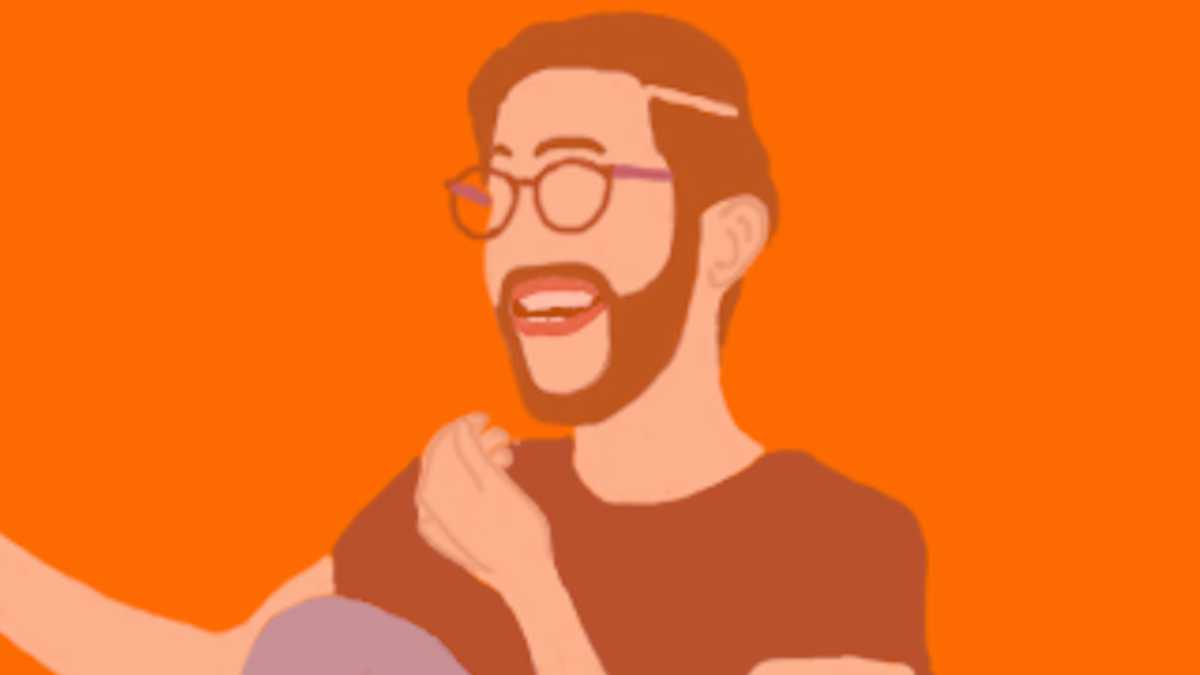 When putting together October's gig list, tomorrow – this Saturday, October 15th – jumped out at me.
Let's walk through four of the 13 gigs on the list for this day coming up, and make the case for why you might want to check out each one.
Saturday, October 15 gigs
I've chosen these four personally, like curation of the curation that's already happening through the list's production. Take it with a grain of salt!
It's not Pat's Pub but it's working
3:00 PM - La Fabrique St. George, Oliver Gannon, Sharon Minemoto, Darren Radtke
Sharon has brought Jazz at the Pat to Mount Pleasant, at the winery called La Fabrique St. George. The management there seems engaged with our music scene, and we're already over a month into the new location's weekend gigs. Just reading the names on this veteran trio, and thinking about the music I've witnessed from them over the years, puts me at ease. I'm sure they'll play lovely standards.
A guitarist on the rise
11:00 PM - Frankie's, Ejazzbra Trio w/ Patrick Kao, Conrad Good, & Nicholas Bracewell
Patrick last appeared on the gig list in May at the Tangent, then in June at 2nd Floor Gastown.
I asked Patrick what he'll play. He said, "Maybe modern Brazilian guitar? The music is from people like Toninho Horta, Milton Nascimento, Daniel Santiago, contemporary musicians."
He also described the repertoire as "the music I've worked on ever since I graduated from Cap almost two years ago," so now's an interesting time to catch him.
Continuing on...