Missing the party
I'm worried about what I've been up to.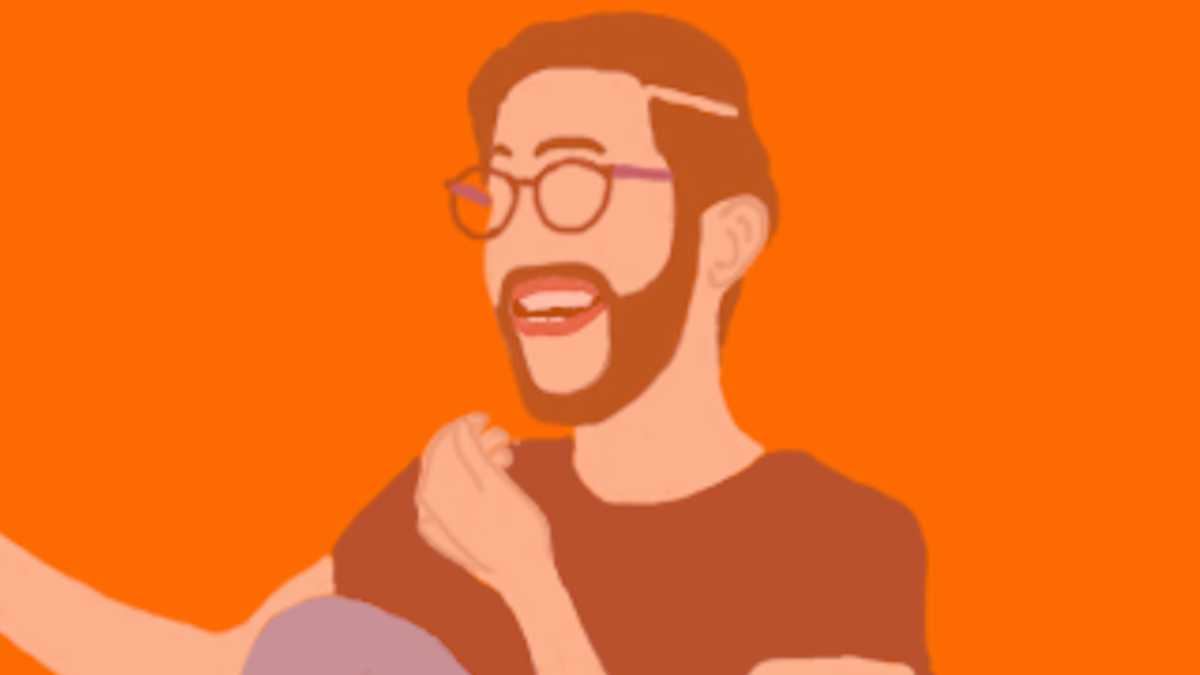 This fall, I had a major depressive episode that impaired my family life and my work. And I just got back to decent strength. I'm not alone, and I'll get through it.
Something that has helped me is the return of live jazz at the Tangent Café in East Vancouver.
The Tangent has shaped my life more than any other venue. It had been dormant since the start of covid, so in the spring I eulogized it on my Rhythm Changes Podcast with David Blake, who booked the gigs there. But now it's back, and I attended all of the first three nights.
On the first night, I arrived alone. I took notes on my phone throughout the gig, and when it ended, I walked to my rehearsal space — at 11:00pm — to record a video about what happened at the gig. Episode one.
The following night, I did it all over again. I used a notebook instead of my phone because I brought company to the gig. Keeping phones down is polite! Episode two.
And then on my second trip home after midnight, I listened to Douglas Rushkoff, who is an author, say this on The Knowledge Project:
"[M]y daughter got home from this party, and all that people were doing at the party was typing into their phones, and taking Instagram pictures, and all that.

"And it used to be, you'd go to a party [...] and there might be some press there, or a photographer there, and that was like, 'They were working!'

"They were working at the party. They had to cover the party for their media because Madonna showed up, or whoever. So they're there.

"But now I look and I see, wow, all these kids are working journalists in their life. They're reporting!

"And I get it. And then, you go to your device because you want to know what's happening, I guess.

"But you're not in touch with what's happening. You're reading reports from amateur journalists on their day, on what's going on. I mean, talk about obsession!

"There's an obsession with recording everything, but they're not even — and I wrote about this — they're not even living in the present.

"So, I'm really looking forward to a day when people start appreciating their experiences for their own sake again and realizing that if you're reporting on the party, you're not at the party.

"If you're reading about the party, you're not wherever you really are.

"And no one thinks of it this way, but it's like, everyone's become a journalist: either when they're in an experience, they're writing about it as a journalist, and when they're not somewhere, they're reading the journalism — the diaries — of everybody else.

"And it's fine, spending an hour reading people's diaries. But then, what do you want to do?
Oh no.
Maybe I'm the unnecessary, amateur journalist, offering my diaries; and in my return, I missed the point of what made the venue so special between 2014 and 2020.
The Tangent has no Madonnas. The musicians there are shy, expecting cozy obscurity, and they'd resent me blowing it.
I regretted burying my face in my phone and notebook at the Tangent. I worried about what I've been up to.
However, I won't stop.
Rushkoff has a point about teens' parties, but extending that point to live gigs would be wrong. The point of a gig is to spread itself, bring people in, and make a scene.
All I want is to facilitate more gigs doing that, to do my job badly, and to get better. I bet you feel the same.
So I shook up the format for episode three, and made another video about another gig.
For most of the night, both the phone and notebook were down.