The Update
The next generation's well-earned realism about recording
Our early-20s local musicians just want to play live, not record. Healthy or pessimistic?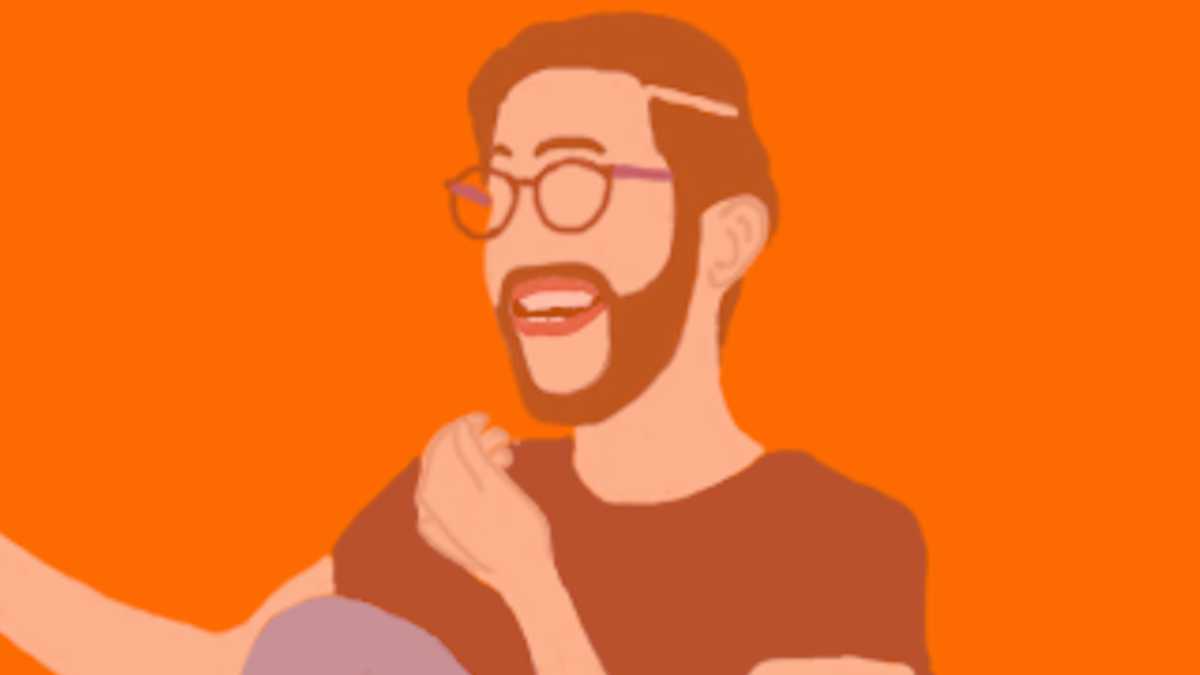 I had a quick chat with young vocalist and current CapU Music Therapy student Michelle Escudero this week. It produced a window into how our young (maybe around age 20, or early-twenties) musicians think about what they should do next, and I think you'll find it interesting whether you're a professional musician or an enthusiast.
On October 28th, Michelle went to The Infidels' first show at the boxing Gym All-City Athletics and reported back to me about it, because I was tied up at Ironworks – I refuse to not cover the launches of new series in town!
Thanks to Michelle for doing that; you'll see our chat about the show in the free weekly email this coming Tuesday.
But there was a quick sidebar that she and I had, talking about pianist Quincy Mayes – who played at All-City with bandleader Gordy Li – which I wanted to bring to you here:
WILL CHERNOFF: Because you mentioned Quincy [Mayes], I was thinking of what I first played with Quincy – probably over ten years ago – and the kind of stuff that we were up to. We were really focused on recording, and we all had the goal of making recordings and starting to put out recorded music.
I sense two things from like the times that I've heard, not just Gordy, but maybe a lot of your friends. One, recording is not such a big goal for everybody, not until maybe you've spent a lot of time playing with the same band. Maybe it's not something you set out to do right away. And two, instead you focus on, "How much fun can we have live? How can we express ourselves live?"And maybe that's more interesting. Do you have any thoughts on this?
MICHELLE ESCUDERO: Yeah, I think I would actually agree. I haven't really heard much talk from people my age about, "You know, I want to record this album soon." It's not really that. It's more like finding your niche and finding how you want to play [live], which is also something that I'm still on the track of. And the reason I haven't asked Tim Reinert for an Infidels gig is I don't feel like I've found my voice or my sound yet. I think that was more of the goal.
---
That's what Michelle said; here's what I think: