The Nimmons Tribute, Vol. 2: Generational
Celebrating Phil Nimmons turning 100 years old with the tribute project's second album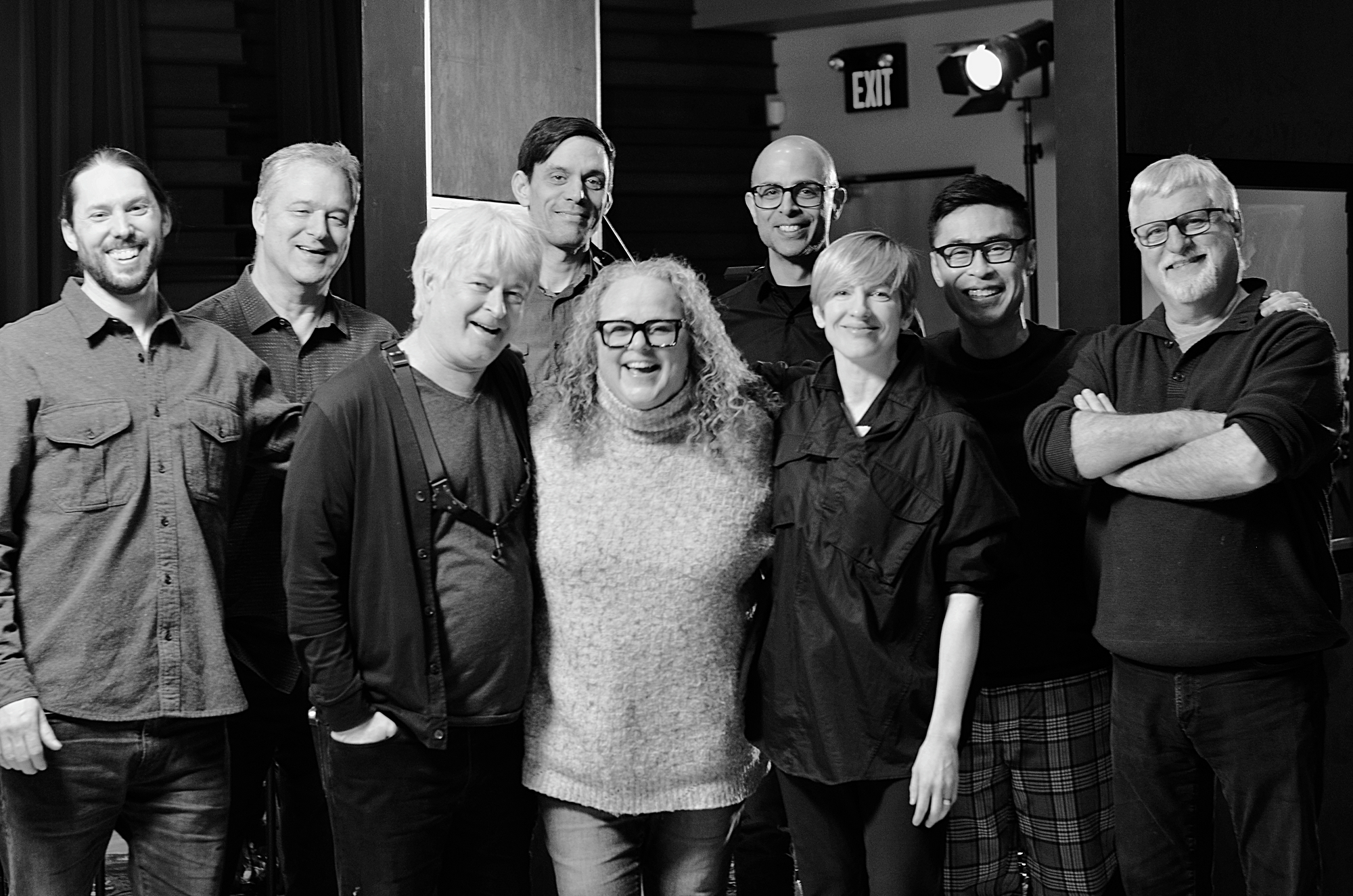 The Nimmons Tribute project celebrates Phil Nimmons having turned 100 years old on June 3, 2023 with its second album, Generational. Phil's grandson Sean Nimmons-Paterson plays piano and contributes two originals, the title track and "Bella Shores", alongside six of Phil's compositions.
Clarinetist and Order of Canada recipient Phil Nimmons is one of this country's first-ballot jazz legends. Sean Nimmons brings his own memories to bear in selecting Phil's material; he writes in the album materials about the opener "Arf": "This was one of my favourite tunes to listen to as a kid. I remember that this chart would be a crowd pleaser. It's so rambunctious, upbeat and fiery. It's full of excitement and energy."
"Islands", featuring Tara Davidson here, was previously on the Nimmons 'N' Nine album The Atlantic Suite, winner of the first-ever jazz Juno Award in 1977; it follows "Harbours" from the previous Nimmons Tribute album, To the Nth (2020) in being a movement of the suite.
The post-bop "Under a Tree" has highlight solos by trumpeter Kevin Turcotte and tenor saxophonist Mike Murley, speaking to the living-legend status of those in the Tribute band. Sean's piano sets up "Transformations" as it launches into 5/4 with melody in the sax section, followed by more great features by Turcotte and Davidson.
"Carey Dance" is my favourite track, from the rattle of bass shots to trombone power chords and minor blues milieu. In its life force you can feel the deeply personal motivation behind this band come to fruition.
As for the Sean Nimmons compositions, "Generations" is a true ensemble feature that builds slowly from its chiming intro, and "Bella Shores" has out-there chords underneath a simple melody. Both pieces are magnanimous in how they celebrate the whole band.
At the end, "Night Night Smiley" featuring Heather Bambrick – who wrote lyrics – delivers the same spirit by wrapping up many solos: bass, trombone, alto, trumpet, bass clarinet. Whether the Tribute project should serve as a reminder of or, for years down the road, an onramp to the work of Phil Nimmons, its team of honour-bound colleagues hits the mark.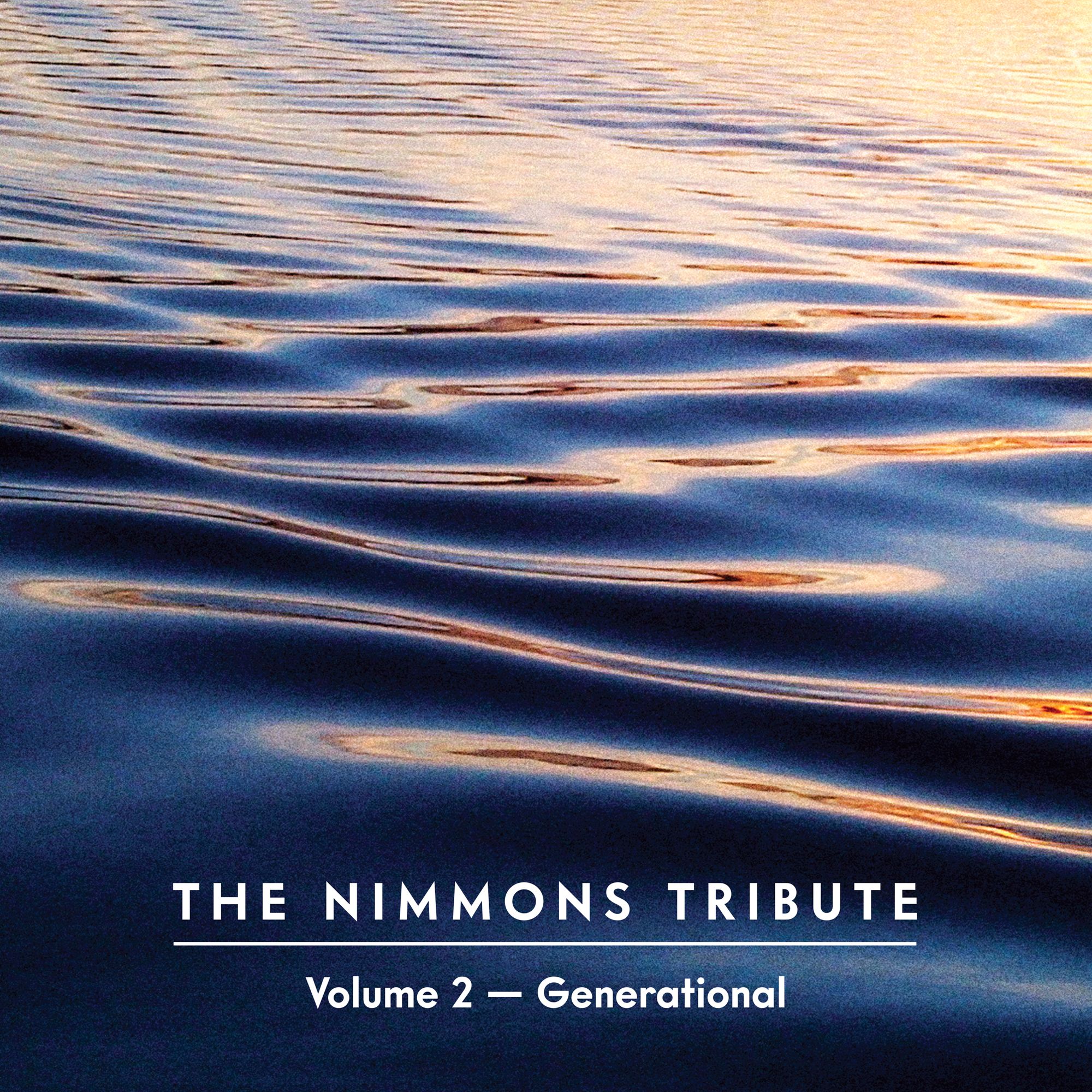 Volume 2 - Generational: Arf; Islands: Generational; Under a Tree; Transformations; Bella Shores; Carey Dance; Night Night Smiley. (52:44)
Kevin Turcotte - trumpet, flugelhorn
Tara Davidson - alto saxophone, soprano saxophone, clarinet
Mike Murley - tenor saxophone
William Carn - trombone
Alex Dean - baritone saxophone, bass clarinet
Sean Nimmons - piano, Fender Rhodes
Jon Maharaj - bass
Ethan Ardelli - drums
Heather Bambrick - vocals