Podcast
Noah Franche-Nolan: Piano, Within the Stream, New York
Noah talks about his debut as a leader: a piano trio album to be released on Cellar Music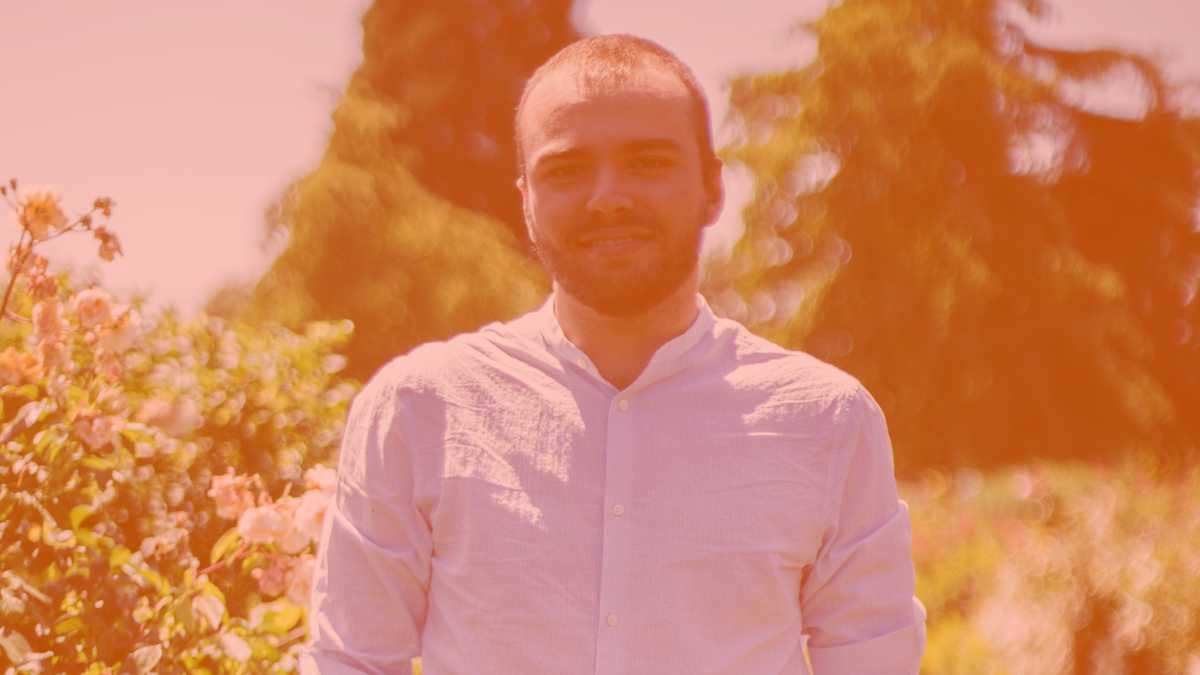 On the Rhythm Changes Podcast, Noah Franche-Nolan talks about his life as a pianist in his mid-twenties, having just recorded his first album as a leader while back home from New York. The album, which at the time we spoke was given the draft title Night and Day but is now called Within the Stream, will release via Cellar Music on September 15, 2023.
Thank you to 12TH ST Sound for sponsoring this episode. Learn more about Anthony Cenerini's recording studio in New Westminster at 12thst.ca/rcp.
Noah played on the album Pixies by our previous guest, Ben Frost: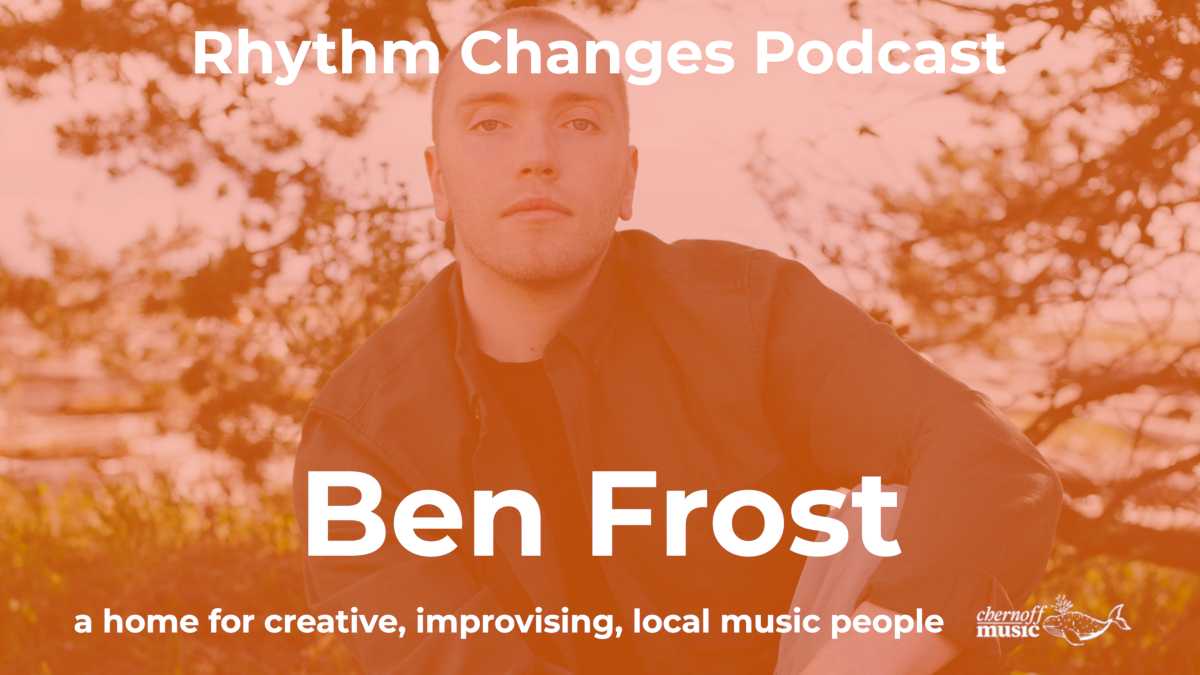 Within the Stream features Noah's piano trio with Jodi Proznick on bass and Nicholas Bracewell on drums.
Noah has also played with other excellent rhythm sections including Eli Davidovici and Mili Hong (on Pixies) as well as David Caballero and Arvind Ramdas (as the Ten Penny Trio).
Over the last few years, Noah has moved around the country, completing his undergraduate studies at the University of Toronto before touring Atlantic Canada, going to Europe, and moving to Calgary. His experience as a pianist includes a lot of work with dance organizations, both here in BC and around Canada.
One of his tours was with an ensemble led by Harry Vetro, who played on the album featured in our 2022-ending coverage, Wildwood by Harry Bartlett: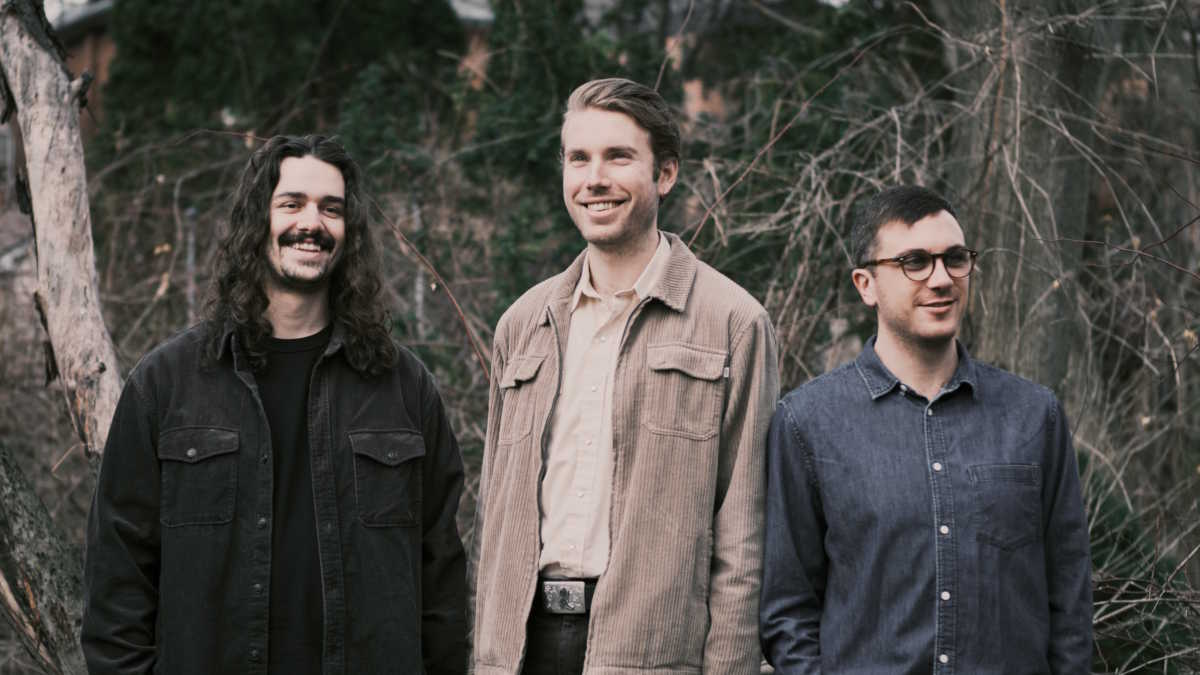 Noah recently moved to New York for graduate studies at the New School.