The Rhythm Changes Podcast is the go-to interview podcast about creative music in Vancouver, BC. On this guest-driven show, Will Chernoff is your guide to the people and projects of the jazz scene and beyond. Keep up with the community, discover new artists, and catch busy musicians as they reflect on interesting times.
Latest episode
Podcast host & producer: Will Chernoff
I've made music in Vancouver, BC since my youth and started Rhythm Changes in 2020.
I currently work for a small record label. Previously, I was in a folk band and worked for six years at a non-profit arts organization.
The top 5 most popular episodes (all-time downloads)
in order of most-recent first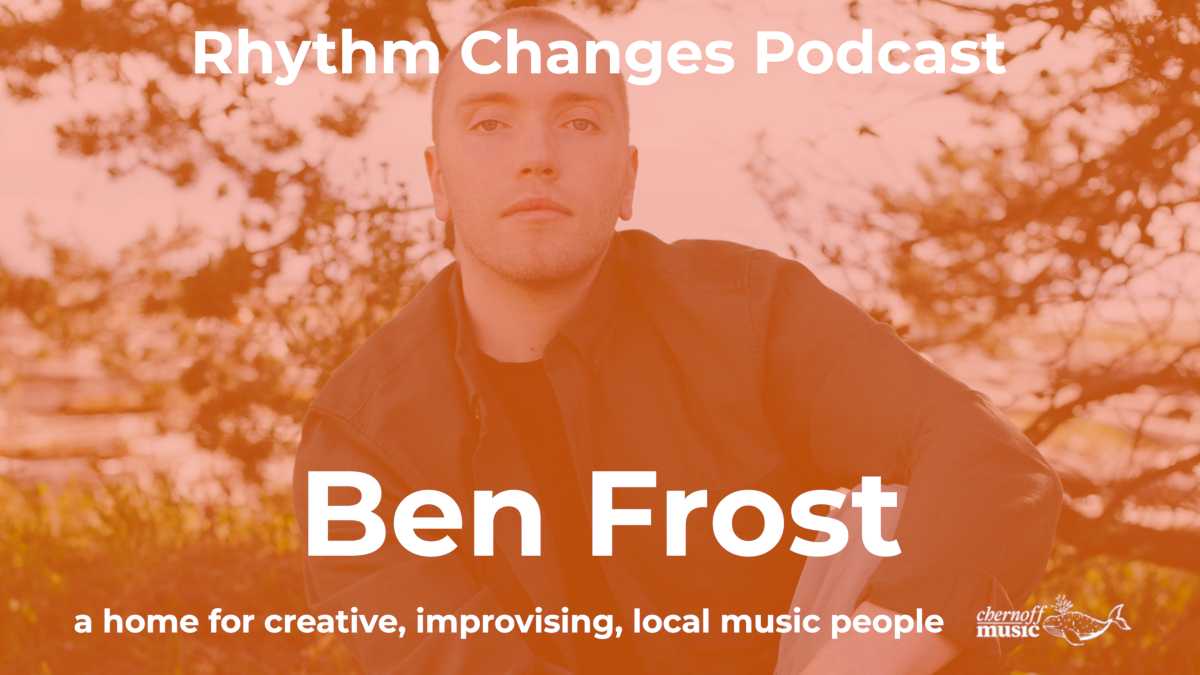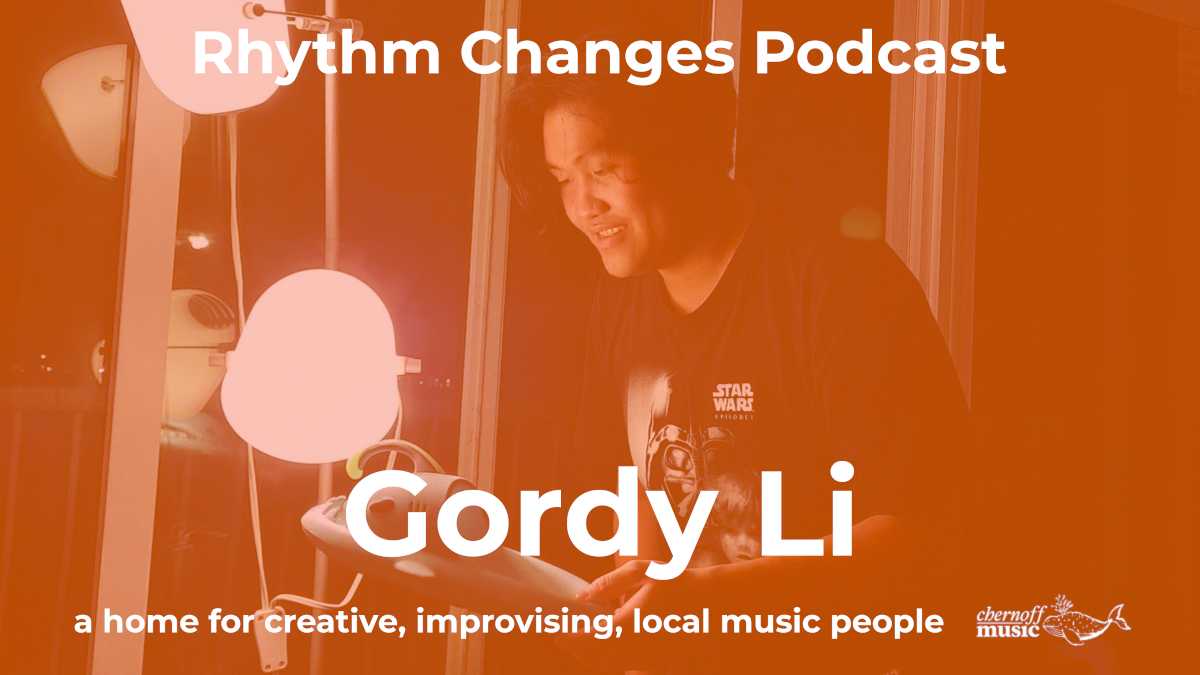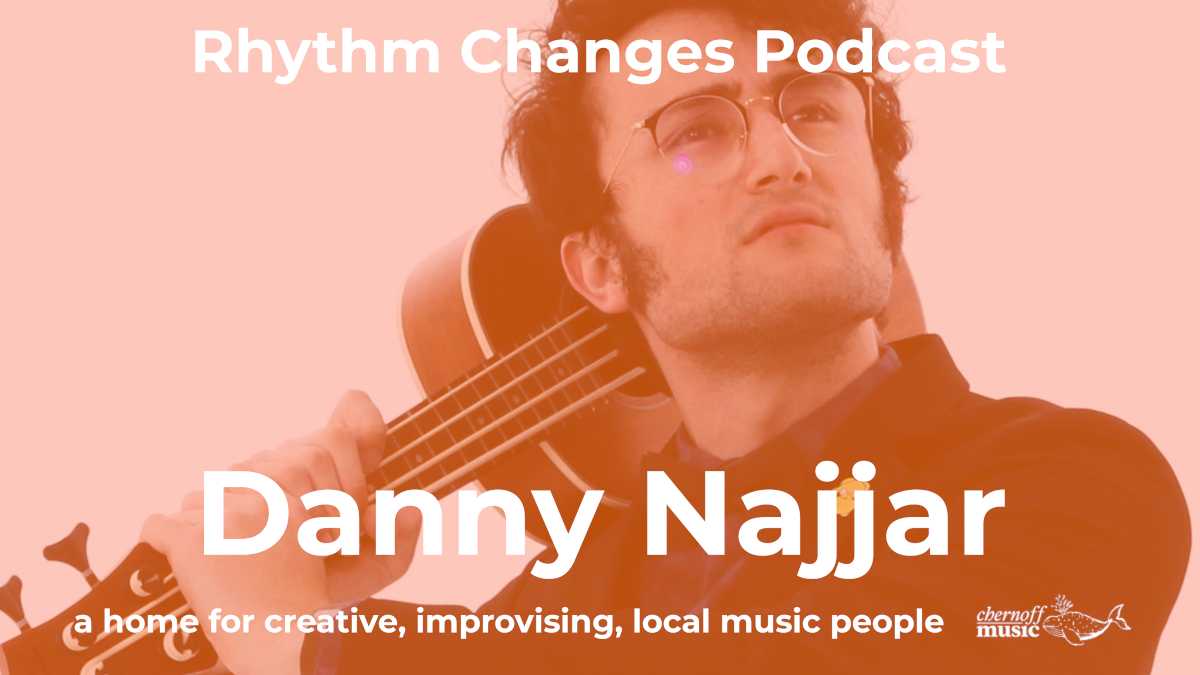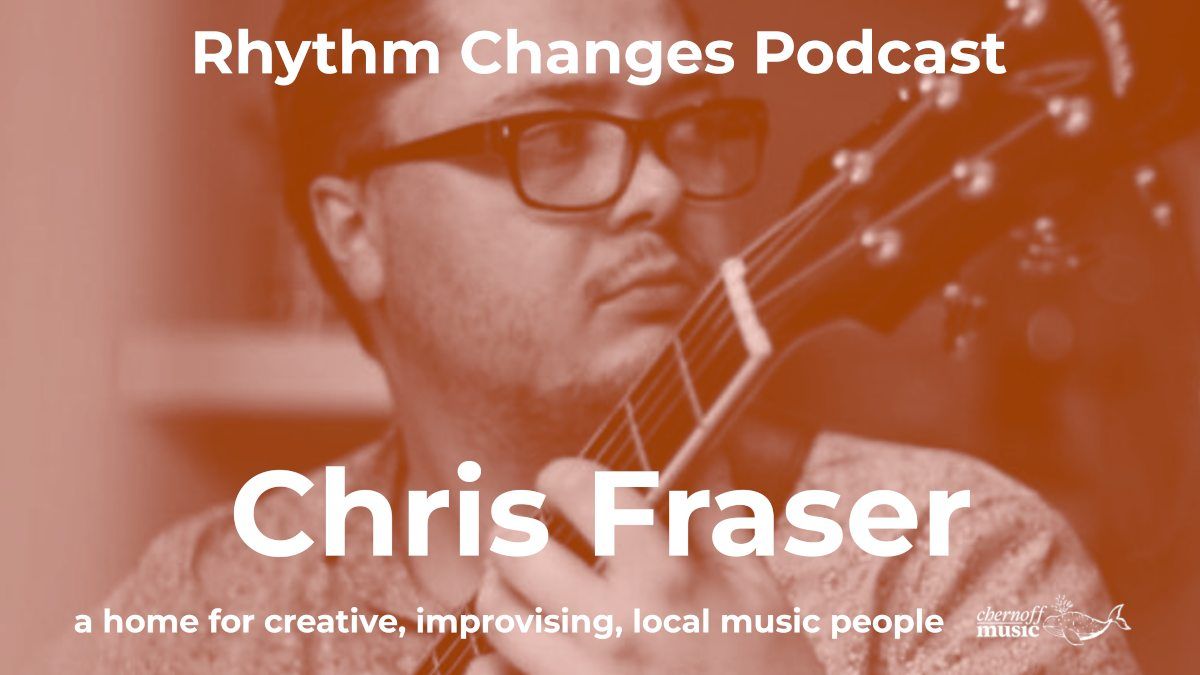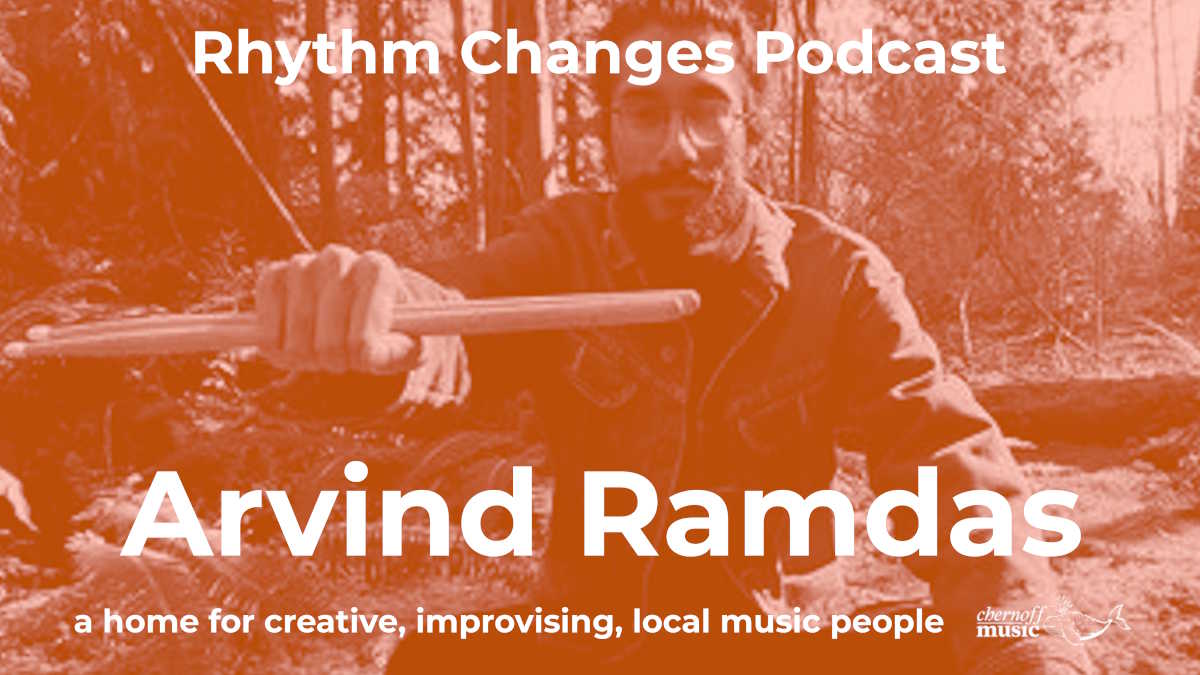 The first batch of episodes launched on May 25, 2021 and focused on the Capilano University jazz program, plus my existing professional network.
The show had weekly episodes for about one year from fall 2021 to fall 2022, as I learned to produce better episodes. After focusing down the frequency, recording began to happen only in-person in Metro Vancouver.
The podcast has enjoyed the sponsorship of local music businesses for the majority of its life. Thank you, we wouldn't have it any other way!