The reviews issue is a regular feature in the free weekly email at Rhythm Changes, collecting multiple albums from our scene – and some from out of town, too – for you to enjoy.
Find the albums covered in the most recent reviews issue below:
Reviews issue: summer 2023
See below each album cover for links.
Schwager/Oliver Quintet
Senza Resa
w/ Nick Peck, Rene Worst, & Ernesto Cervini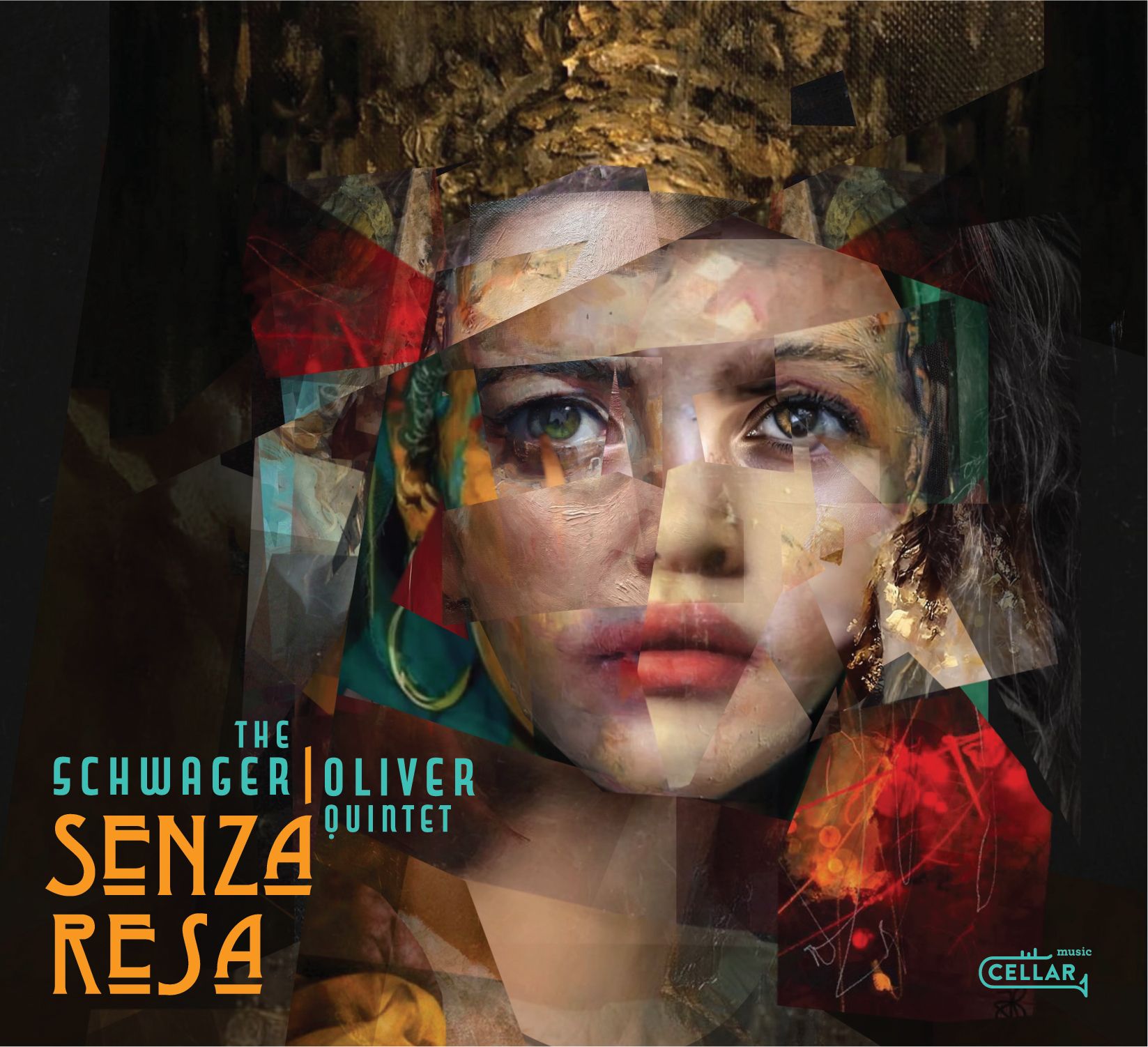 KneeJerk
Blind Painter
ft. Brian Horswill, Karlis Silins, & Kenton Loewen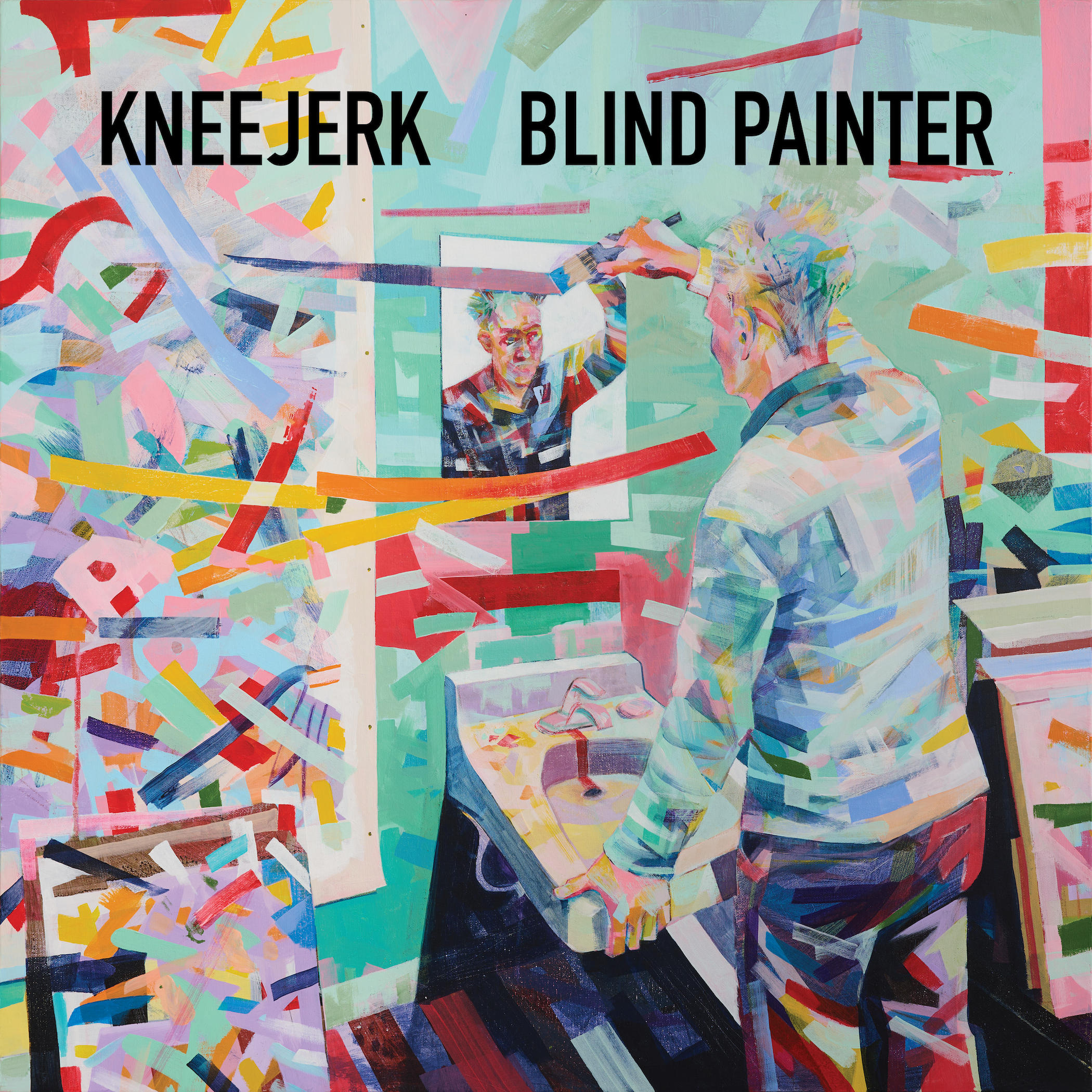 Noah Franche-Nolan
Portraits from the Interior World I & II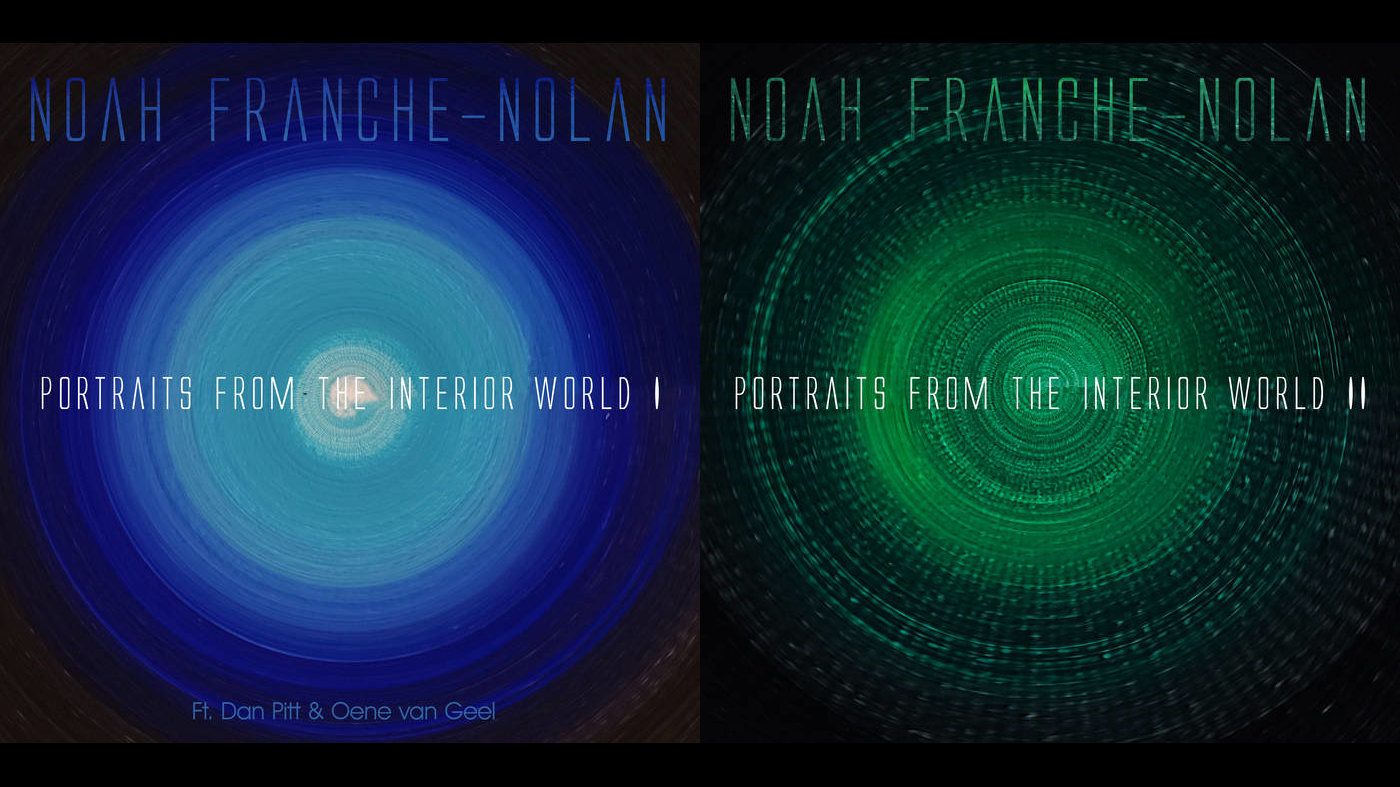 Read more | Listen now (I & II)
Omianan
Live at the Firehall Arts Centre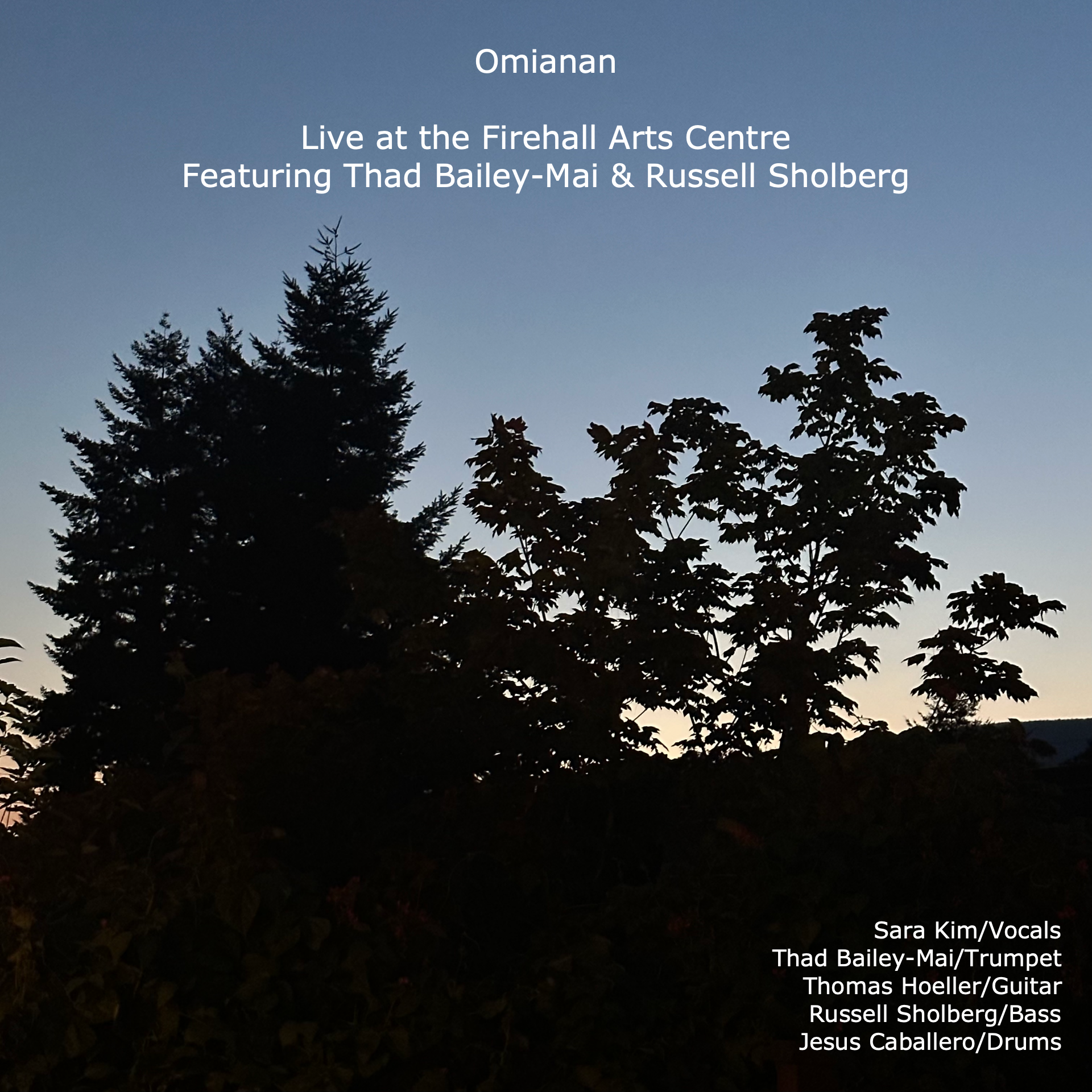 Imogen Moon
When They Start Rebelling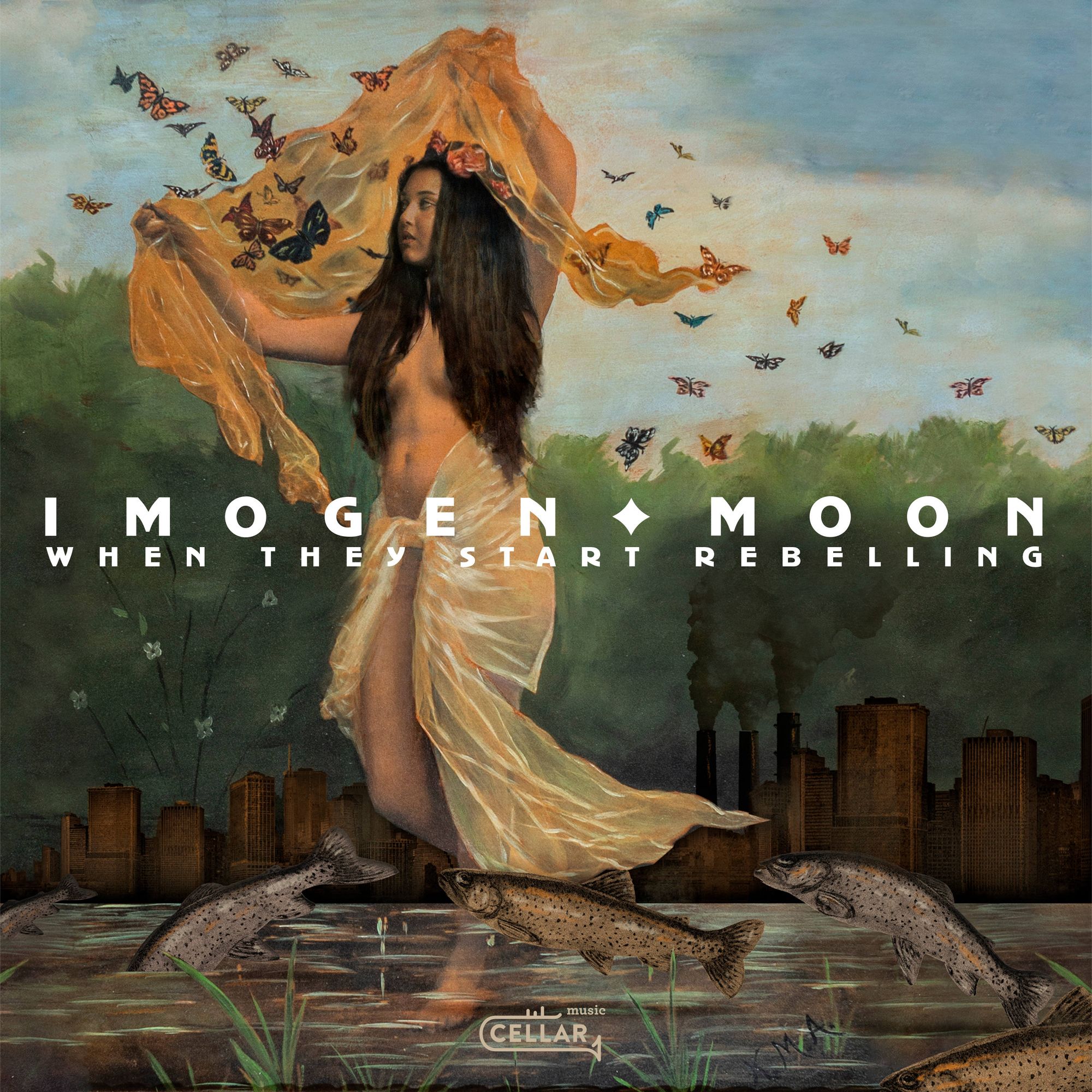 Viviane Houle
Unsung Songs: Graphic Scores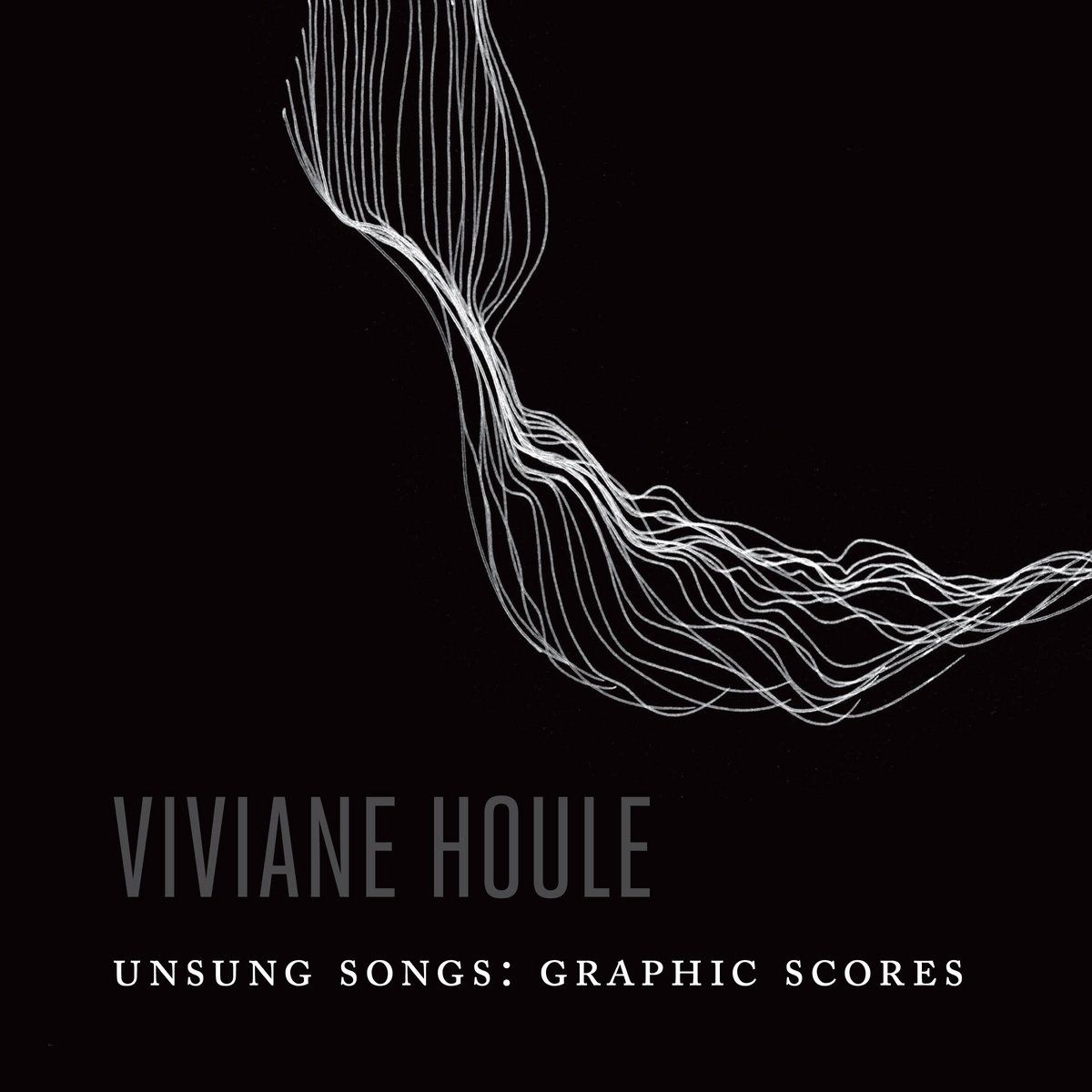 Sharon Minemoto
Dark Night, Bright Stars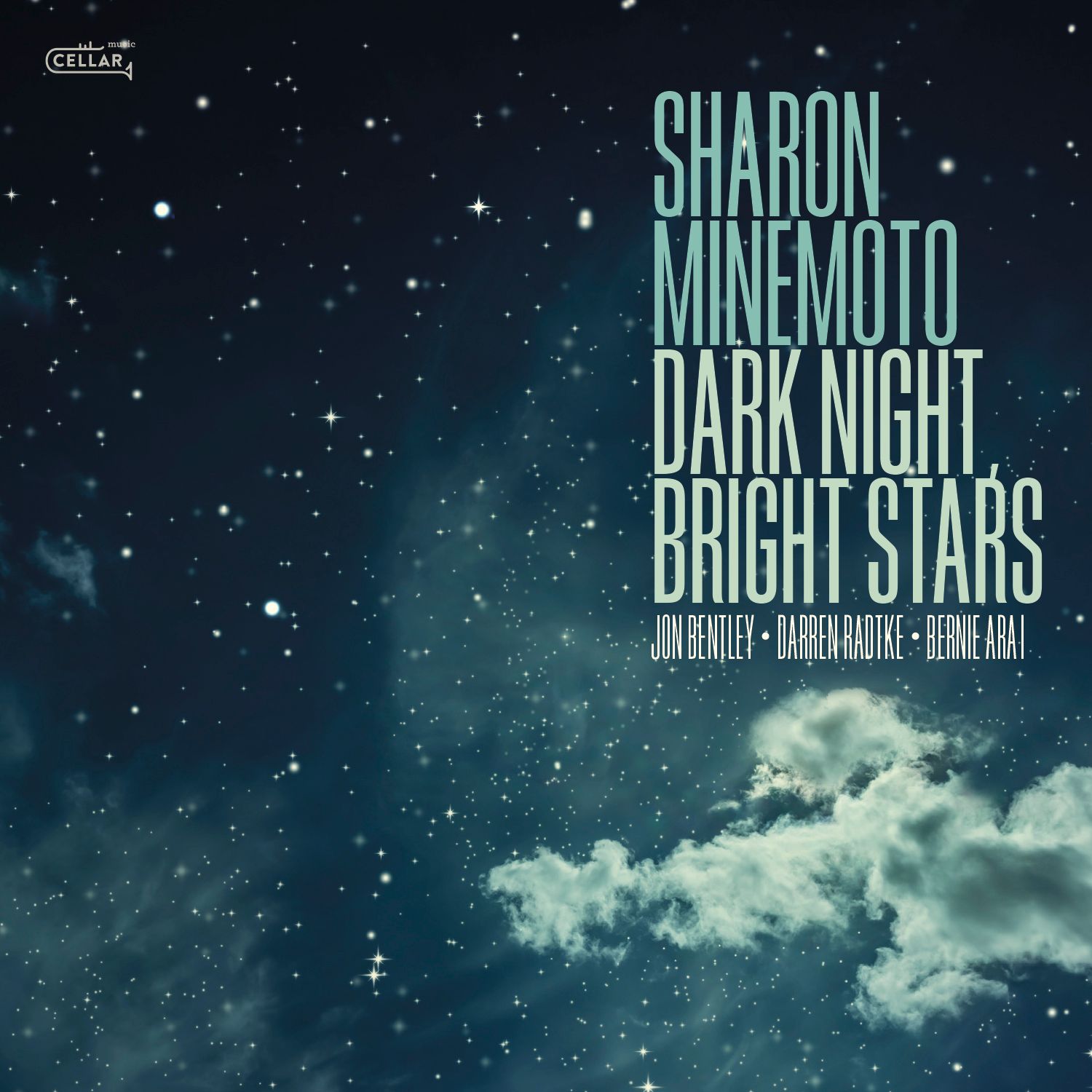 Bellbird
Root in Tandem
ft. Allison Burik, Claire Devlin, Eli Davidovici, & Mili Hong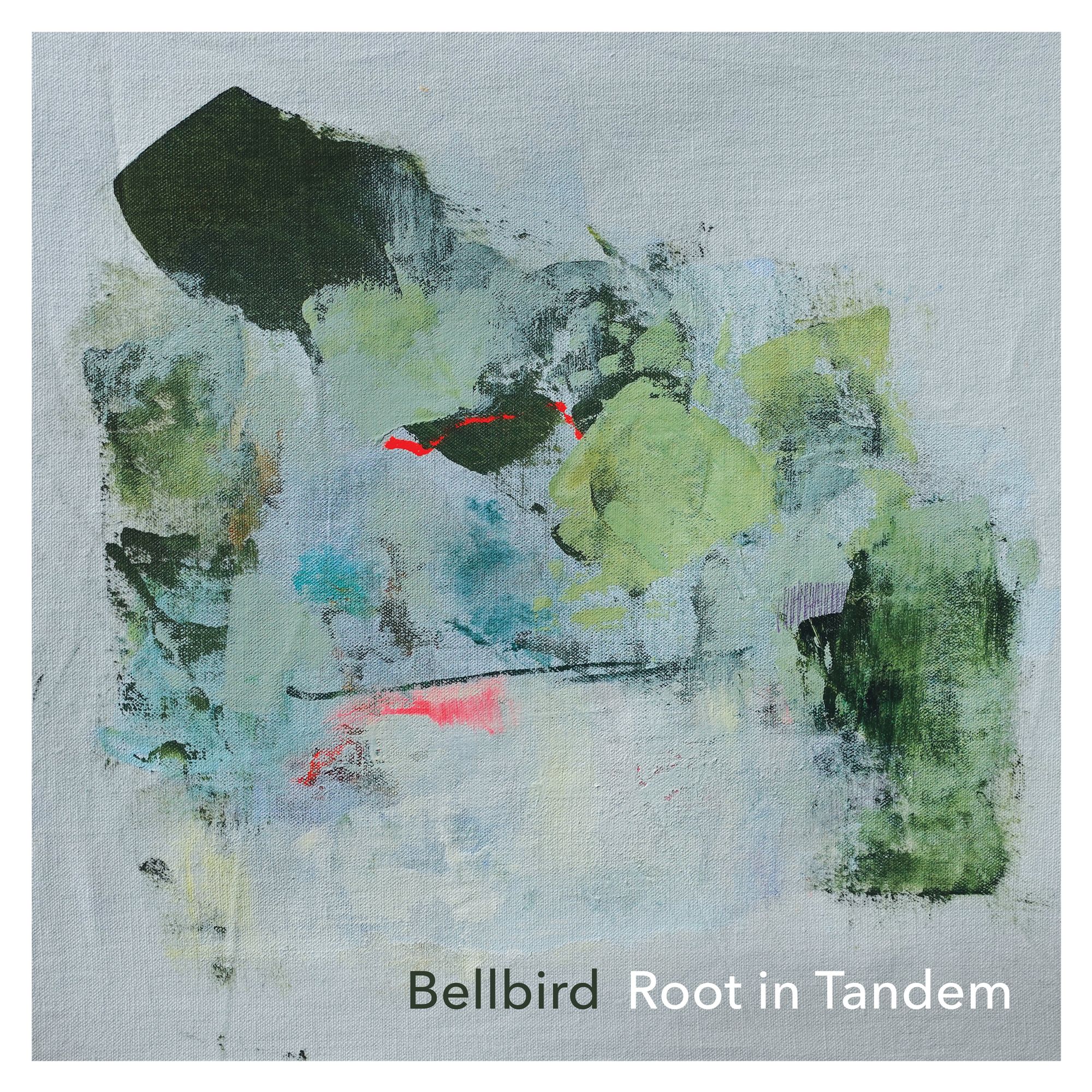 Caity Gyorgy & Mark Limacher
You're Alike, You Two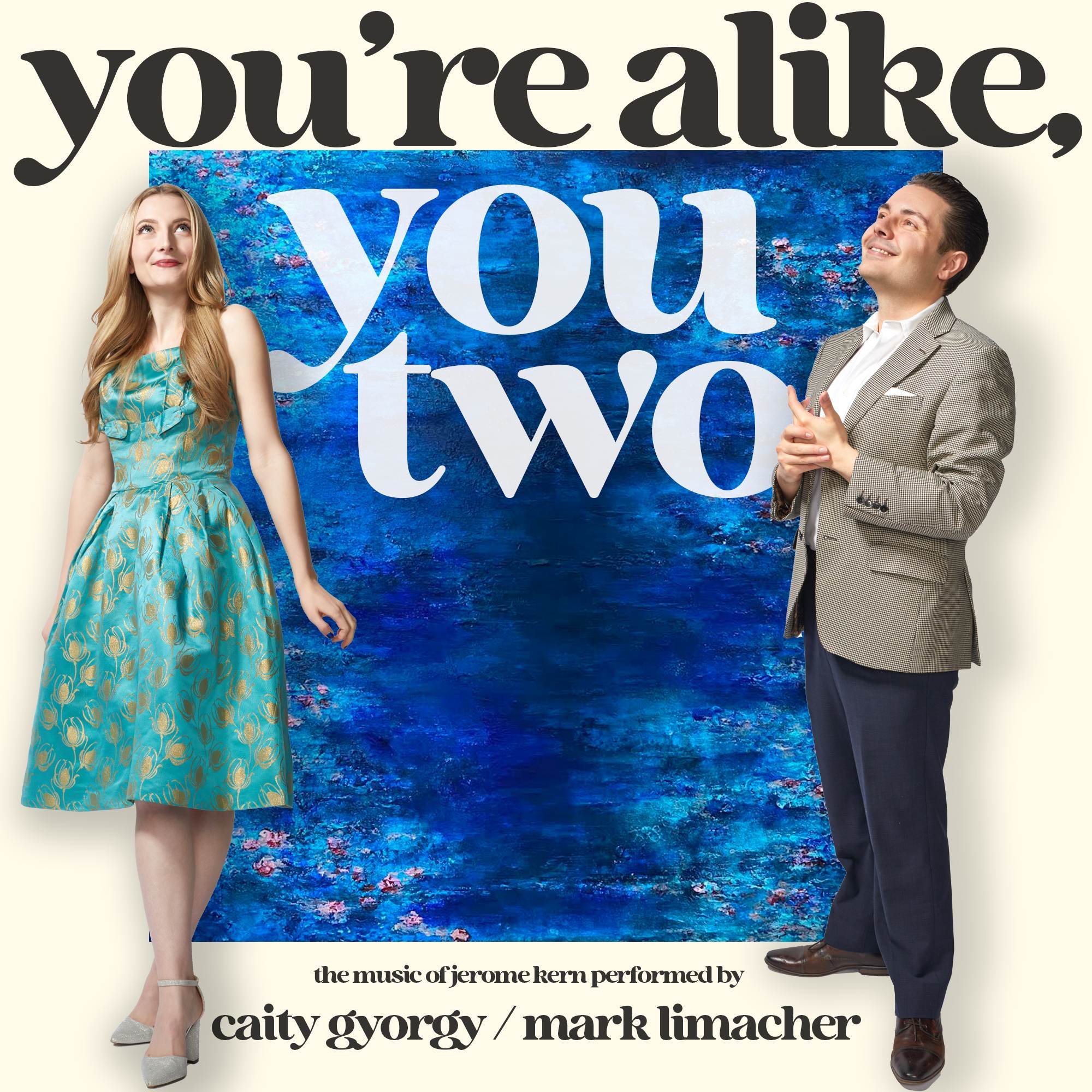 Will Bonness
Is This a Dream?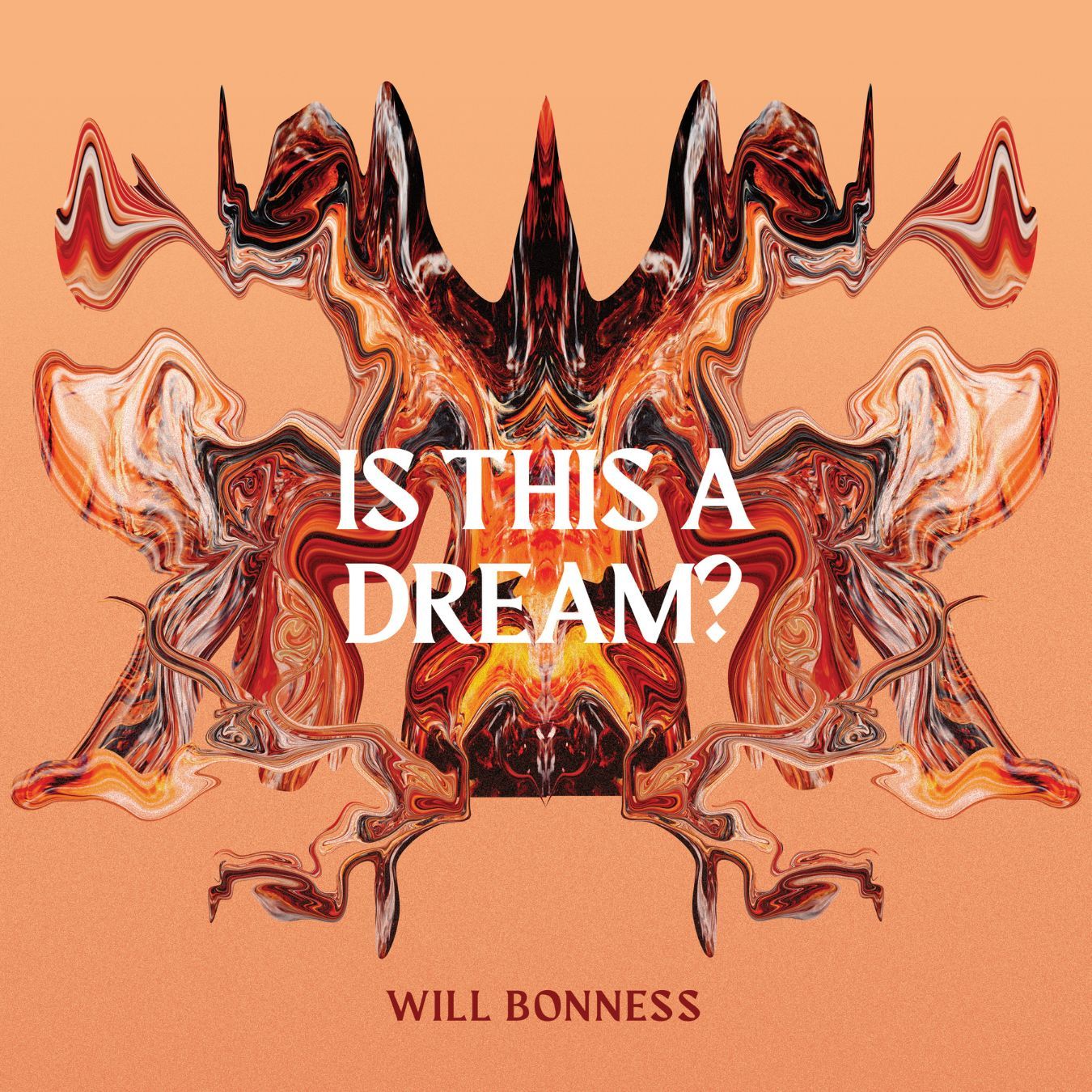 The Titillators
That's the Night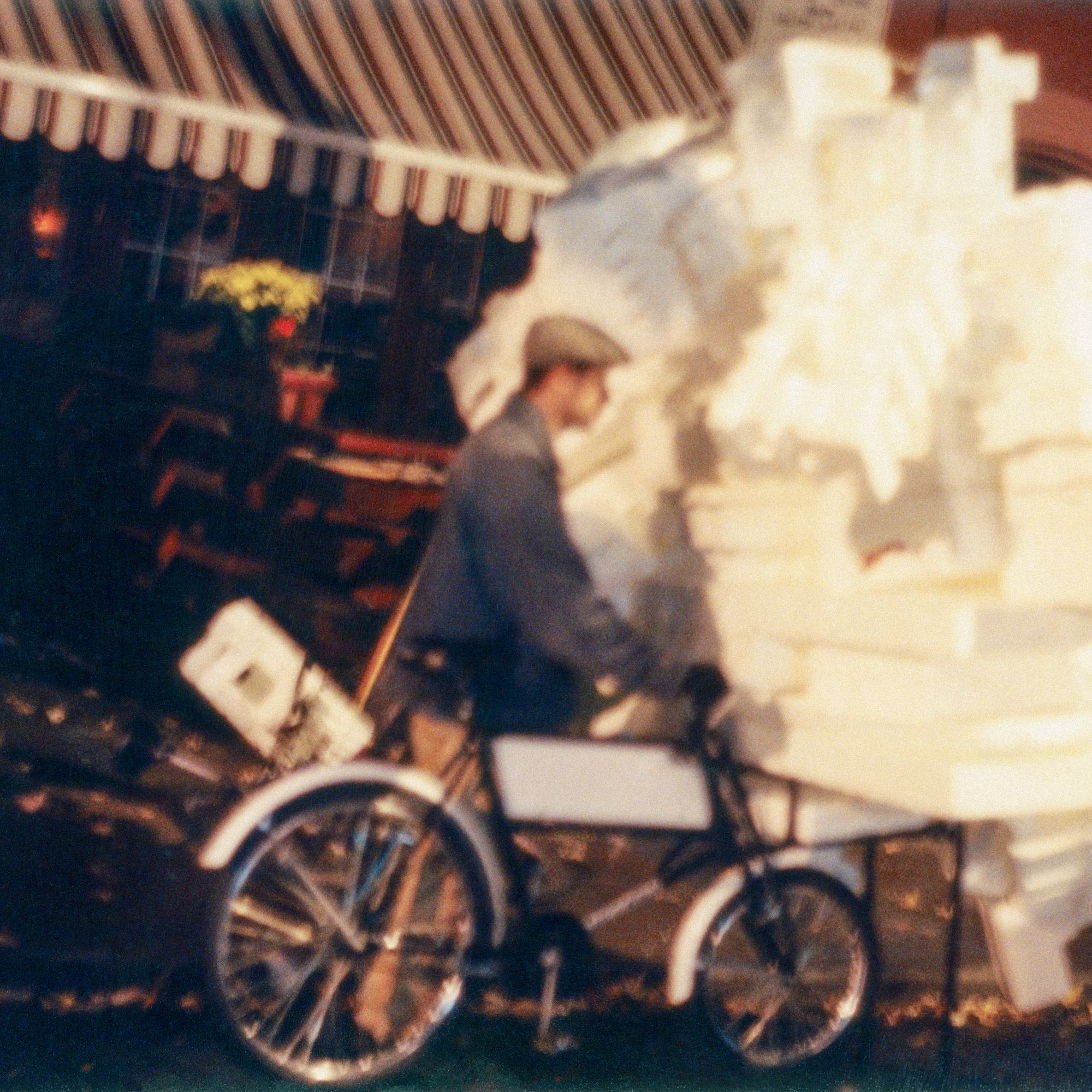 The Nimmons Tribute
Volume 2 - Generational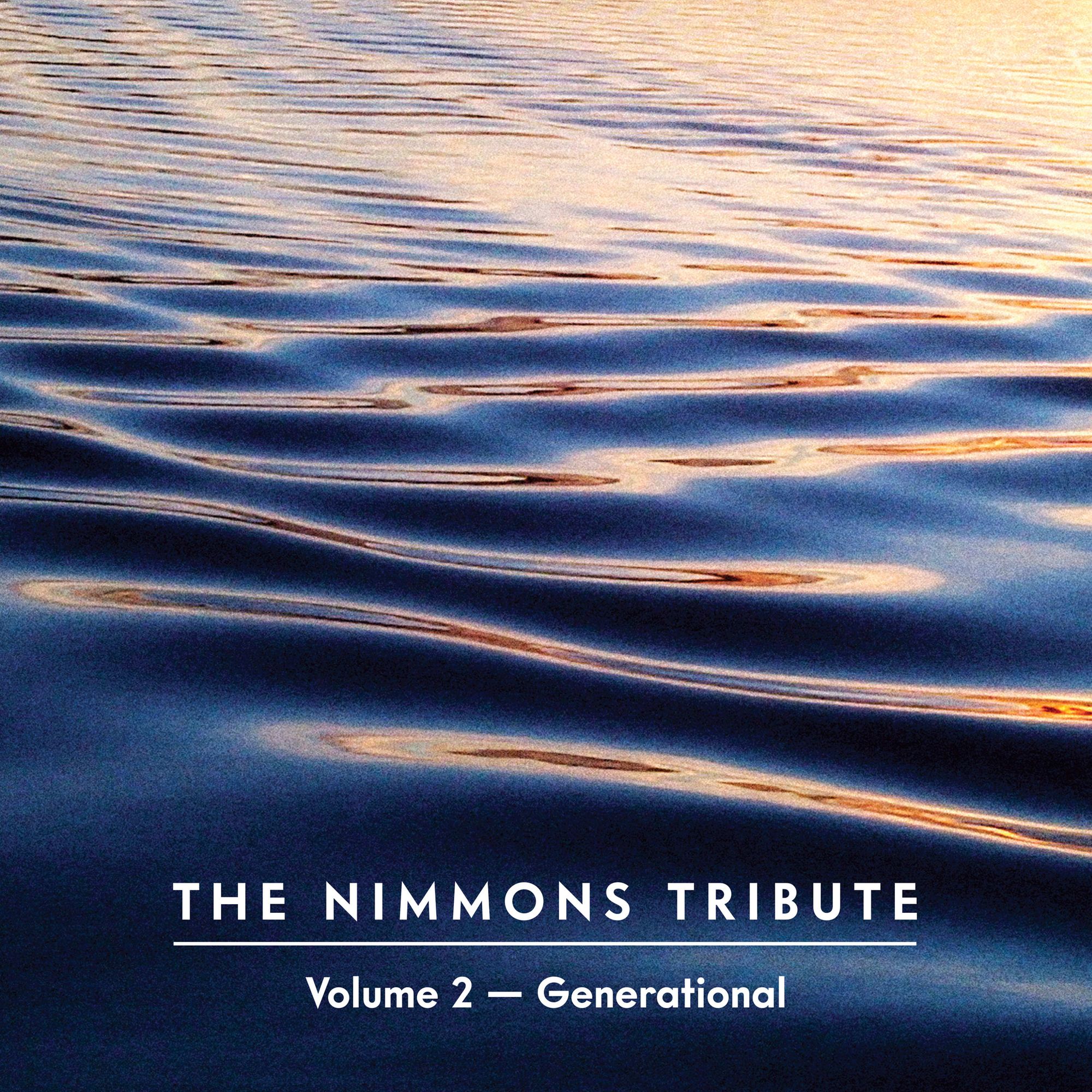 Upcoming: the next reviews issue
The fall 2023 reviews issue will publish in the free weekly email of Tuesday, October 17th.
Contact Rhythm Changes about upcoming, unreleased albums you'd like to see reviewed.