The Update
Rhythm Changes turns two years old
A key personal story and other reflections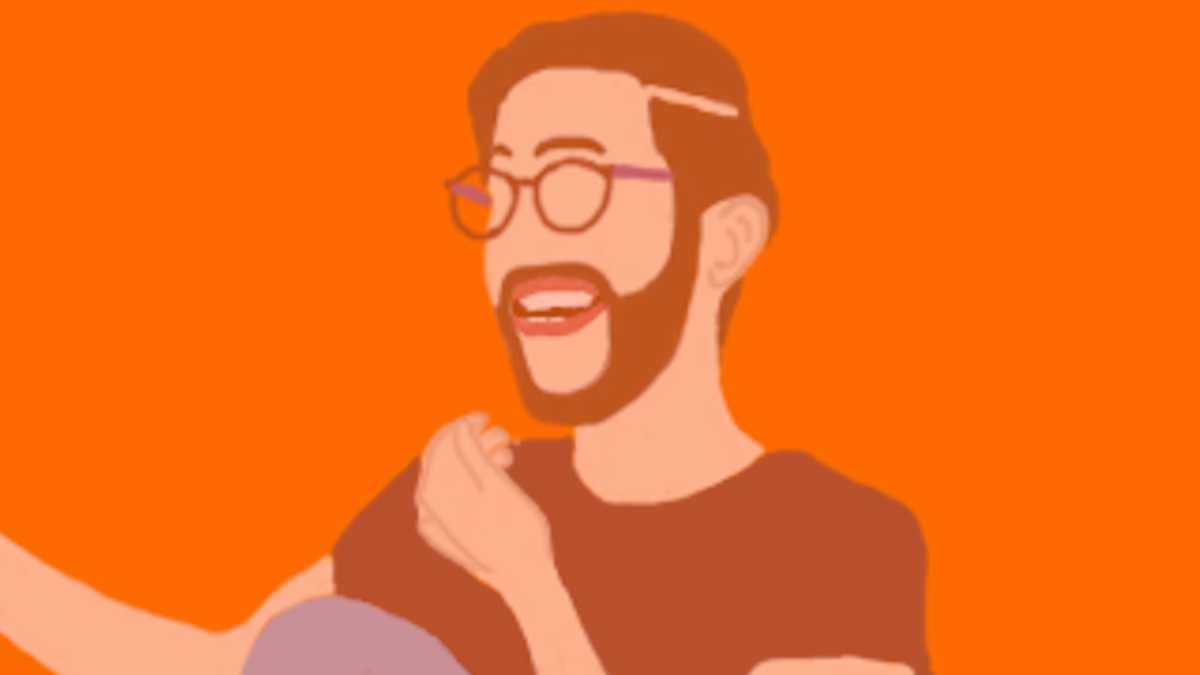 Two years ago, I posted this:
Welcome to Rhythm Changes by me, William Chernoff. In this weekly newsletter, we'll investigate the working world of music with a particular focus on Vancouver jazz.

Sign up now so you don't miss the first issue.
That's right – on June 19, 2020, I wrote the first three sentences of this project. The subject matter is still the same, eh?
I didn't ring in the first anniversary last year at all, so today's a good day to reflect on a couple things.
First, an emphasis on what's probably the most emotional thing that's happened here to-date.
Then, a comparison of two periods that might be useful for your own audience-building.