Podcast
Sarah Kennedy - The Beloved
An upcoming vocal jazz project with spiritual and poetry elements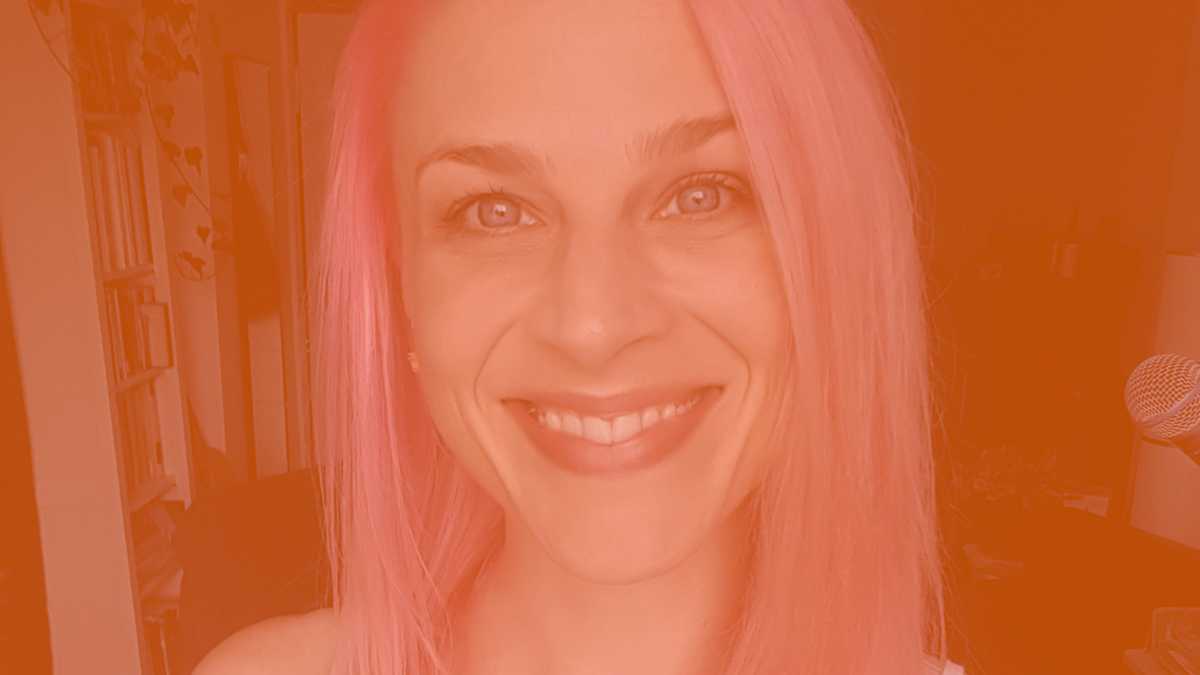 On the Rhythm Changes Podcast, Sarah Kennedy talks about her upcoming second album, The Beloved, with Dan Reynolds on piano, Alex Kelley on bass, and Bernie Arai on drums. On the album, she sets poetry to music. She moved from Vancouver to Montreal in 2019, has a Master of Arts in Creative Arts Therapy from Concordia University, and is a certified music therapist.
Thank you to 12TH ST Sound for sponsoring this episode. Get up to 20% off at this recording studio in New Westminster via 12thst.ca/rcp.
Thank you to Railtown Mastering for sponsoring today's episode. Learn more about the mastering studio in Vancouver at railtownmastering.com.
Sarah says, on Facebook, that The Beloved will come out soon: "as soon as I find the right venue, and band for a release in Montréal".
Follow her in the meantime:
Topics
The book that provided the lyrics for Sarah Kennedy to make The Beloved: Daniel Ladynski translated Hafiz, who was a Sufi poet in the 14th Century
Dan Reynolds' key role in setting music to poetry from the book
The grooves on the album's different tracks
Sarah's experience at Afterlife Studios recording the album in summer 2019
The 3 steps of production: get the poem, write the melody, and figure out the arrangement
Thoughts on the spiritual jazz genre and Sarah's current influences
Band members Sarah has had, including Bill Coon & Chris Fraser
A Blossom Dearie song that Sarah has performed, which I heard from Wild Blue Herons last year
Our shared origins at the Heritage Grill in New Westminster
Physiotherapy work, music therapy, and balancing music with career
Sarah's first concert memory: Kenny G & Toni Braxton
Going to the CD Baby DIY Musician Conference
Moving to Montreal