Schwager / Oliver Quintet: Senza Resa
Recorded / post-produced by renowned engineer Ron Obvious, which makes sense from track 1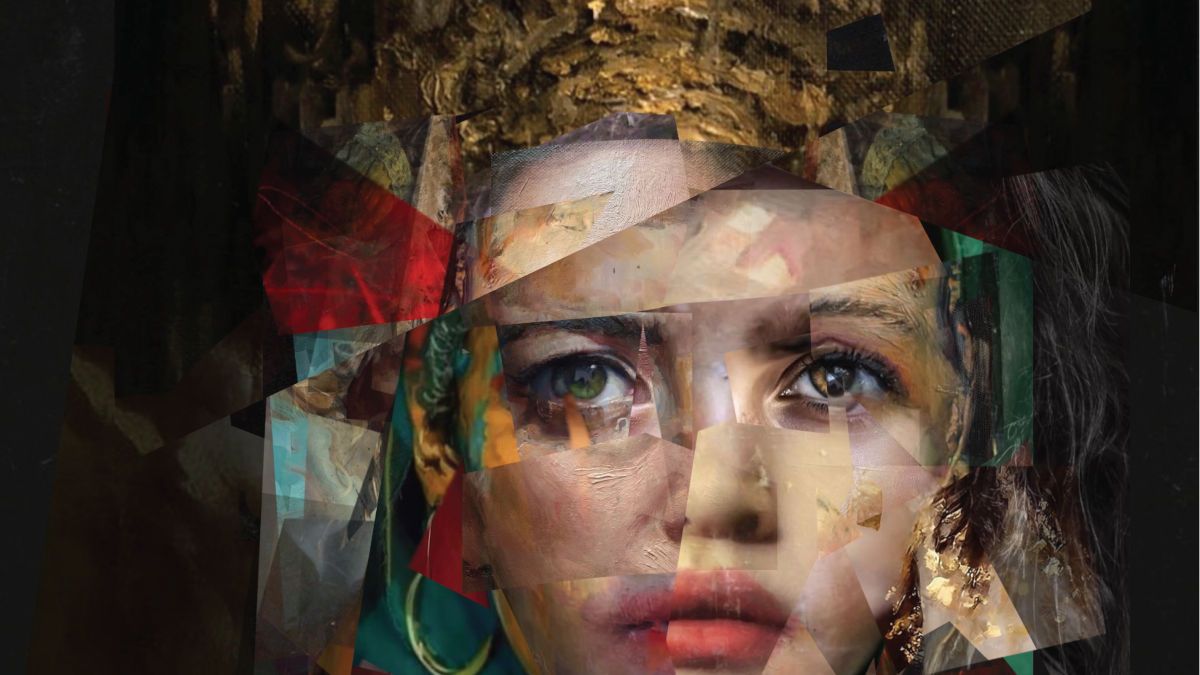 Guitarist Reg Schwager and saxophonist Ryan Oliver co-lead an eclectic band of Ontario and British Columbia's finest on their album Senza Resa ("No Surrender"), released June 9, 2023 via Cellar Music.
The album was recorded and post-produced by renowned BC rock music engineer Ron Obvious, which makes sense right from the sound of track one, "Another Happening". The smooth-ish track has some flute from co-leader Oliver, slap bass from the ever versatile professional René Worst, and an insistent groove. The saxophone has an octave effect to add extra punch.
Don't worry: from there, the album swings and crackles with the post-McCoy sensibility that keyboardist Nick Peck has brought to many a Vancouver project over the past decade. "Rushbrooke" switches grooves between triple meter and swing. There's a weird saxophone ear-candy effect that goes from guitar to sax solo, like Oliver is walking around the room as he starts to improvise.
Worst stays on the upright bass for "4JT" which keeps focus on rhythm quartet, with Oliver entering and exiting just for his solo. Ernesto Cervini takes a tight drum solo, too. On "The Orient", the saxophone-piano quartet blowing evokes George Coleman with Eastern Rebellion.
"Tender Love" is a dramatic changeup, with Oliver's flute buoyed by acoustic guitar and fretless bass. But then "Blues for Josie", feeling like the album's centrepiece, storms in with vigor. The album also includes a sparkling 12-minute bonus track of "Blues for Josie" recorded as a live take from Simonholt Restaurant in Nanaimo; both are well worth enjoying in full.
The smooth vibes of the opening track return on "Black Horse", along with that octave effect on Oliver's saxophone, and again on "Cat from Katmandu". However "Squagels" is the most straight-ahead swinger, with Nick Peck's solo taking me back to when he would invite me to jam at Pat's Pub.
Senza Resa is a throwback to full-time session players' after-hangs, jams, and keeping the tape rolling to document the fun they would have together. Working through a range of styles and delighting in each other's playing, the five musicians of the Schwager/Oliver band are consummate professionals who make for a standout act.
Senza Resa: Another Happening; Rushbrooke; 4JT; The Orient; Tender Love; Blues For Josie; Black Horse; Squagels; Cat From Katmandu; Blues for Josie (Live). (1:12:17)
Personnel: Reg Schwager on guitars; Ryan Oliver on woodwinds; Nick Peck on keyboards; Rene Worst on bass; Ernesto Cervini on drums.