Simon Millerd - Cloud Mountain
Album review: classy, quietly intense and innovative quartet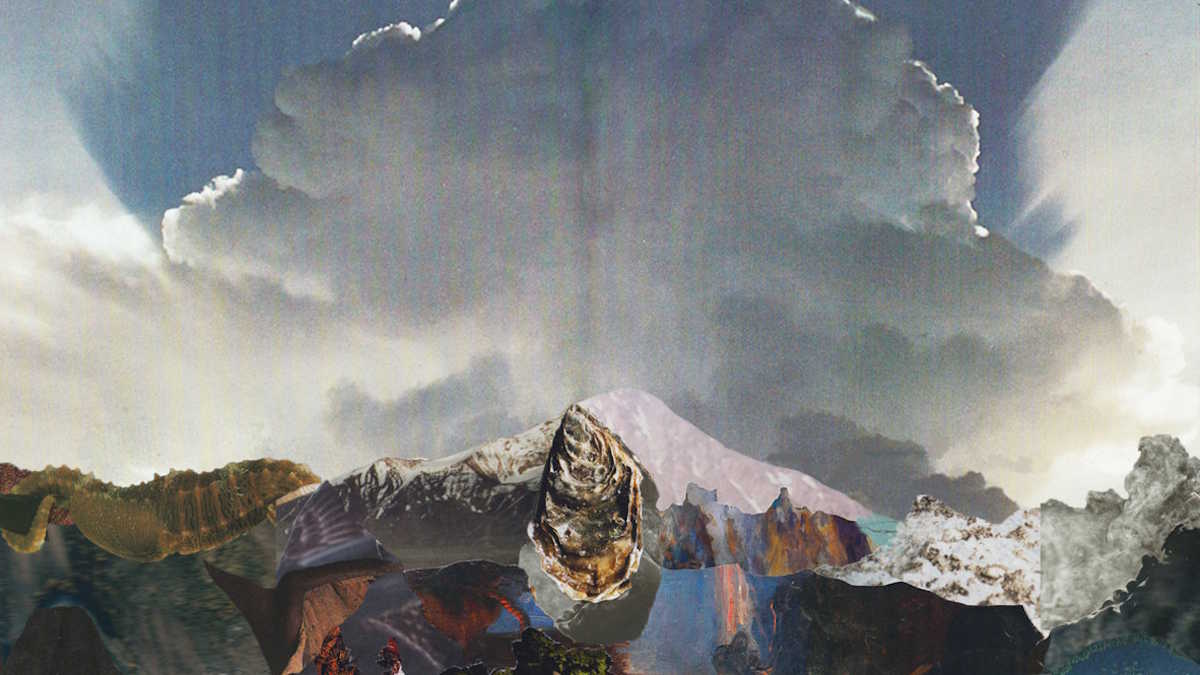 Simon Millerd is a multi-instrumentalist based on Salt Spring Island who has played on the Montreal creative music scene as well as on the west coast. He released Cloud Mountain, a mostly quartet contemporary jazz album, on June 29, 2022.
The first track, "Tara!" is a quietly intense two-bar bassline vamp all the way through. It's the only track that features Mike Bjella on tenor saxophone, and he runs the arrangement, playing an excellent long solo. Some spaced-out guitar accompaniment joins in too.
I used to hear Simon and Mike come from Montreal to play at the Tangent and participate in the Vancouver contemporary scene with David Blake, Mili Hong, Eli Davidovici and the like. But Simon played trumpet for those gigs, and now he's leading this ensemble from the piano for Cloud Mountain.
The quartet of piano, guitar, bass, and drums (think of the band called James Farm or the Millennial modern classic album Invisible Cinema, both of which feature Aaron Parks on piano) recorded the other five tracks in a recital hall environment on the McGill Campus.
The transition to track two is still nice, despite cutting from the live date of track one. "Our Precious Human Life" has an atmospheric intro and feels like it passes far too soon, much like what the title refers to. The piano steers the composition while the drums (and guitar) provide most of the improvisational colour.
"Yama" is a guitar-driven, mellow, modern jazz tune, and "Karma" is a brief piano interlude.
Coming out of that mood is "Fear and Faith", the most aggressive track. But it's quick, and before you know it, you're onto the title track. It's another mellow piece driven by Roman Munoz on guitar with lots of room for drum colours by Kyle Hutchins. (It also ends with about 20 seconds of ringing down to silence, which is pretty cool.)
The bass playing of Levi Dover is solid throughout, though you won't hear him featured much in the arrangements. On "Tara!" he starts out filling that Ron Carter-esque Checkpoint Charlie role, where he holds it down and everything moves around him – but then he breathes with the rest of the band on all the recital hall tracks.
This album is the first new project on Simon's Bandcamp in nearly five years, following-up on Lessons and Fairytales from 2017. All of the music, including the live track, was performed and recorded in 2019.
Simon also performed at this year's Vancouver jazz festival on July 2, 2022, bringing a sextet to Performance Works.
Cloud Mountain is a low-key and classy yet innovative session from the Canadian jazz composer, featuring a band that I haven't heard live yet but am keen to enjoy.