Tahnee Juryn - Modern Day Vocal Coaching
The Modern Day Warriors is Tahnee's Rush cover band. She talks about that, vocal coaching, and more.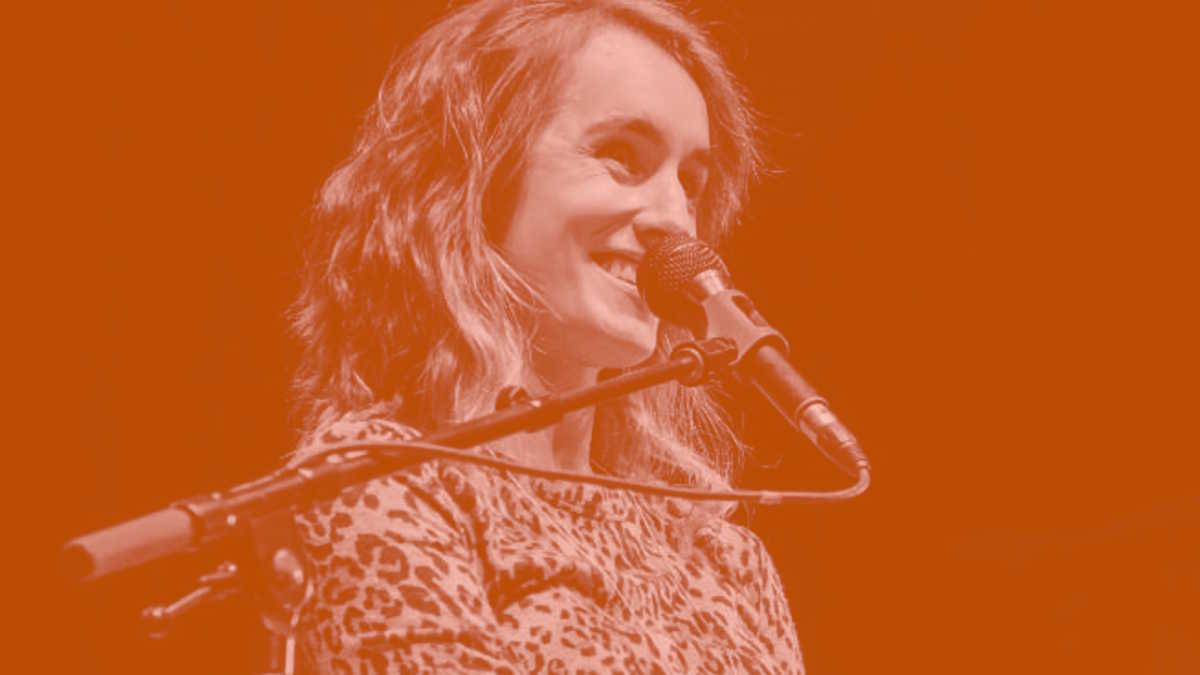 On the Rhythm Changes Podcast, Tahnee Juryn talks about her Rush cover band, The Modern Day Warriors; her development with vocal coaching, as a student and a teacher; and her personal journey with ADHD.
Thank you to 12TH ST Sound for sponsoring this episode. Get going on your next music project today at 12thst.ca/booking.
Tahnee also offers vocal coaching and music lessons under the brand name Sorella Singing Studio. In the current lineup of The Modern Day Warriors, she sings and plays keyboards with Bradan DeCicco on guitar, Marcus Abramzik on bass, and Eliot Doyle on drums.
We talked about:
What it's like to arrange the Rush trio into a four-piece band
The drastic contrast in audience mood between the KISS and AC/DC tribute bands and The Modern Day Warriors' set
Her personal favourite Rush music
What happened in the lead-up to The Modern Day Warriors' show at the Fox Cabaret, with a shout-out to Tahnee's vocal coach
"Steaming your voice" and a note on the importance of rest for musicians (see this past episode with Chris Blaber)
What led Tahnee to the Capilano University jazz program
Her standout influences and memories from Cap, and the ear training she developed there; plus her reflections on back when The Modern Day Warriors made their first YouTube videos
An example of how you can't pick your winning videos on YouTube: the people do over time, and the bias towards back catalogue often wins
The comment they get the most on YouTube, and what Tahnee has learned about their fans' preferences
How they activated their fans to help decide which tunes to record
Tahnee's personal journey with ADHD
Her other band, Hot Soup, and how it gave Tahnee her fondest recent moments in the rest of her musical life
How a great musical experience can come from no serious intentions and celebrating the small moments of joy