Jazz at the Tangent Cafe was a long-running live music series at 2095 Commercial Drive, Vancouver.
Jazz at Tangent was best known as a social gathering place for Capilano University's jazz students and faculty in the 2010s, from when the series picked up momentum in approximately 2014 until it halted in 2020 during the pandemic.
The live music series' main booker was guitarist David Blake, though drummer Andrew Millar got it started initially. The "first era" of Tangent jazz was the subject of this Rhythm Changes Podcast episode in 2021: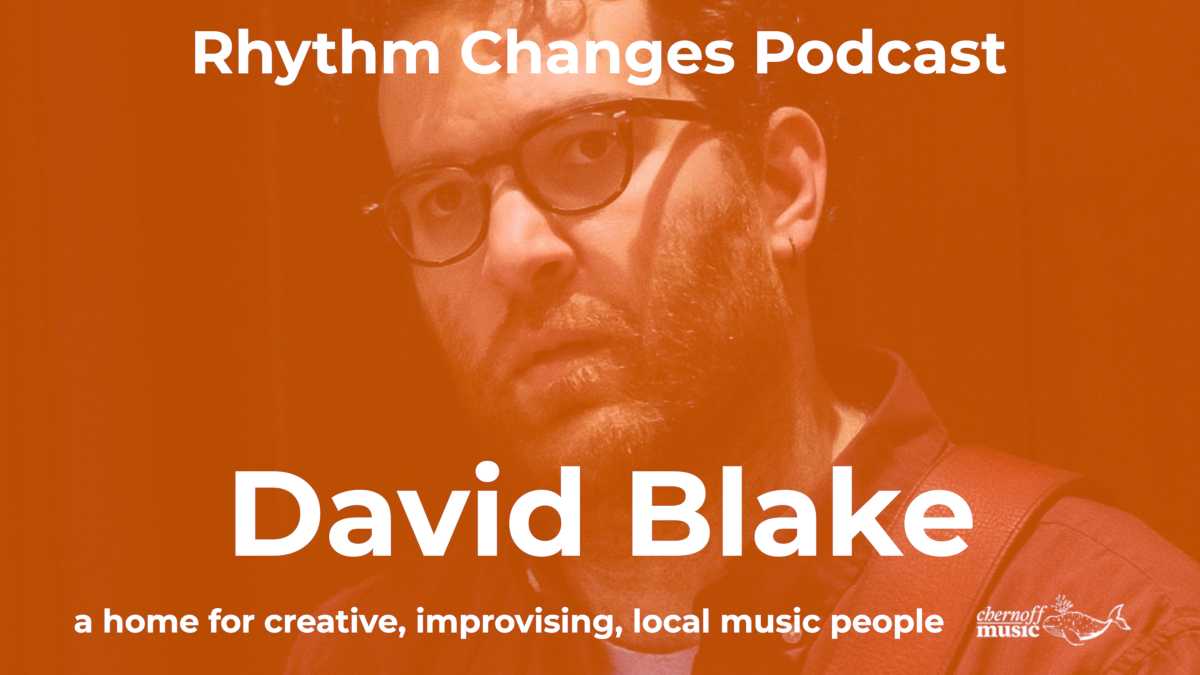 David continued to book the series until its end.
The series resumed at two different points in the wake of the pandemic, shifting from the main days of Thursday and Sunday toward Wednesday and Thursday nights.
In May 2023, ownership of the cafe changed; within six weeks of the change, the new operators announced that jazz would no longer happen at the venue after July 26, 2023.
David returned here for a tell-all interview, published in written form, about his experience around the final months: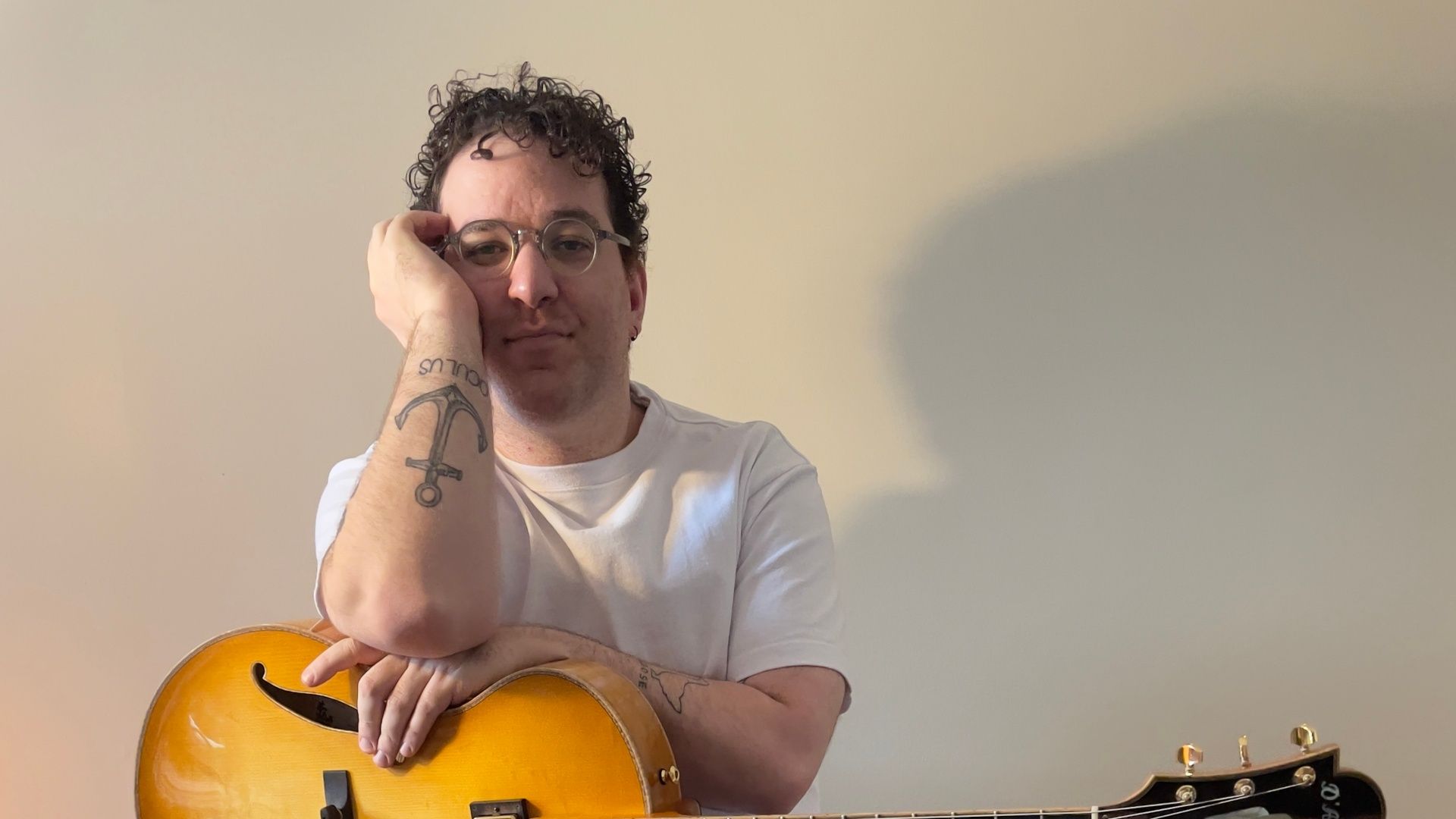 Why Tangent jazz was important to me
This venue was a home away from home for me for a decade, from 2014 to 2023.
It was the place where I could go in my late-teens and early-twenties to experience the music I loved with the people I knew. It felt like the right environment to keep us all together.
I wish that many more people can have experiences like that! That's why I do Rhythm Changes: please browse around and enjoy.