Jazz at the Tangent Cafe runs on Wednesday and Thursday nights, with two sets of music between 8:00pm and 10:30pm.
Curious who is playing this month at the Tangent? Find out on the gig list, updated every month: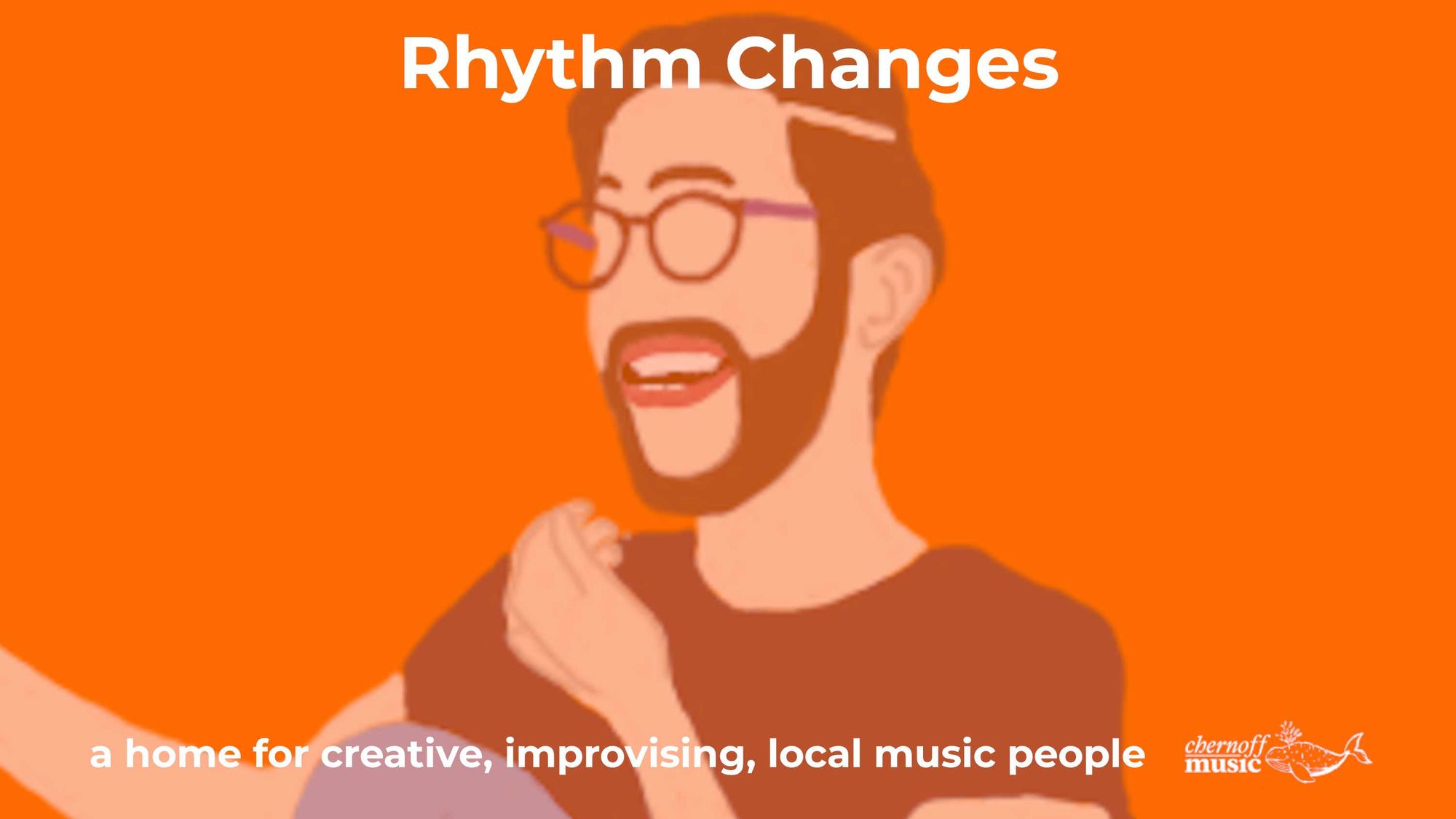 Previously at the Tangent Cafe
last two calendar months
Feb. 1 - Endeavours ft. Feven Kidane, Parker Woods, Cole Woodland, & Todd Stewart
Feb. 2 - David Sikula Trio w/ Jeff Gammon & Joe Poole
Feb. 8 - André Lachance Quartet w/ John Gross, David Caballero, & Brad Turner
Feb. 9 - Trent Otter Trio w/ Adrian Sowa & Marcus Abramzik
Feb. 15 - Tristan Paxton - Andrew Skepasts Quartet w/ Dan Howard & Arvind Ramdas
Feb. 16 - Steve Kaldestad Quartet w/ David Sikula, Steve Holy, & Jesse Cahill
Feb. 22 - Strange Worlds ft. Dan Gaucher, Alvaro Rojas, & James Meger
Feb. 23 - Thad Bailey-Mai Quartet w/ Chris Fraser, Jodi Proznick, & Bernie Arai
Mar. 1 - John Gross Trio w/ Bill Coon & Conrad Good
Mar. 2 - Sam Dickinson Trio w/ Jodi Proznick & Nicholas Bracewell
Mar. 8 - Sharon Minemoto Trio w/ James Danderfer & Conrad Good
Mar. 9 - Geoff Claridge Quartet w/ Josh Roberts, Conrad Good, & Bernie Arai
Mar. 15 - Chad Makela
Mar. 16 - Jared Burrows Trio w/ Russ Botten & Buff Allen
Mar. 22 - Junk Story ft. Chad Makela, Brad Turner, James Meger, & Bernie Arai
Mar. 23 - Chris Davis Quartet w/ Victor Noriega, Dan Howard, & Arvind Ramdas
Mar. 29 - Jason de Couto Trio w/ Alvin Brendan & Nino DiPasquale
Mar. 30 - Brent Mah Quartet w/ Chris Fraser, Jeff Gammon, & Arvind Ramdas
Why I'm a fan of Tangent jazz
This venue has been a home away from home for me since 2014.
It was the place where I could go in my late-teens to experience the music I loved. It felt like the right environment to keep us all together.
I wish that many more people can have this experience at the Tangent! That's why I'm a fan and have this page.