A fan page for Tangent Cafe jazz gigs and commentary on recent ones.
Jazz at Tangent runs on Wednesday and Thursday nights, with two sets of music between 8:00pm and 10:30pm.
Curious who is playing this month at the Tangent?
Find out on the gig list, updated every month: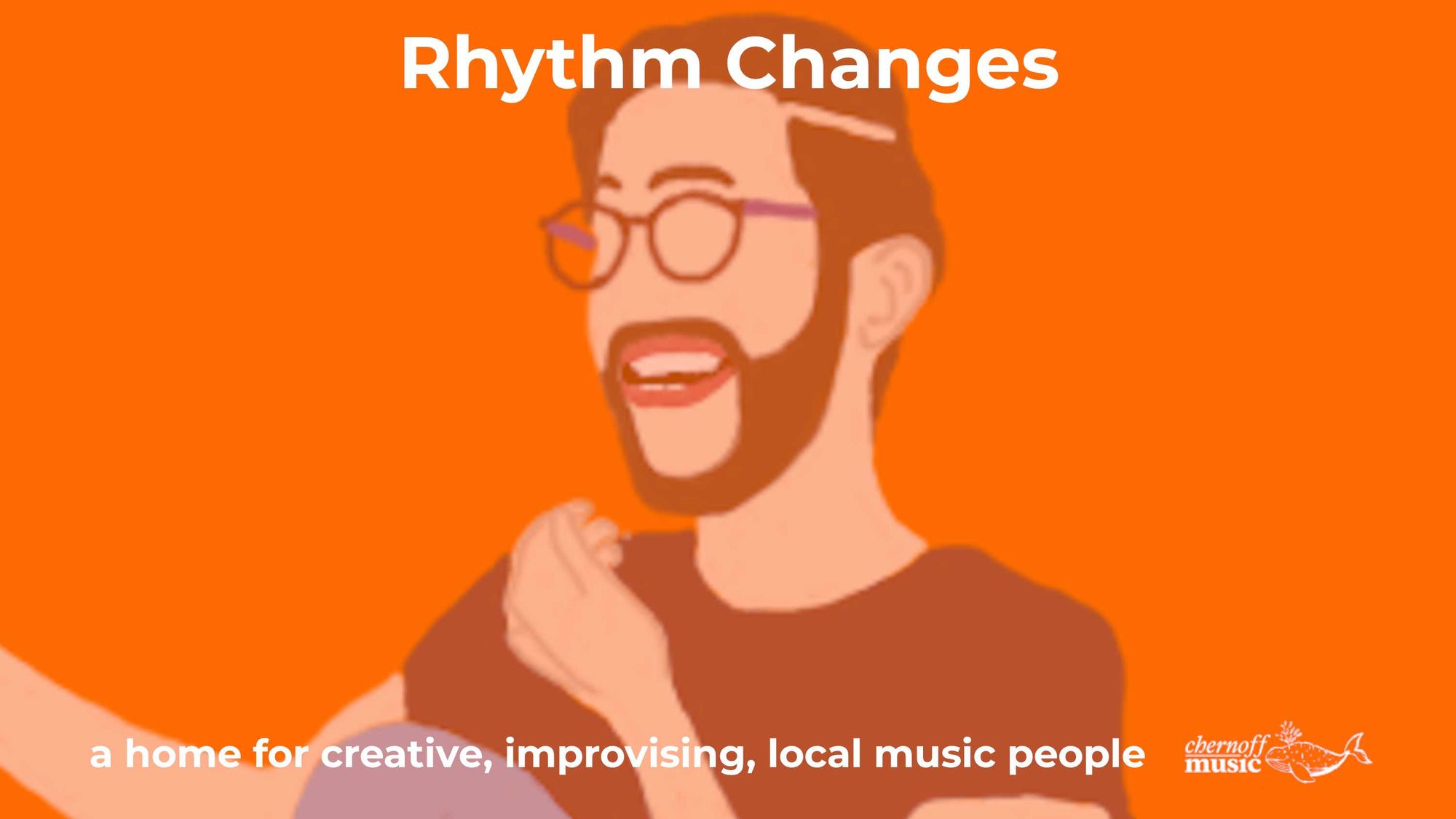 Or sign up for the free weekly article at Rhythm Changes and get upcoming Vancouver jazz gigs delivered to you by email.
To get the free weekly article, hit the sign-up button floating on your page right now, or click here.
Talking jazz at Tangent on the Rhythm Changes Podcast (2021)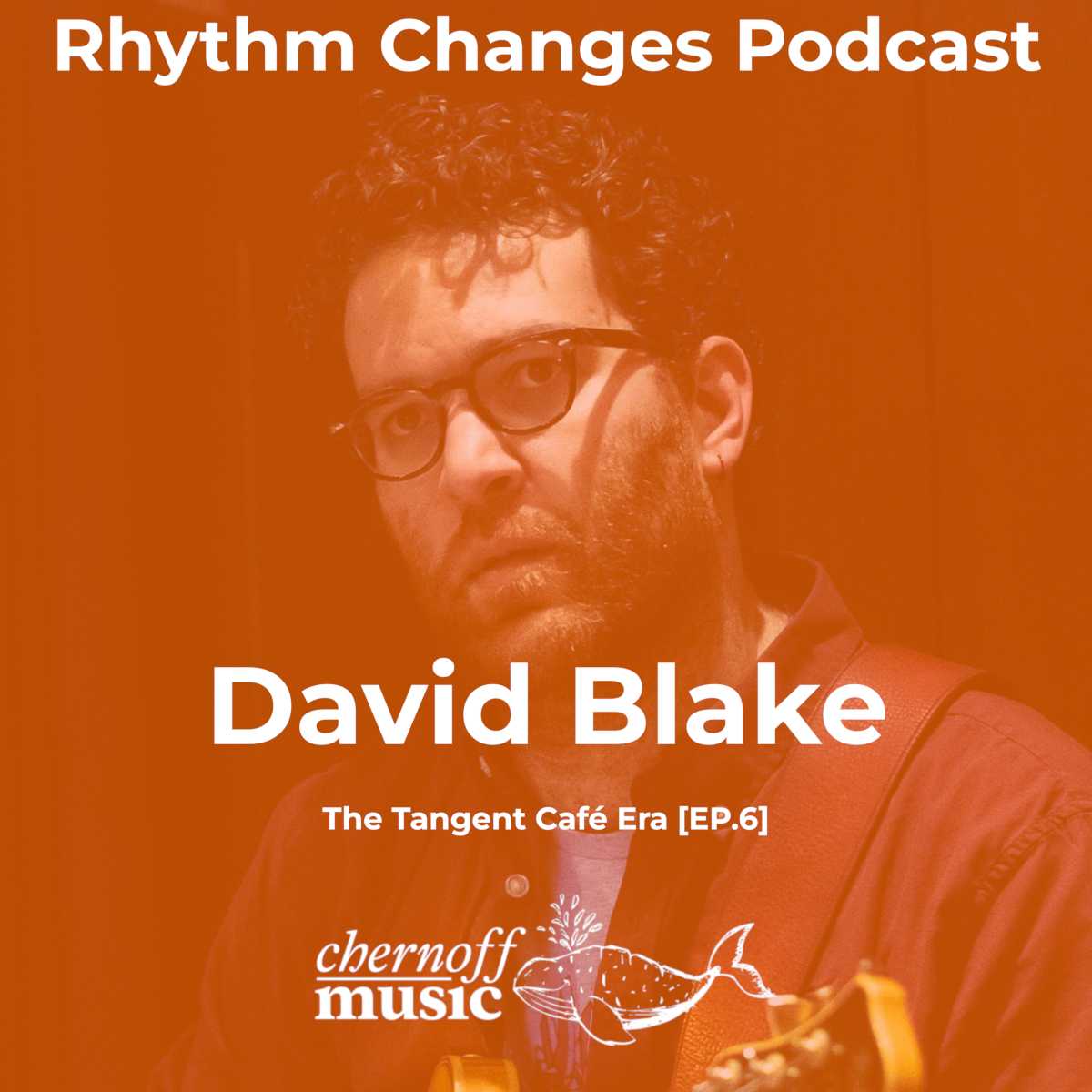 David Blake is the Tangent Cafe music booker and is the source of news about gigs there.
In this Rhythm Changes Podcast episode, David and I discuss many things, including:
How David got into booking the Tangent via Andrew Millar and the restaurant's ownership
The first gig that he booked there, and how the calendar evolved from Sunday to Thursday to Wednesday
Inter-provincial performers who came to BC and played there
Our Capilano University classmates who came down often and also played
The large number of guitarists who have filled the Tangent calendar
The Tangent staff's consistent hard work in making it a great venue
Check it out here: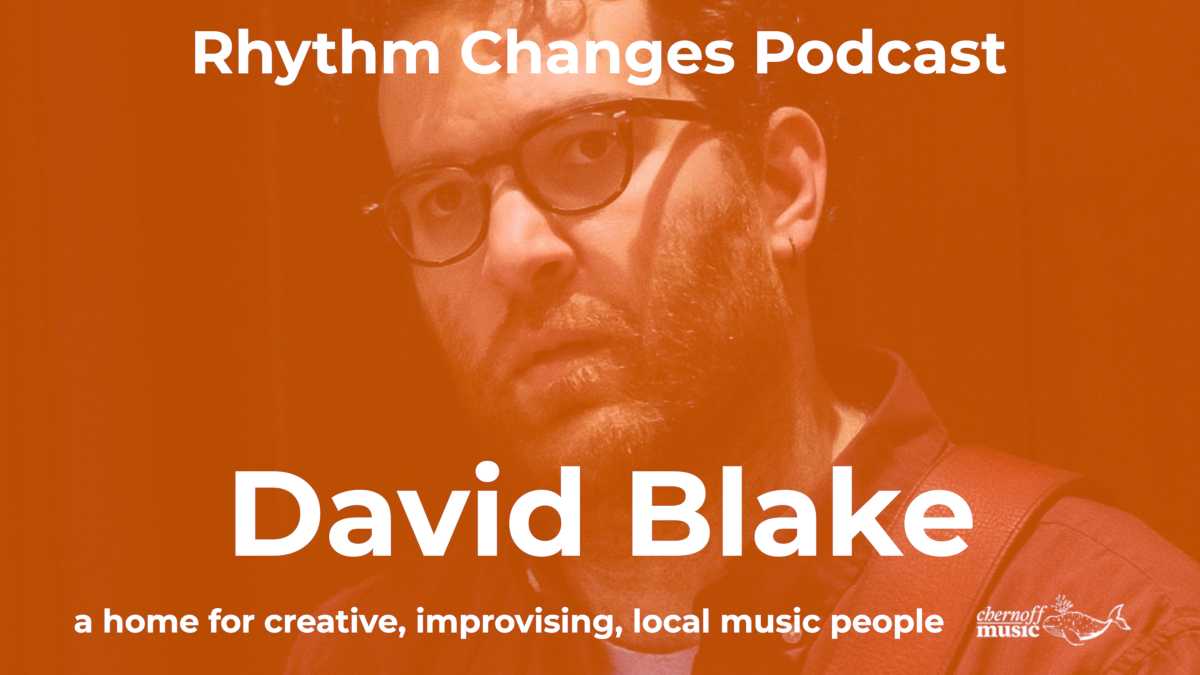 Why I'm a fan of Tangent jazz
This venue has been a home away from home for me since 2014.
It was the place where I could go in my late-teens to experience the music I loved. It felt like the right environment to keep us all together.
I wish that many more people can have this experience at the Tangent! That's why I'm a fan and have this page.