Teresa Marie: Vocalist, Quartet, Winner Winner, Europe
Teresa talks about her recent gigs at Jazz at the Bolt and with the band Winner Winner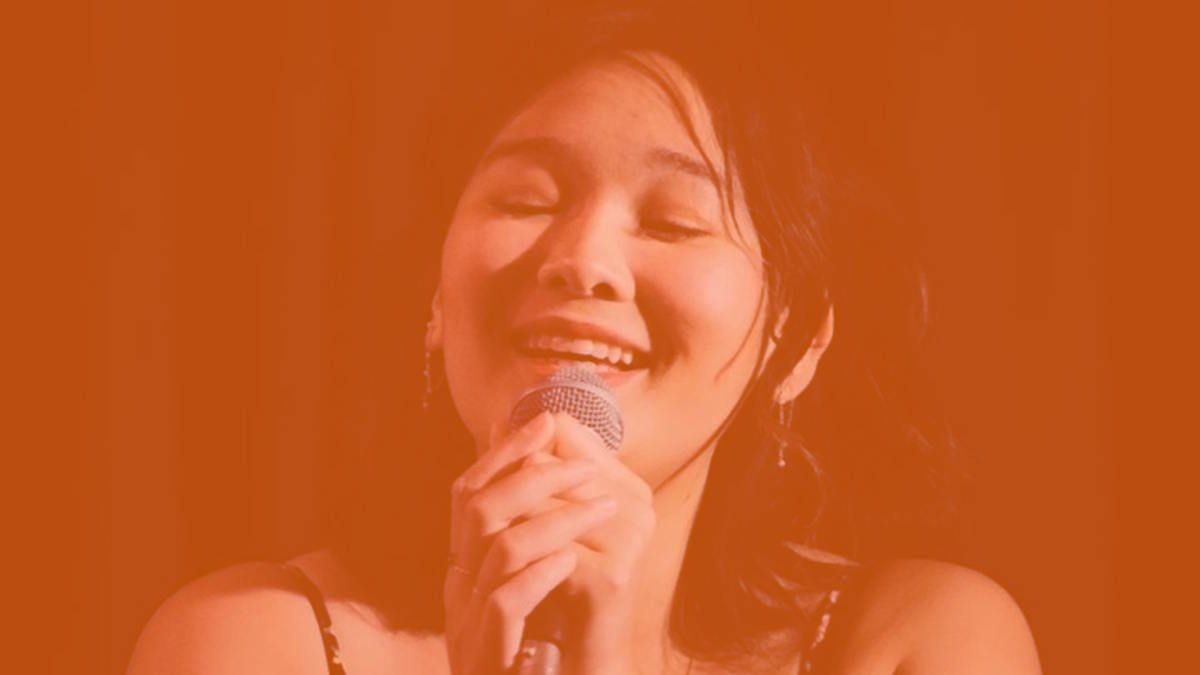 On the Rhythm Changes Podcast, Teresa Marie talks about her recent gigs at Jazz at the Bolt and with the band Winner Winner, as well as upcoming projects that she has with her group of Capilano University jazz friends. Teresa is a vocalist who currently plays with Dean Thiessen on piano, Wynston Minckler on bass, and Seth Kitamura on drums.
Thank you to Pearson Instruments for sponsoring this episode. Brad Pearson is a guitar tech and luthier in Marpole, South Vancouver. Take your instruments to Brad for setups, repairs, and more; find him at pearsoninstruments.ca.
Teresa plays at Frankie's Jazz Club on Sunday, March 12.