The Titillators: That's the Night
Ryan Driver's bass lands amid percussion and melodic leads from whistling and synths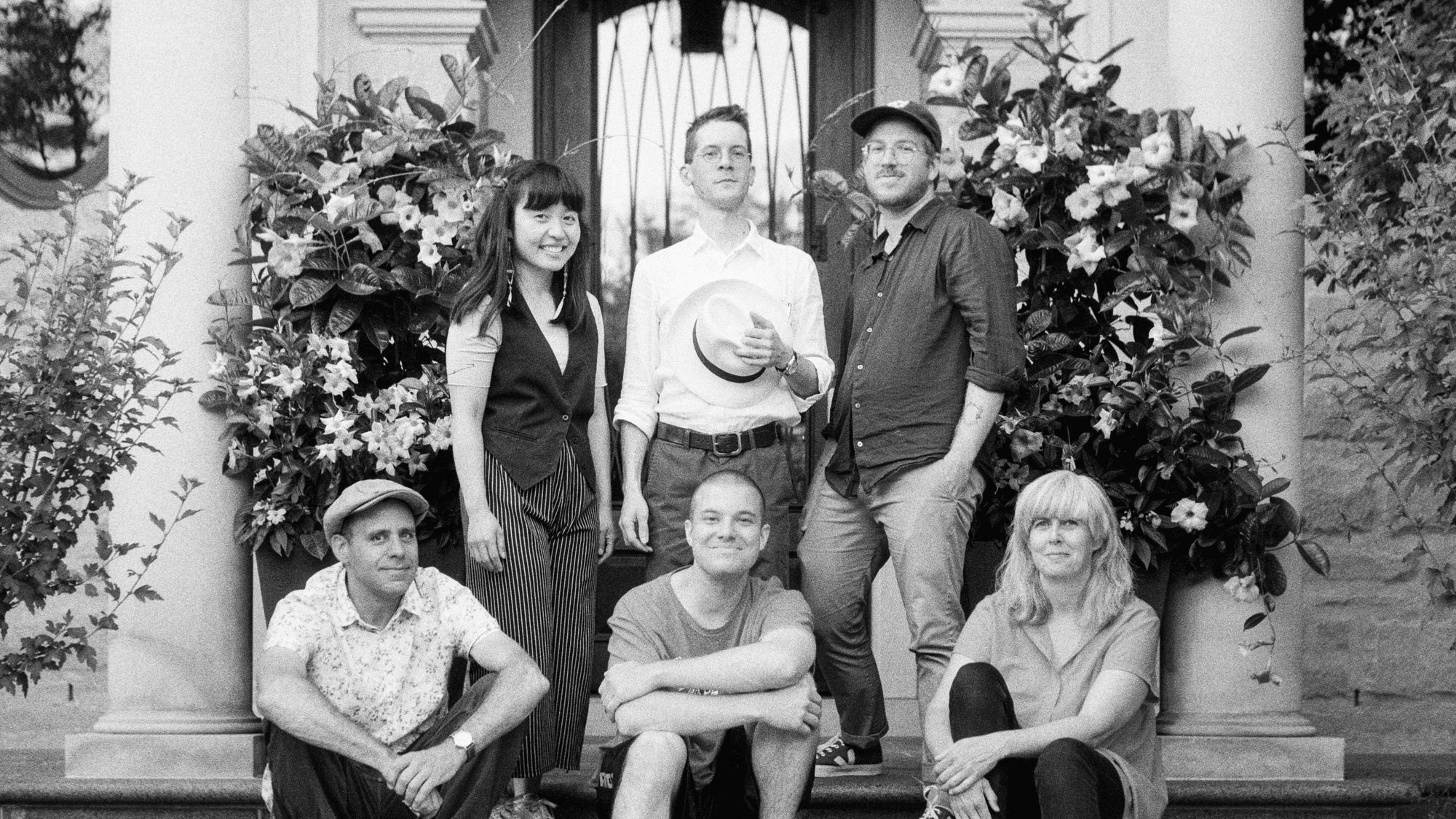 The Titillators are a band led by multi-instrumentalist and composer Ryan Driver, who plays his own type of instrument that he calls a street sweeper bristle bass. On their third album That's the Night, Driver's bass lands amid percussion – no drum kit – and melodic leads from whistling and synths.
The project quickly gets whimsical and never takes itself too seriously. "Communication" as an opener is a quick in-and-out that's more incidental and lighthearted than first meets the eye.
The overall sound is like an acoustic brand of lo-fi: check the bass tone and synth dancing of "Birds in the Moonlight". It reminds me of the YouTube musician Louie Zong, especially the whistling.
Jazz chords and bits of straight-ahead soloing step to centre stage, and the extended ballad "If the Morning Comes" emerges as the album's key track. Adventurous but not anxious, it's a fun and relaxed affair by a collection of veteran Toronto session players, recorded sensitively to bring out the group's many quirks.
Having short runtimes for most tracks, though they sometimes duck out before it feels like they've told their whole stories, is a nice move to keep up the pace. The emphasis ends up falling on the the aforementioned "Morning" and on the closing title track, where the three words of titular lyrics read like a sampling of an 80s power ballad from a dream. The bass-heavy "The Magic of the Moon at Night", rather than going off a bunch of new places in its five-and-a-half minutes, is a nice recap of the entire album's soundscape.
The street-sweeper bass is definitely not in tune every note, but that's not the point – the Titillators want to shake things up and take you somewhere unfamiliar yet also nostalgic. Their weird instrumentation atop relatively conventional tunes does just that.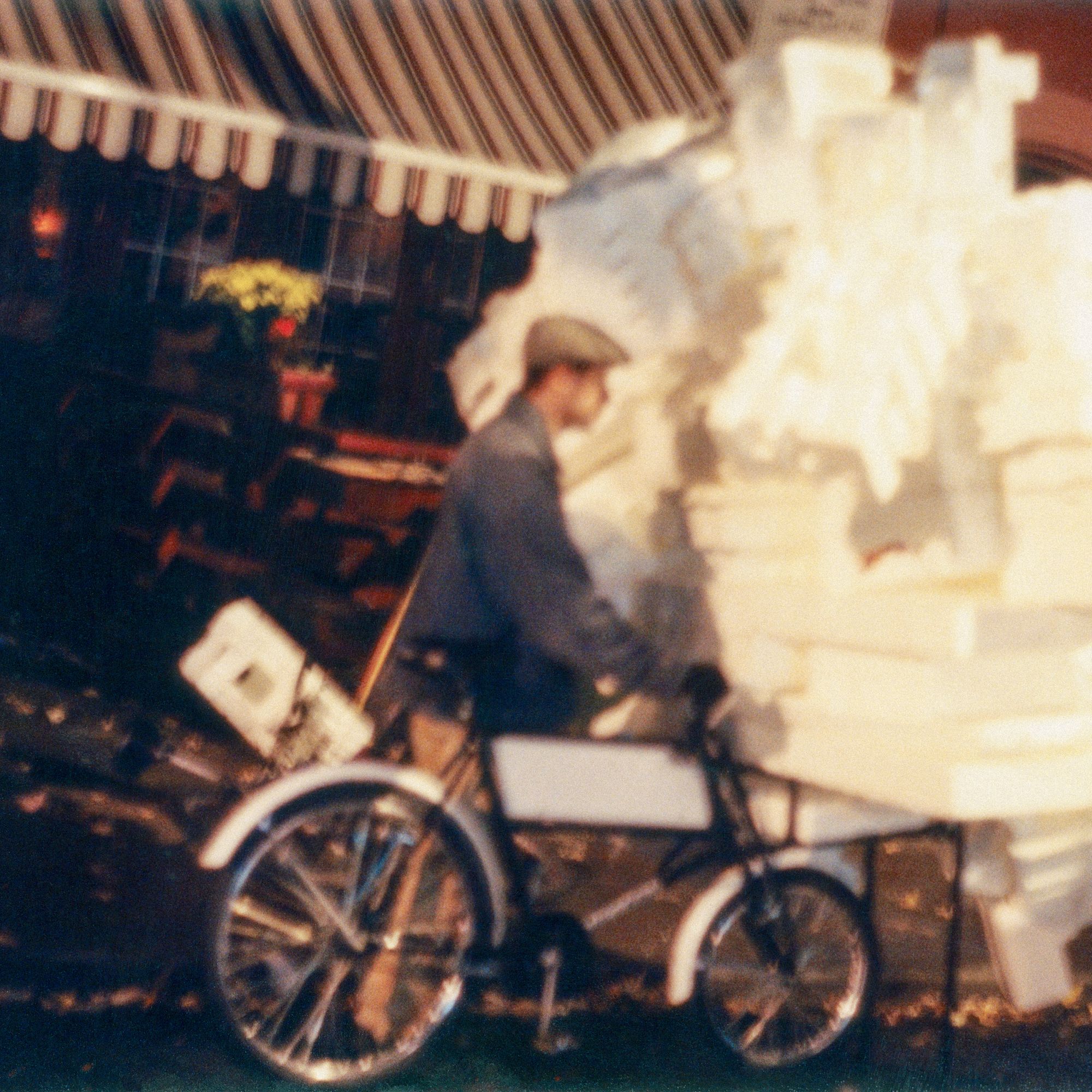 That's the Night: Communication; Wigging Out; Hot Toboggans; If the Morning Comes; Keeping in Touch with the Joneses; Memories of Moods; Angora; The Magic of the Moon at Night; That's the Night. (43:29)
Ryan Driver - street sweeper bristle bass
Thom Gill - synth & whistling + vocal on track 10
Tania Gill - synth
Phil Melanson - percussion
D. Alex Meeks - percussion
Nick Fraser - percussion
+ Sarah Ruba - guest vocal on track 10