The Coastal townhall: future of the festival & the board
Watching something that happened in our scene within the past week so you don't have to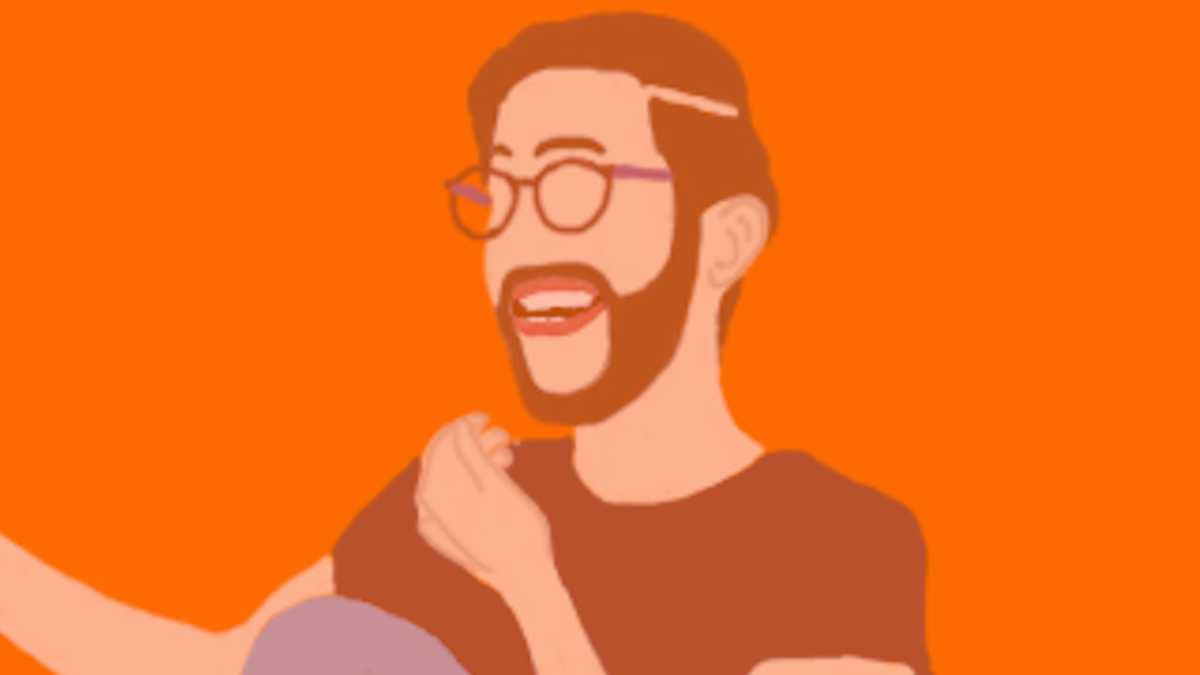 I watched the online townhall hosted by Coastal Jazz on Sunday, October 30th.
Actually, I couldn't even attend. However, Coastal released a recording of the full 89-minute online townhall.
The townhall happened in advance of Coastal's Annual General Meeting of 2022, which will take place on Sunday, November 27th at 7:00pm.
In my conversations with friends around the scene, I often get asked, "Will there even be a festival next year?"
The burning question
Though this may be well-known information already, executive director Nina Horvath, said yes:
"At bare minimum, If we get absolutely no money in, we can still produce a festival this coming year. It would be shorter, it would be 5 days instead of 10 and have to cut back on some of the venues, but will still bring some of the things that we all love to the festival; and so we're planning under those expectations, with the possibility that, hopefully as we maybe get more money, we can expand those offerings."