Summer vacation
Plus, we have over 50 updates to date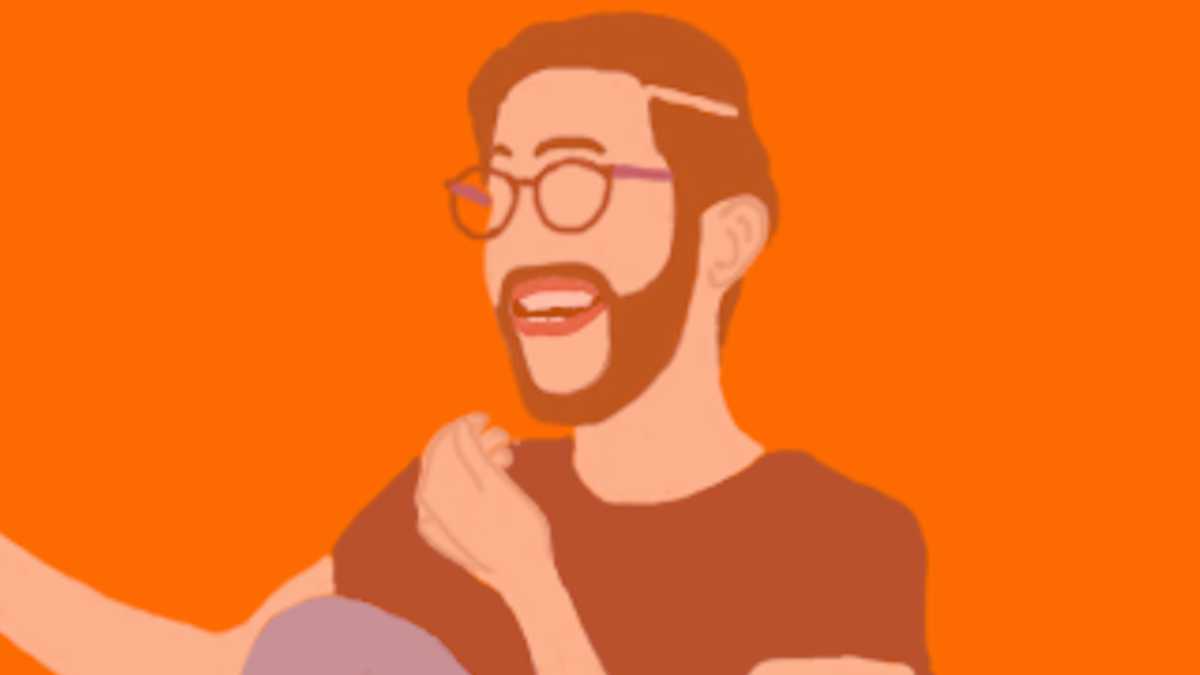 There are already over 50 Updates in the back catalogue since I started writing to subscribers-only.
These are the topics that emerged as themes:
What's it like at the newer venues in town? (My opening-night thoughts from attending each of them at the very beginning)
Useful concepts for professional music (my research for those of you who are artists, or just curious)
Reacting to (bad) news from the music industry (there's a lot of misleading talk out there, directed at both fans and artists)
Awards, charts, & albums (get my takes on the Junos et al. and also just find lots of Canadian jazz albums linked)
My journey (under the hood at Rhythm Changes)
Click above or find the Update archive here.
If you're an early subscriber who's read most, you can still let me know which you like best...
Happy browsing and please enjoy your summer!
PS.