velours - Saskatchewan Confessions
Ava Janzen, aka: velours, played at the 2021 Saskatchewan Jazz Festival and also made CBC News for cancelling a big gig.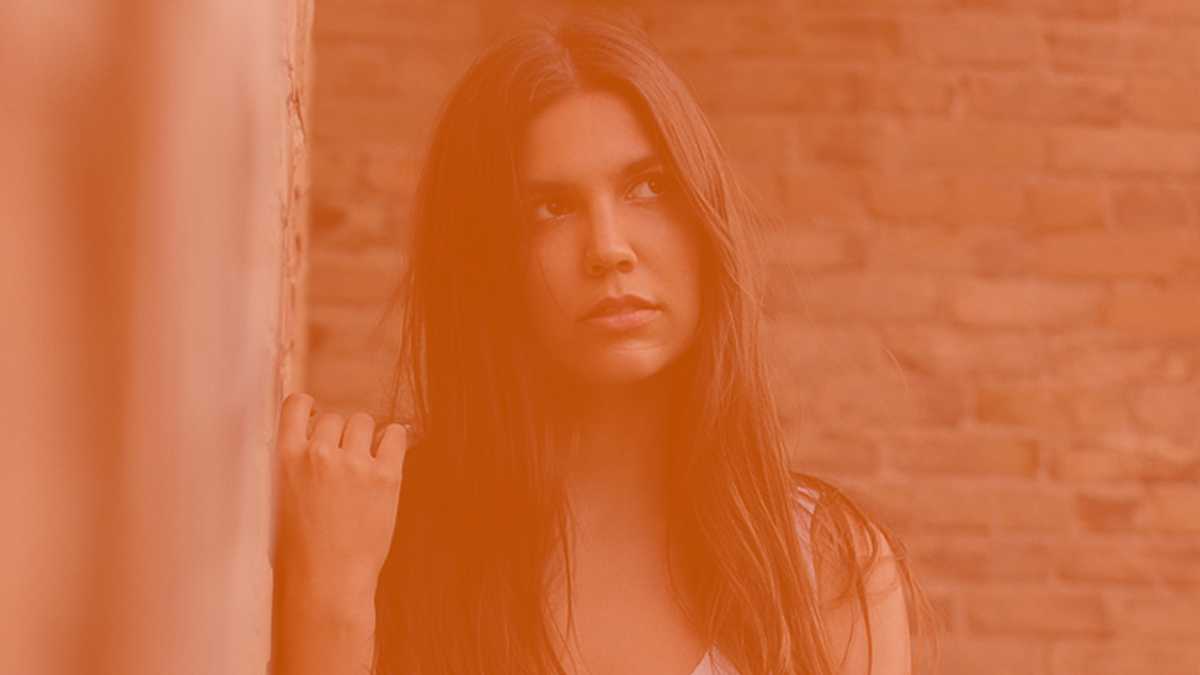 On the Rhythm Changes Podcast, velours checks in from Saskatchewan. We get to meet and be two young artists trying to figure it all out.
We talked about:
How velours celebrated her 22nd birthday in Saskatoon this fall
Who plays in her band
How velours got the gig at the Saskatchewan Jazz Fest and a $1,000 microgrant as well
Her chances with the FACTOR Artist Development program
The news story on which she took a stand
My Saskatchewan confession
Which venues I should attend when I go to Saskatoon for the first time
velour's first-ever gig as a solo artist
Her gig in Langley, which I didn't realize had happened in my province
Where she lived in Vancouver during her stint here
The grocery store that she misses from Vancouver
Roasting Gabriel Dubreuil a bit for my conversations with him about getting a driver's licence
The only time she drove a car during a four-year period after getting her licence
How she met her producer, Ryan Stewart, and started working with him
The greatest release date in popular music history, according to Eric Alper
The centralization of all our music releases via digital distribution
Taylor Swift's dominance of the release calendar, forcing other artists to move their plans
The one album in 2013 that moved the industry over to New Music Fridays from Tuesdays
Which part of our teens was the most formative time with respect to music
velours' Grade 7/8 jams
Whether or not she aspires to join the music industry
Music review: "Whatever That Means" single by velours
velours, whose real name is Ava Janzen, has cut her most enjoyable single yet. Her presence is comfortable, like she's just having fun, and the song's simple structure helps this effect.
Her recent gigs include August 12th at the Saskatchewan Jazz Festival and May 19th at Canadian Music Week in Toronto. "Whatever That Means" dropped on July 23rd, 2021.
In this song, the background vocals are a highlight. I also enjoyed the "three chords and the truth" guitar in the context of a pop tune!
SK Arts, a music grant funding organization in Saskatechewan, awarded the 21-year-old $1,000 from their 2020-21 Microgrant Program. The project was, "To produce a new, experimental alternative pop single with Juno-award winning producer Ryan Stewart […] A musical bridge between my recent and upcoming EPs."
Ryan, who lives and works in Metro Vancouver, has worked with Carly Rae Jepsen, Simple Plan, and more major Canadian artists.
The previous EP by velours, titled Identity, came out in September 2020.
Background
On the Toronto-based Welcome to the Music podcast, velours said that she moved to Vancouver to pursue acting after high school. However, she turned to music as she grappled with her purpose and vocation, and she returned to Saskatoon.
Some of her influences on display are Dolores O'Riordan from The Cranberries, Avril Lavigne, HAIM, The 1975, and especially Lorde.
One of the most notable things about velours' career so far is the consistency of her team. Ryan has produced her whole catalogue, and the company Versa Films has brought her music videography to life.
If velours returns to Vancouver in the near future, I'm interested to hear more.