Will Stroet of Will's Jams: Amis avec tout le monde album
Will's story reveals that kids' music is surprisingly correlated with all arts careers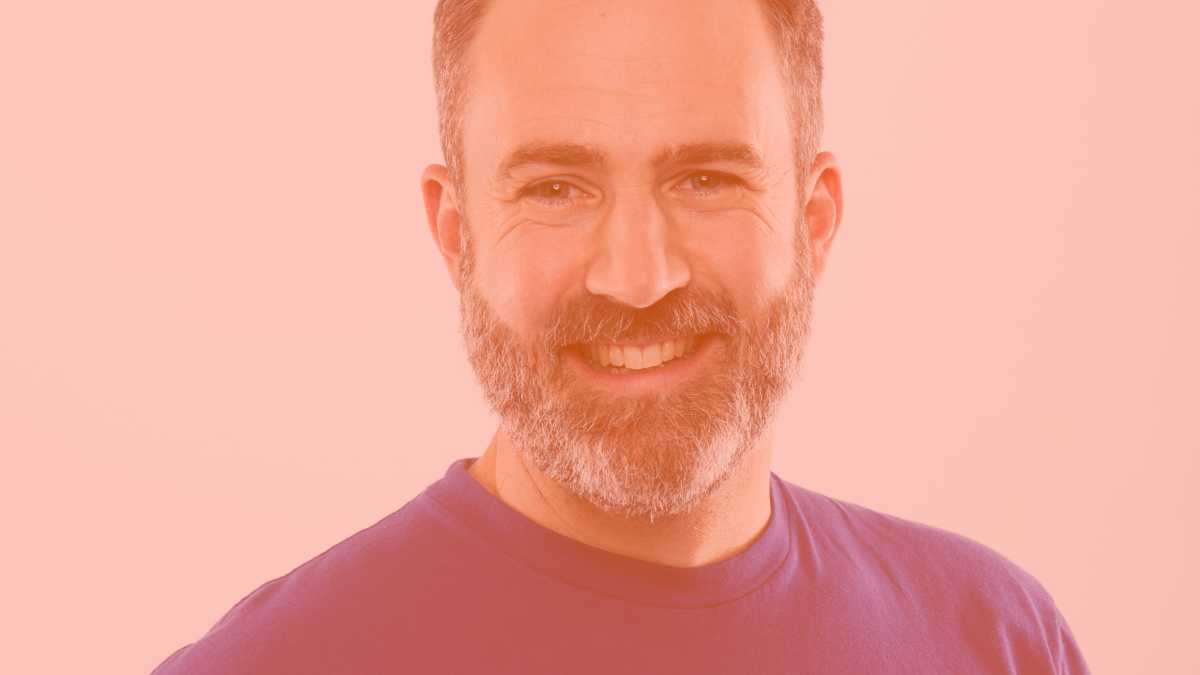 Will Stroet, from Will's Jams, is a renowned Canadian children's musician with one of the most unique musical careers you'll discover on the Rhythm Changes Podcast. He got his guitar chops from jamming blues at the Yale as a teenager, earned experience as a teacher and a dad, and left it all out there on the self-produced CBC Kids TV show that bore his name. Will joins us to discuss his new French-language collaborative album with Seeka Sings, Will et Seeka: Amis avec tout le monde.
Thank you to 12TH ST Sound for sponsoring this episode. Get up to 20% off at this recording studio in New Westminster via 12thst.ca/rcp.
The brand-new album Maybe Eventually by William Chernoff is out now. Choose your music platform here.
Will has hired many Vancouver jazz musicians to play in his band over the years – most notably Kevin Romain and also including Madeleine Elkins, Chad Galpin, Jamie Lee, and more.
Will's Jams is the recording and performing act by Will:
ArtsIQ is a content hub aimed at music educators that includes Will's work: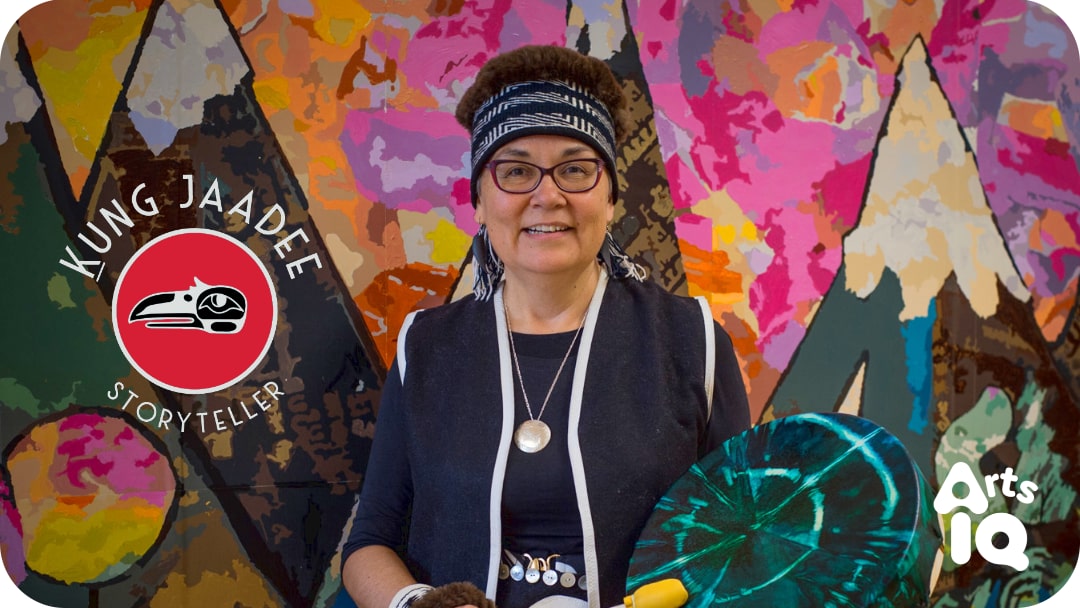 Pebble Star Artists is the booking agency that represents Will and other artist associates, run by Will's wife, Kim Thé: