Yves Léveillé - L'échelle du temps
A mystery-adventure with piano and strings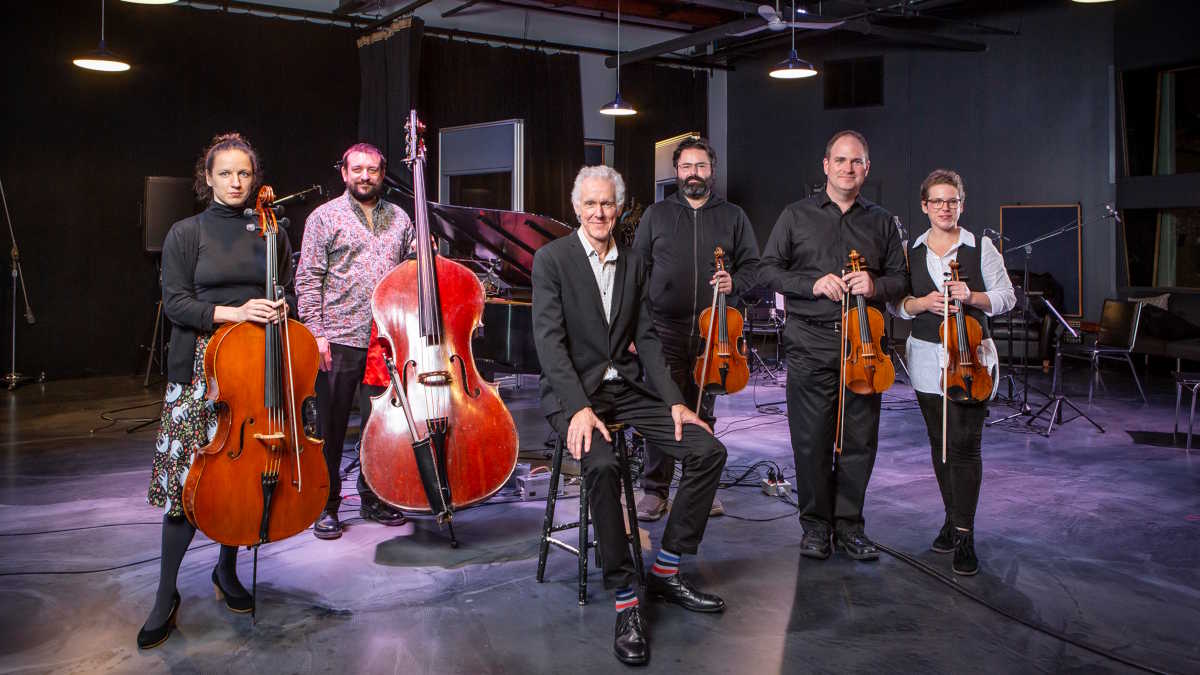 Album review
Yves Léveillé is a composer and pianist from Québec; L'échelle du temps is his ninth album with Effendi Records.
Like many of Yves' past albums, L'échelle du temps has a distinct instrumentation – piano with a string quartet, plus bass.
Translating the title as "time standard" is perfect: it's the opposite of all the many jazz-standards projects called Standard Time. This album is an original mystery and an adventure.
My highlight is track two, "Couleur grenade".
A violin sets "Couleur grenade" in motion with a forceful jig rhythm, and the power of this arrangement would make North Shore Celtic Ensemble blush. Yves' piano doesn't enter until over two minutes in but then plays unaccompanied. The light touch of the keys, especially on the left-hand power chords, taps into something I've felt from both Chick Corea and Aaron Parks.
From that point of the album on, you get some waltzes ("Missive" and "Sans retour"), some soloing that could've come right off the Tangent stage ("Encodage 2.0"), and something that could fit the newgrass / progressive chamber-folk world ("Une journée comme ça").
Étienne Lafrance plays several bass solos; "Une journée comme ça" has the most epic one. And the ensemble sound is at its most ambiguous and mysterious as the track list draws to an end – keeping me interested.
My spouse even approved it as rainy-day listening or D&D campaign music material of the highest quality. L'échelle du temps is among the heaviest new jazz albums I've enjoyed so far in 2022, and we're spoiled to be able to stream it on all platforms.
---
---