10 years after CapU jazz, here are 10 things I've learned
I enrolled back in September 2012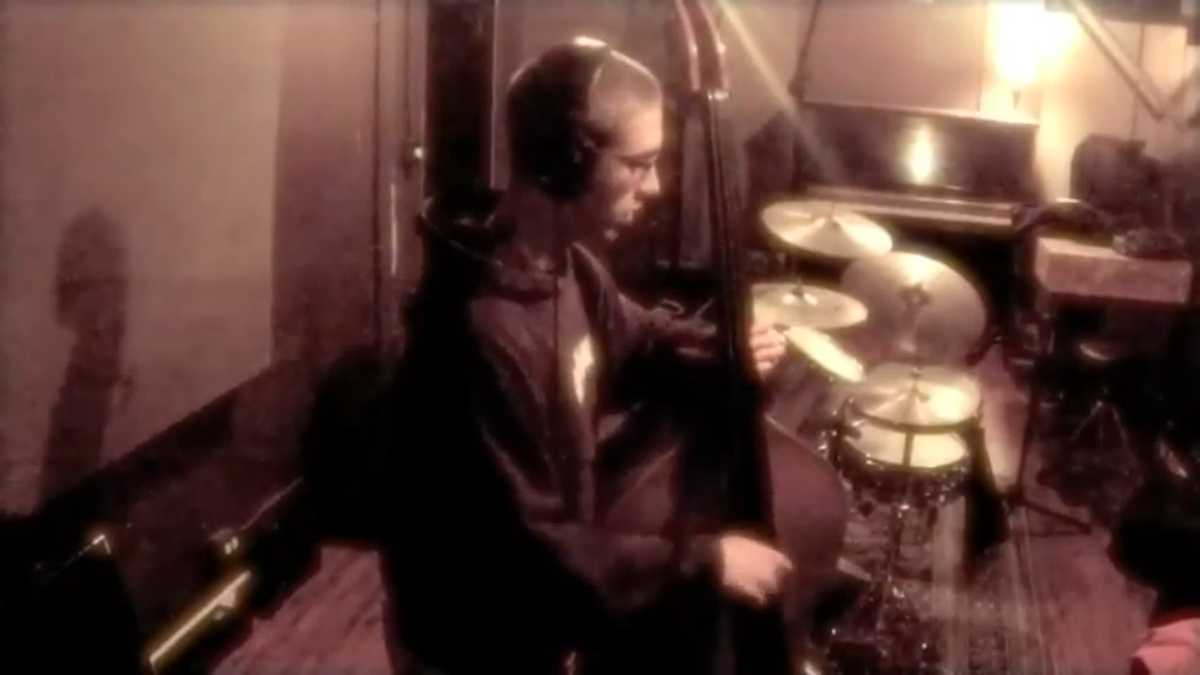 I've been thinking about (and enjoying with friends) how this September marked ten years since I enrolled at Capilano University's jazz program for a year, back in September 2012.
In a follow-up to this popular early Update, let's explore ten things I've learned – though perhaps I've learned wrongly! – since then.
1)
Attending CapU jazz won't often lead to working in the music business' private sector, with one exception; teaching lessons at music lesson studios.
2)
Going there did help me work in the public arts sector, as I got my first job in music from a posting on the bulletin board in the Fir building, days before dropping out. And of course, many people find work as teachers/instructors/faculty/etc. after graduating from Cap and from UBC's Dual Degree Program. That's the main track.
3)
Nobody knows or cares that I dropped out unless we've already been friends. I've had conversations at gigs this year where suddenly someone asks me, "What year did you graduate?" (Or once, to my great enjoyment, "What year are you?")
4)
Enrolling at age 17 was bad for me; waiting probably two years would have drastically improved my experience in the program. I was too young. David Blake and I discuss this on our podcast episode, at around 38 minutes in.
5)