Claude Giguère - North Shore Celtic Ensemble
The North Shore Celtic Ensemble is a nonprofit youth music program, and Claude led it, as co-founder, for over 20 years.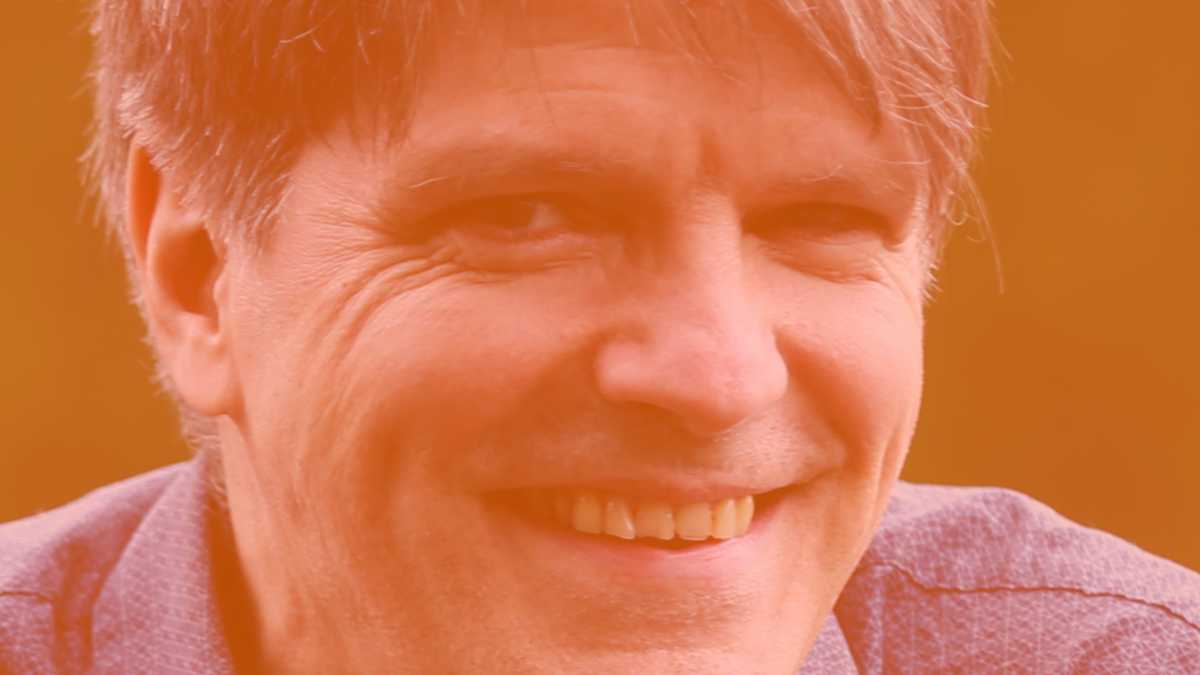 On the Rhythm Changes Podcast, Claude Giguère talks with Will Chernoff about the North Shore Celtic Ensemble (NSCE), a violin youth group that he co-founded roughly two decades ago.
Disclosure: Claude was the executive and artistic director while I, Will Chernoff, worked for NSCE between 2014 and 2020. I provided Claude with an advance listen of this interview and received his feedback on the episode's content between recording and publication. This occasion is the only time I've done that to-date at Rhythm Changes, and I intend for it to be the final time I ever do it at the publication. Please enjoy the episode!
We talked about:
What North Shore Celtic Ensemble does: community concerts, tours, and theatre shows
How Claude ended up working with his co-founder J. Knutson in the first place
The "barefoot period": 1998-2005 — founding, first albums, Canada Council; alumni including Ben Kelly, Brienne Powers, & Spencer Cole
Why Claude doesn't consider himself an educator
How young he was in the early years of NSCE, which that lent itself to the lack of structure at the beginning, and how the board became essential as NSCE grew
The community of parents around the North Shore Celtic Ensemble musicians
How Claude got into producing the first-ever NSCE theatre show
2006-2013 — the Coquitlam Celtic Ensemble merges into the senior NSCE group in North Vancouver. Three trips to Aberdeen, Scotland; alumni like Gabriel Dubreuil, who is now the artistic director for NSCE; collaborations like Bending the Lines with Lions Gate Sinfonia
How changing only one member of a group can change everything
Claude's announcement that this season will be his last in the role that he's known
2014-2021 — Kirin Lamb and I start working with Claude, I go once to Scotland, NSCE celebrates 15th and 20th anniversaries and does many collaborations
Claude's takeaways from the four trips to the Aberdeen International Youth Festival, including the composition "Isflak" by Catriona McKay and Chris Stout
My own takeaways from my one trip there, including a Beatles song
How Claude reacted when he learned that Jay would retire from NSCE in 2016
What it's like to have Gabriel working closely with him now
What the audience can expect at this year's theatre show
A memory Claude and I shared walking through Rimouski, Québec