15-minute-long tunes?
David Blake's lengthy standards go to my head at the Tangent.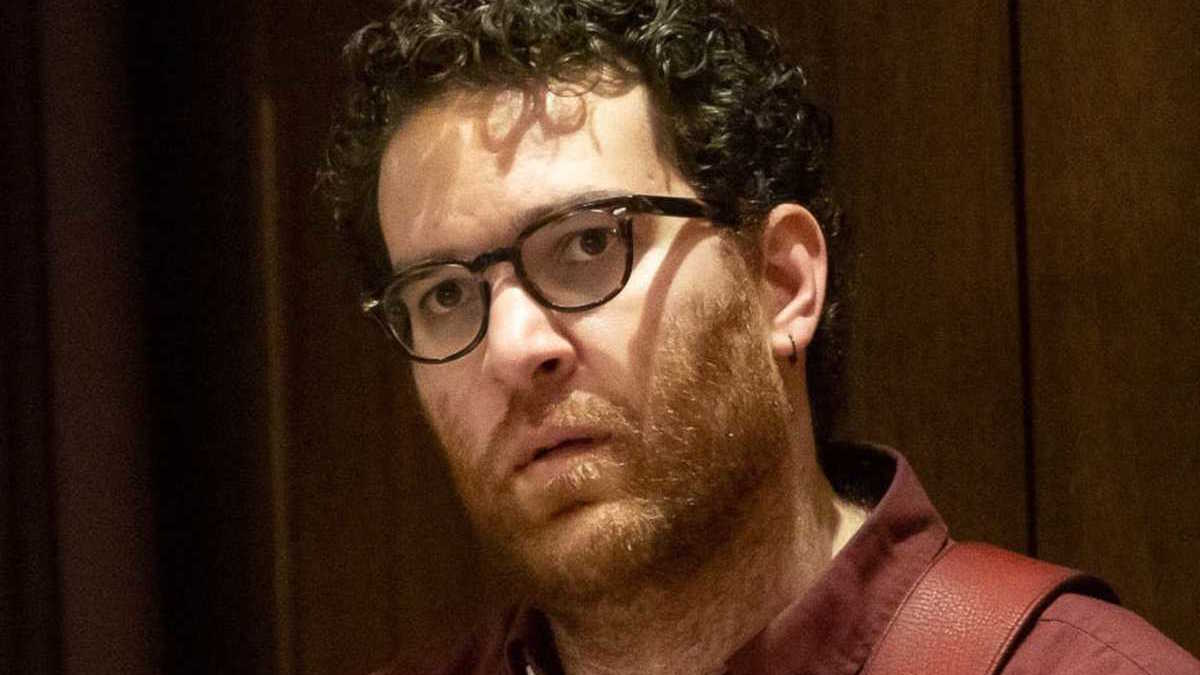 David Blake's 15-minute-long tunes
David Blake played guitar at the Tangent last night, March 16, 2022, with Wynston Minckler on bass & Arvind Ramdas on drums.
David and the trio played only four tunes in a set of almost an hour. That's 12-to-15-minutes each, with time for David's dry banter. It's remarkable length; my friends and I were talking about it as we made the rounds at intermission.
Five tunes is a standard set at a Tangent-style gig. Six is common too. So why did David, Wynston, and Arvind play only four, 15-minute-long tunes last night?
Calling standards
The trio didn't prepare a setlist ahead of time, instead electing to just call jazz standards, with my favourite being "You Go To My Head". The way David just owned that tune makes me melancholic as I think about the lyrics.
Calling standards is great but a bit of a hassle, too. You have to take a minute and figure out if everyone knows the next tune (and its arrangement).
So it makes sense: when you just call tunes, you want to minimize the number of times you have to take that awkward pause. And with only four in a set, that's just three of those in-between pauses.
David Blake is full of ideas
David had been studying in New York City for the past while, so this gig was his return to town as a leader; though he had played with Thad Bailey-Mai at Pat's a few days ago – less than 24 hours after his plane had landed home.
In NYC, David had been away from the trappings of his hometown, transported into a new environment with the beautiful archtop guitar that his brother built, focusing like never before.
Hence he opened up this gig last night with a 15+ minute version of "Solar" and played an epic, freewheeling guitar solo. He's full of ideas from his New York practice rooms and he's letting it all loose back home.
Next Decade People
David's first project, Next Year People, came out in 2013.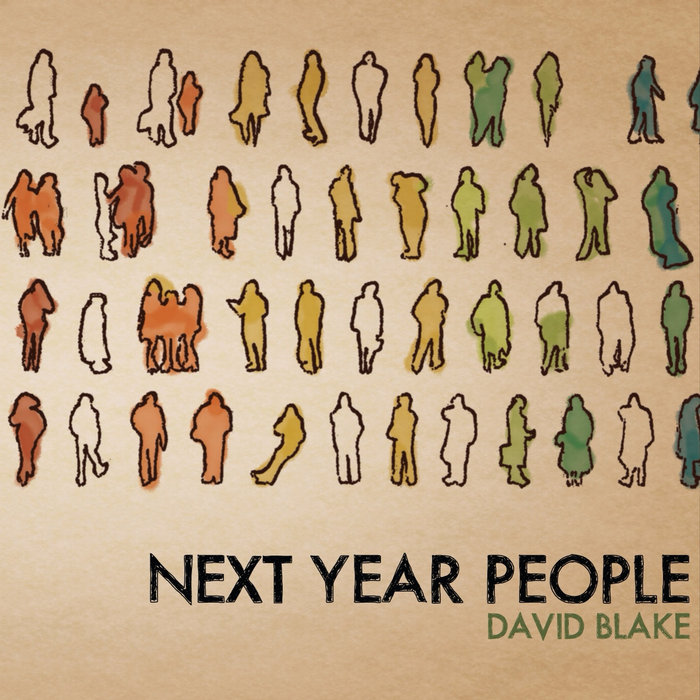 On my memorable episode of the Rhythm Changes Podcast with David, we talked about how we both lacked confidence back then. 2013 was pre-Tangent for David and before his status became so undeniable in our generation of Vancouver jazz.
David sounds good on Next Year People, but he gives off the impression that he's trying to play correctly, careful not to botch his maiden voyage in the studio. Just like how he was trying to fit in around his Cap years while not knowing how to ask for the help he needed – his words from the podcast, not mine.
But fast forward 9 years and he's brimming with improvisational energy at the Tangent.
David has a new album coming out in the near future. On that record you'll hear the Next Decade Person he is: confident enough to just call tunes when he flies home from NYC, armed with vocabulary from the practice room, and unafraid to be himself.
When it's your turn to be the leader, get loose and stretch out to your heart's content. I like a bit of looseness from a leader these days, or at least one who isn't afraid to let it hang out a bit.
---
I originally published this edition of the Rhythm Changes Update for subscribers-only and have since made it available for anyone on the web. Please enjoy browsing this website for more content.