Reviews
15-minute-long tunes?
David Blake's lengthy standards go to my head at the Tangent.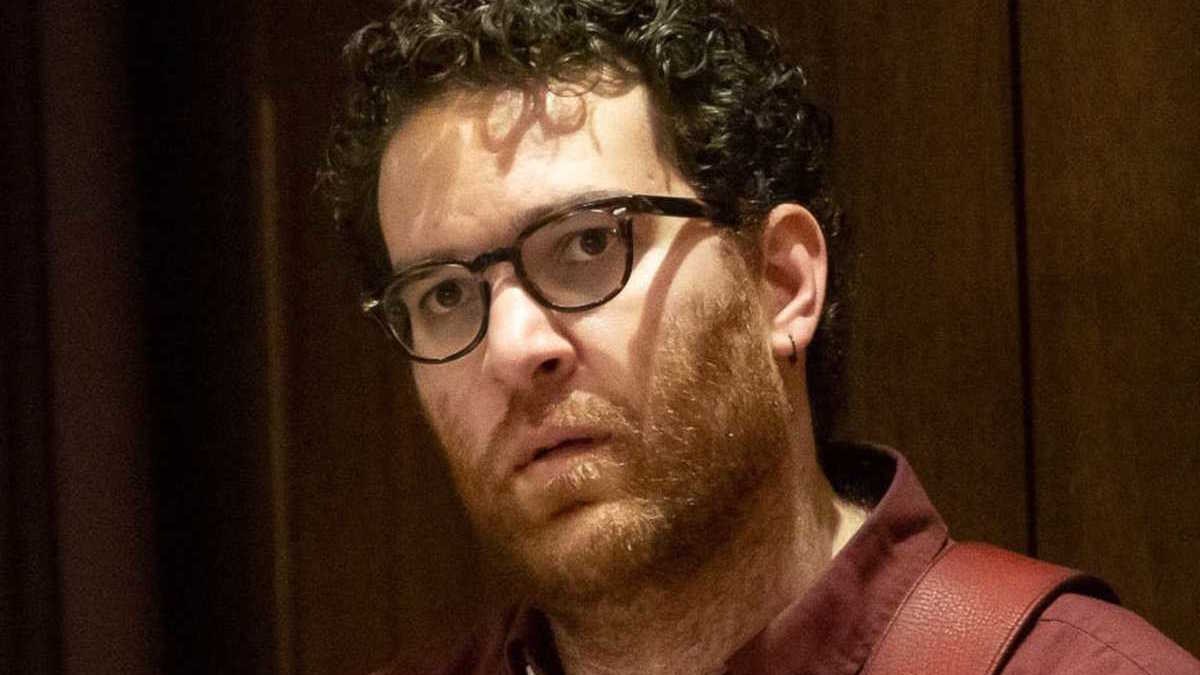 David Blake's 15-minute-long tunes
David Blake played guitar at the Tangent last night, March 16, 2022, with Wynston Minckler on bass & Arvind Ramdas on drums.
David and the trio played only four tunes in a set of almost an hour. That's 12-to-15-minutes each, with time for David's dry banter. It's remarkable length; my friends and I were talking about it as we made the rounds at intermission.
Five tunes is a standard set at a Tangent-style gig. Six is common too. So why did David, Wynston, and Arvind play only four, 15-minute-long tunes last night?
Here's what I think...