Predicting the jazz Western Canadian Music Awards: 2023
4 nominees I'm highlighting from the other categories, plus 5 in Jazz Artist of the Year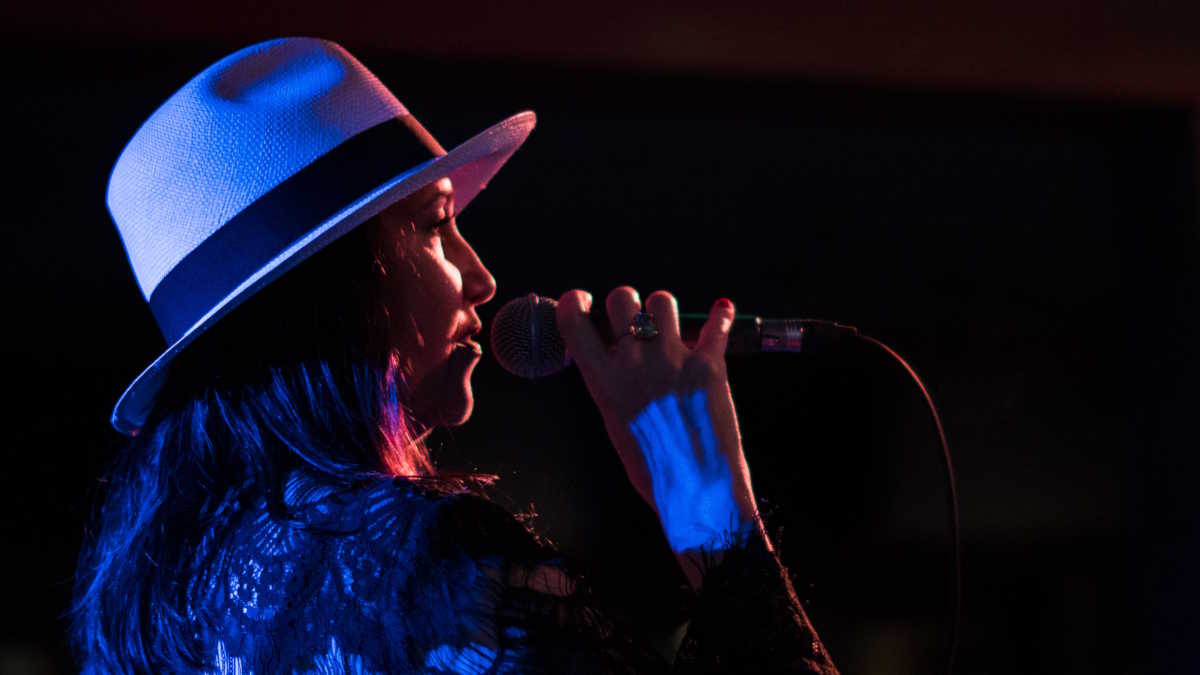 The Western Canadian Music Awards (WCMAs) are presented at an annual conference called BreakOut West; this year's edition will happen in Kelowna from October 11 to 15, 2023.
As you may have seen, I've already struck out on predicting the Polaris Music Prize winner this year: Witch Prophet's Gateway Experience project didn't even make the Polaris short list.
So why not make more predictions while I'm on a roll? What are awards if not an excuse to (re-)visit some good music made by people in our orbit?
The WCMAs are voted on by music industry association members from the western Canadian provinces. I'm not a member of Music BC, so I'm a neutral observer without a vote.
We did this last year and my predictions were short of clairvoyant. I enjoyed it though, and since I'm unlikely to pony up the time and cash to attend BreakOut West, it's a way to participate.
We won't know the winners until October but have already seen nominees excitedly posting about it. This year there are four nominees I'm highlighting from the other categories, and then there are all five nominees in Jazz Artist of the Year.