ACTORS - Acts of Worship
The Vancouver band Actors released their album Acts of Worship on Friday, October 1, 2021 with Artoffact Records.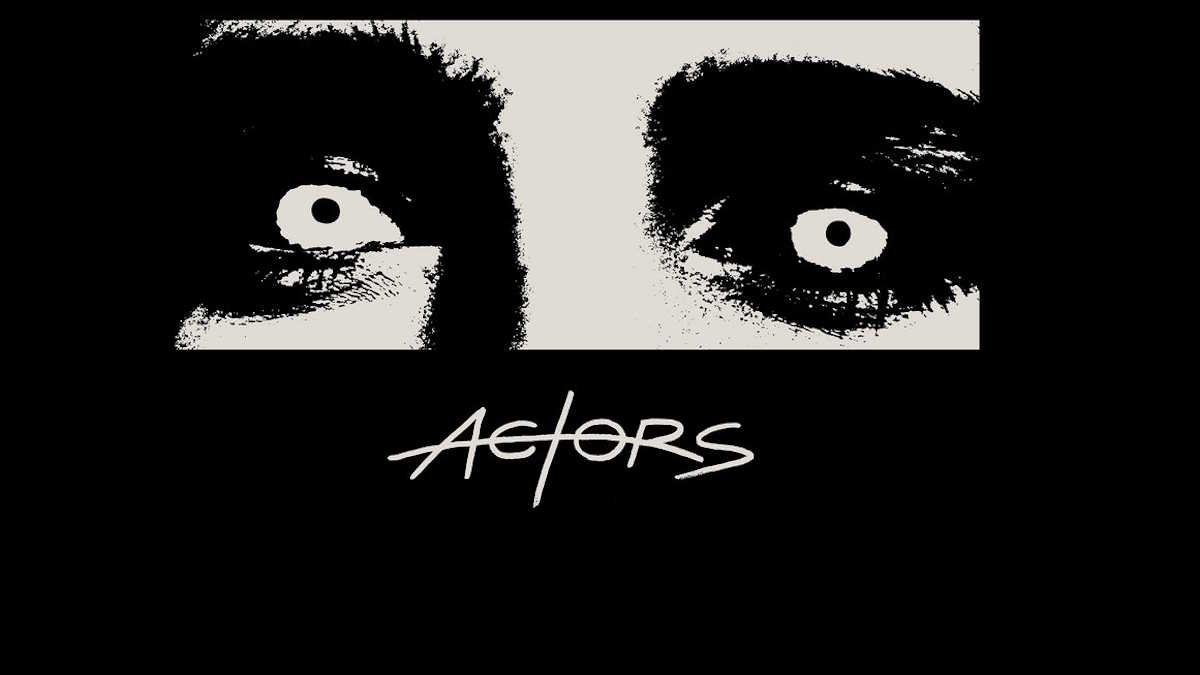 The Vancouver band Actors (stylized in all caps) released their album Acts of Worship Friday, October 1, 2021 on Artoffact Records.
Actors call themselves a darkwave band. I'm not steeped in darkwave, but it combines German alternative pop/rock music with the general late-70s, early-80s new wave. It's close to post-punk.
This band has the true panache of new wave, letting some three- and four-note synths do a ton of work. Check that out on the first two tracks, "Love U More" and "Like Suicide":
These first two tracks give a concept album feel, with some aspects of the arrangement running through both of them. Like that incredible bass tone!
The tempos hold within a narrow range for the first several tracks. Bandmates Jason Corbett, Kendall Wooding, Shannon Hemmett, and Adam Fink set a thick mood. And Corbett recorded the whole album in his studio.
Then, "Death From Above" comes in with a refreshing shuffle groove. But before you know it, we're back to four-on-the-floor.
But my favourite track is "Strangers":
Actors are a band of experts. They get around, they sell, and they're consistently awesome at what they do. They found their sound.
Many words written about Actors include an idea like this. If you come from a certain generation, older than mine, you might fail the blindfold test with them.
You might think they're your favourite band from 1979.
It's quite hard to be that for an audience and also be a fresh beacon of creativity. And someone who folks can go see with their friends while having an unforgettable time, this year and not in 1981.
They're like the opposite of Greta Van Fleet.
Is it possible that one of the greatest post-punk, new-wave bands is active today and not forty years ago?
ACTORS: Yes!
Listen to Acts of Worship by ACTORS on Bandcamp.
The artist maintains the link above. If the link broke, please contact Rhythm Changes, and thank you for the heads-up.