Benjamin Sigerson - Dogs of Orion
Piano, harp, and bass plus trumpet and some vocals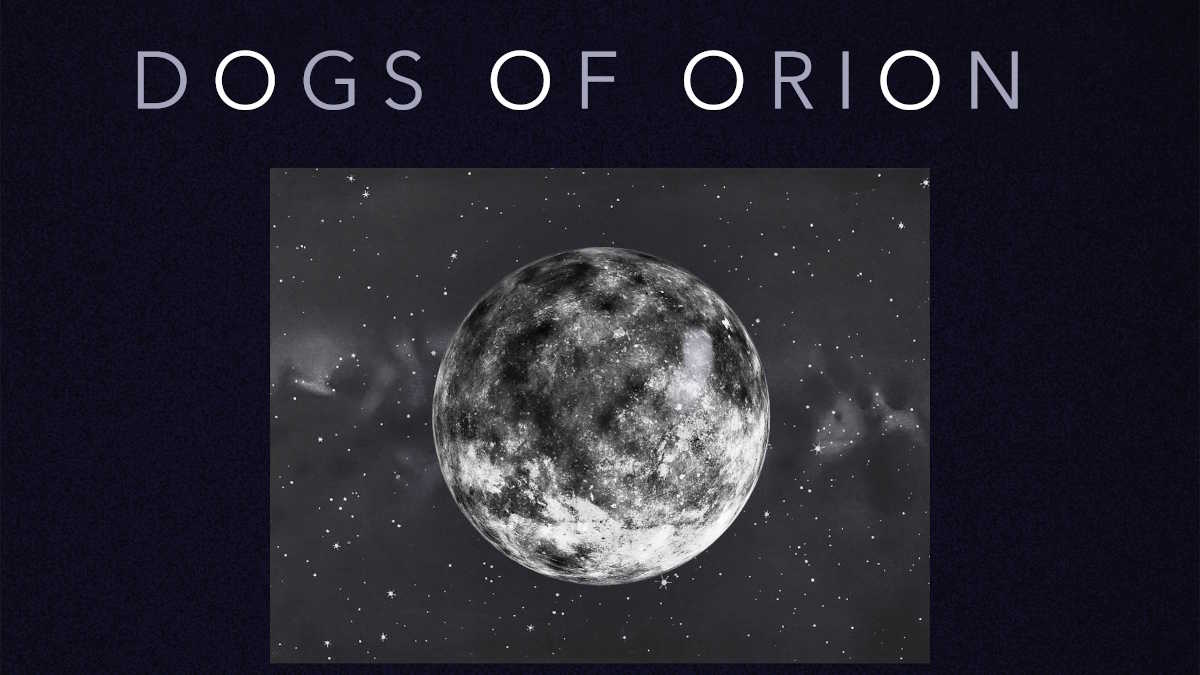 Benjamin Sigerson is a young pianist from Burnaby, studying at McGill, who released his album Dogs of Orion in June 2022.
---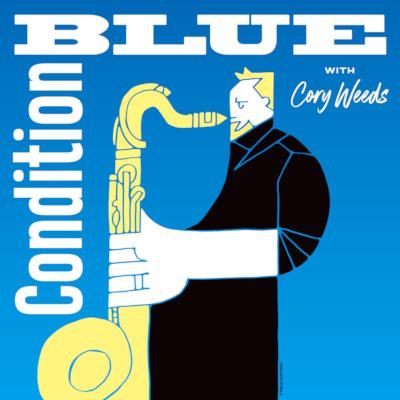 Thank you to Condition Blue for sponsoring this free weekly article. Tune into Cory Weeds' online jazz radio show Wednesdays 12pm-2pm PT on Twitch or listen in the browser at bsideradio.com.
---
Dogs of Orion features Ben's piano, compositions, and arrangements in a chamber-jazz ensemble with harp and bass, plus trumpet and some vocals.
All of the instrumentalists are from BC and met as McGill students – and Caity Gyorgy, who joins on vocals, also met them there.
Ben previously collaborated with the harpist, Honoka Shoji, in one of the first groups that emerged from his move to Montréal: Plum Rain.
Plum Rain produced an album in 2020, Rainy Season.
Ben also collaborated on his father Chris' latest album, Quiet Path. There, you can check out a saxophone-led version of "Song for Kirsten", which is track one here, and track eight there.
And on Chris Sigerson's 2020 album, Distant Summits, Ben took the piano chair from his dad on two tunes, both of which he wrote – one in collaboration with Lucas Dubovik, another BC-raised and Montréal-based rising instrumentalist.
Both of the tracks from Distant Summits were straight-ahead compositions in a mainstream jazz context. On Dogs of Orion, you get that approach on the shortest track, "Sweet Cheeks"; and on track nine, "Whispering", which features some energetic trumpet playing from Owen Chow.
I think highly of the bassist, Raphael Agustin – who wrote "Sweet Cheeks". He even plays that lick we talked about last week, at 3:05 of "Whispering".
The solo piano tracks are highlights, pulling away from that mainstream jazz and making the most of the roomy sound at Pollack Hall. Ben wrote one – "The Crescent Towers" – and his mother, Kyu Min Lee, wrote another – "Memories" (where the melody kind of evokes the jazz standard "The Way You Look Tonight, oddly enough).
But one track, the longest one, takes the spotlight off Ben and makes the project feel more collective. "Sonata K466" is a composition by the 18th-century composer Doménico Scarlatti, originally written for keyboard, taken at a delicate tempo here by solo harp. The haunting reverb and the performance's dynamics carried me through a few repeat listens.
Ben wrote all three compositions that feature Caity's vocals, including one song with lyrics. "Dark is the night when the moon gives no light, and the stars tell no tales above," Caity sings on a relatively traditional ballad, matching the album cover.
You may have caught Ben in one of his homecoming performances this year, at venues including Tyrant Studios and Pat's. Dogs of Orion is a fulsome album by a composer-pianist who's still quite young but shows great range; imagine what's to come in his future trips around the sun.
Dogs of Orion: Song for Kirsten; Dogs of Orion; Midnight Hunter; Sweet Cheeks; Poor Butterfly; How Long it Takes to Say Goodnight; Sonata K466; The Crescent Towers; Whispering; Memories; Place of Rest. (59:38)
Personnel: Benjamin Sigerson on piano; Honoka Shoji on harp; Raphael Agustin on bass; Owen Chow on trumpet; Caity Gyorgy on vocals.