The Blue and Gold
Self-titled acoustic blues and roots album both fun and cathartic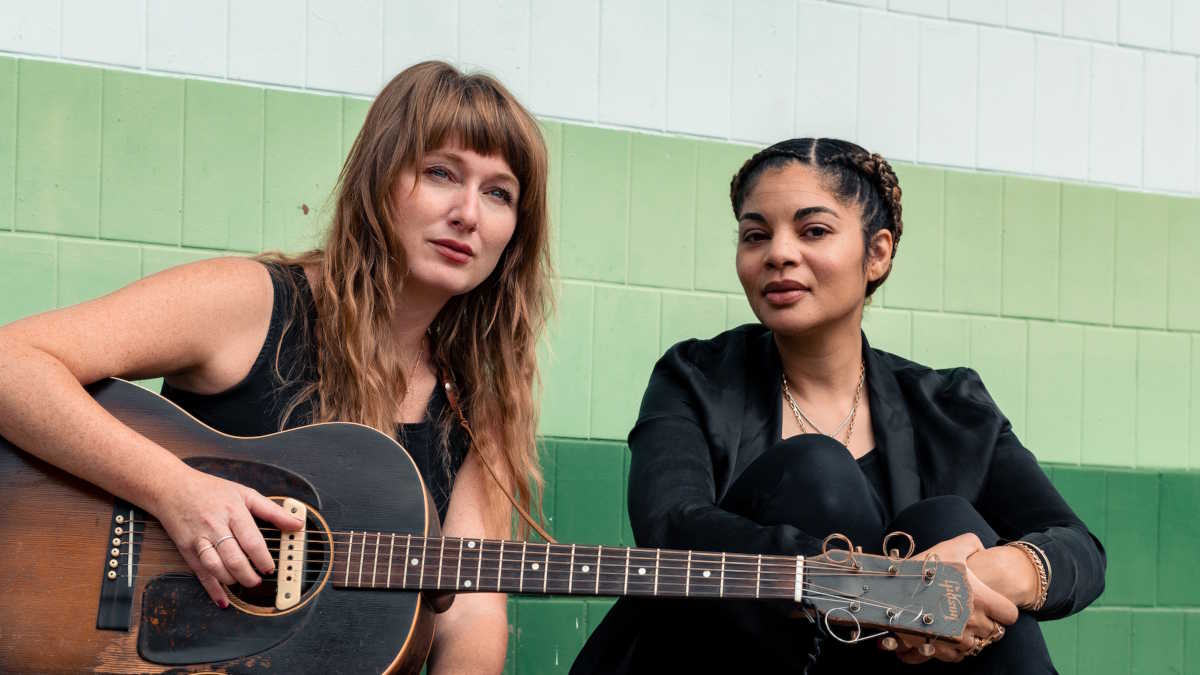 Album review
Trish Klein and Ndidi O are The Blue and Gold: a blues duo who released their first album – self-titled – on April 29, 2022.
Trish is best known for her work with Frazey Ford, including as an original member of The Be Good Tanyas. I'll always long to cut an album like that band's debut record, Blue Horse, and to catch the feeling from their version of "Rain and Snow".
Ndidi, whose full name is Ndidi Onukwulu, has four albums to her name and has traveled from BC to New York, Toronto, and Europe as a solo artist.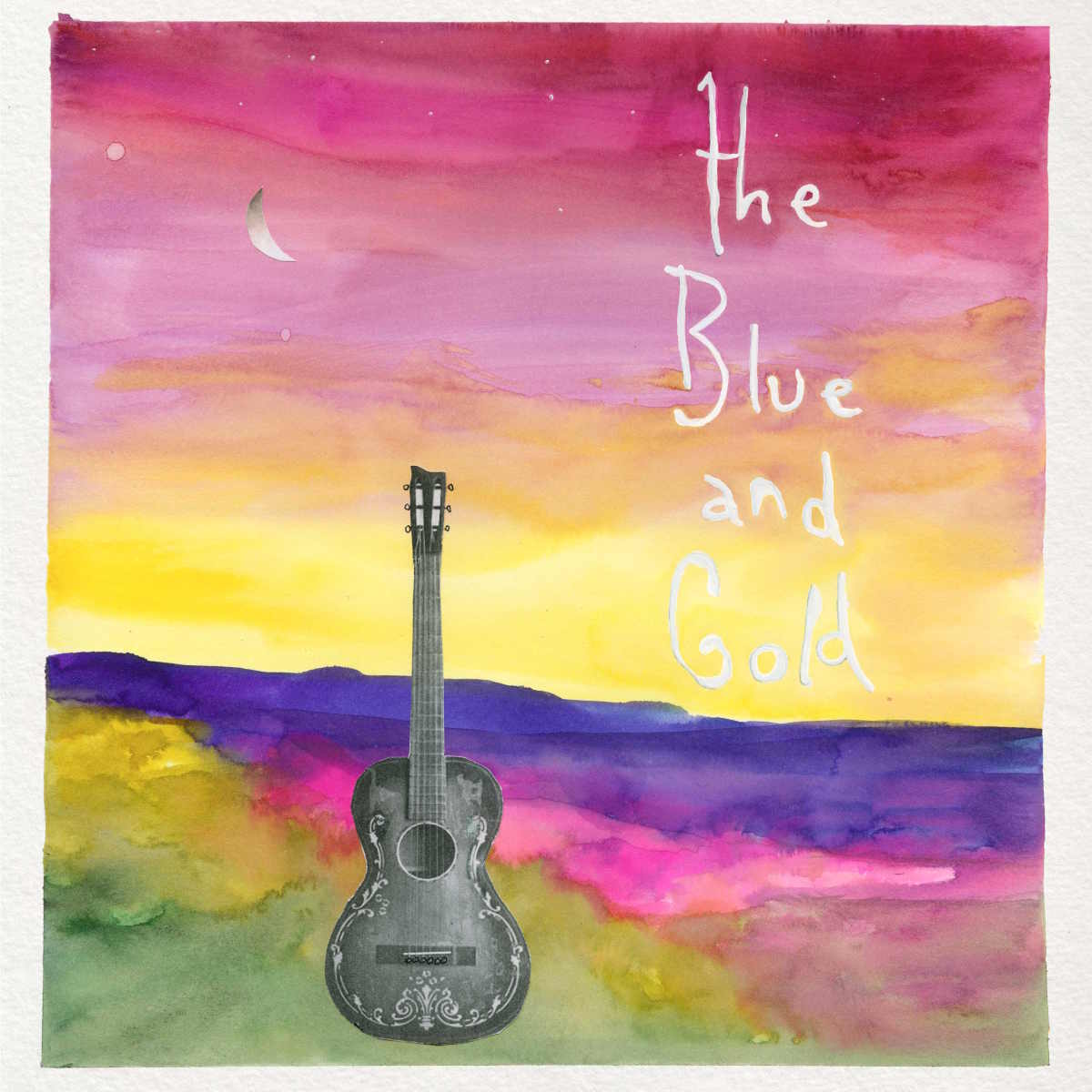 I have three tracks to highlight for you. First, my favourite track is "Babe It Ain't No Lie", written by Elizabeth Cotten.
My friends and I once shared a bill with Twin Bandit at Cafe Deux Soleils, when they were just starting out and half their sets were John Prine covers, and I spilled a beer all over the stage before they went on. I wiped it up with a single hand towel.
Twin Bandit proceeded to sing in a loping acoustic style like you'll find here with The Blue and Gold on "Babe It Ain't No Lie". It's simultaneously sunny and tragic as only the blues can be. When I hear this track, I'll remember fondly how foolish I was that night at Cafe Deux.
Second, I enjoyed the easy feel and call-and-response of "What's the Matter With the Mill", written by Memphis Minnie & Joe McCoy.
And third, "Going Away Blues" by Lottie Kimbrough has that thing I found from Lucinda Williams in her early-to-mid-career blues, like the Grammy-winning song "Can't Let Go" from Car Wheels on a Gravel Road.
Ndidi is the lead vocalist; Trish powers the arrangements with guitars and harmonica. The result is more of an ensemble sound than what you'd get with a sole singer-songwriter doing both. And on that note, Darren Parris on bass and Flavio Cirillo on drums provide some of the most simply sublime rhythm-section playing you can get.
There's nothing dry or academic about the songs and their deep histories; Ndidi, Trish, and the band both bring you catharsis and have fun on this straightforward, rewarding album.
💡
The Blue and Gold performed on a bill with Great Aunt Ida (whose album I
reviewed
last year) at the Vancouver International Jazz Festival on Saturday, July 2nd, 2022.