Brad Turner Trio w/ Darren Radtke, Bernie Arai: North Star
All compositions, produced, mixed, & mastered by Brad: recorded at Monarch by Dave Sikula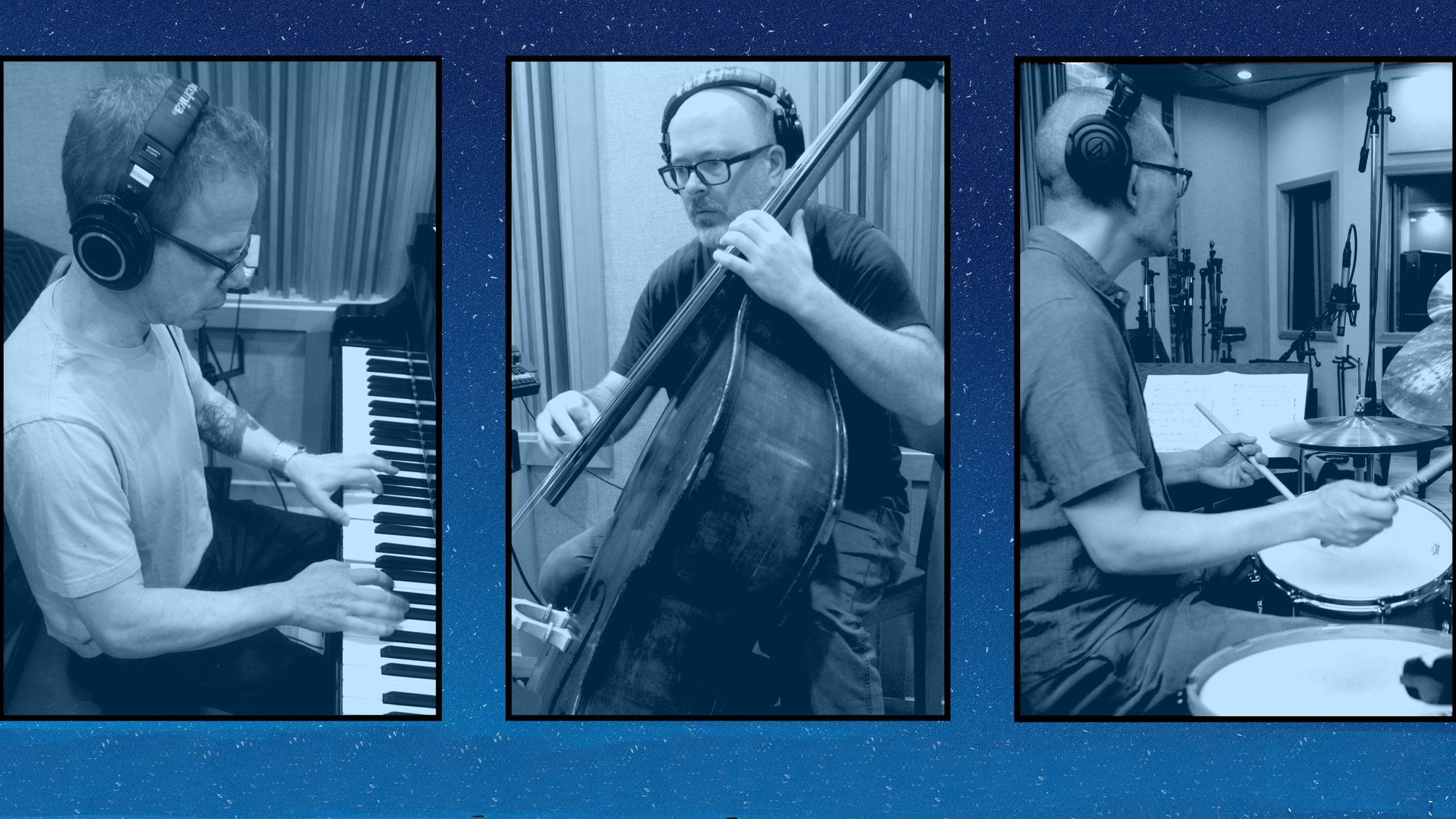 The Brad Turner Trio, featuring Brad on piano with Darren Radtke on bass and Bernie Arai on drums, released their third album North Star digitally-only on May 12, 2023 via Cellar Music.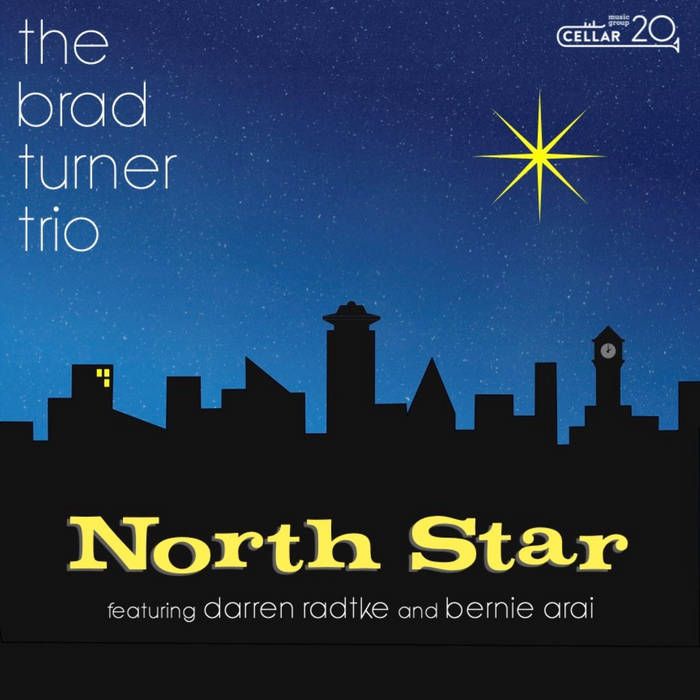 Let's go track-by-track:
"Seeing Blue": the opening track's floating ballad and medium swing arrangement matches the cover's colour and its midnight mood. It shifts along like some versions I've heard of the standard "I Thought About You" or even "Isfahan" as played Joe Henderson.
"McGill Street":