Clayton Poon: Trumpet, NWSS Music to Cap Jazz Second Year
Clayton and I share a history at both CapU and NWSS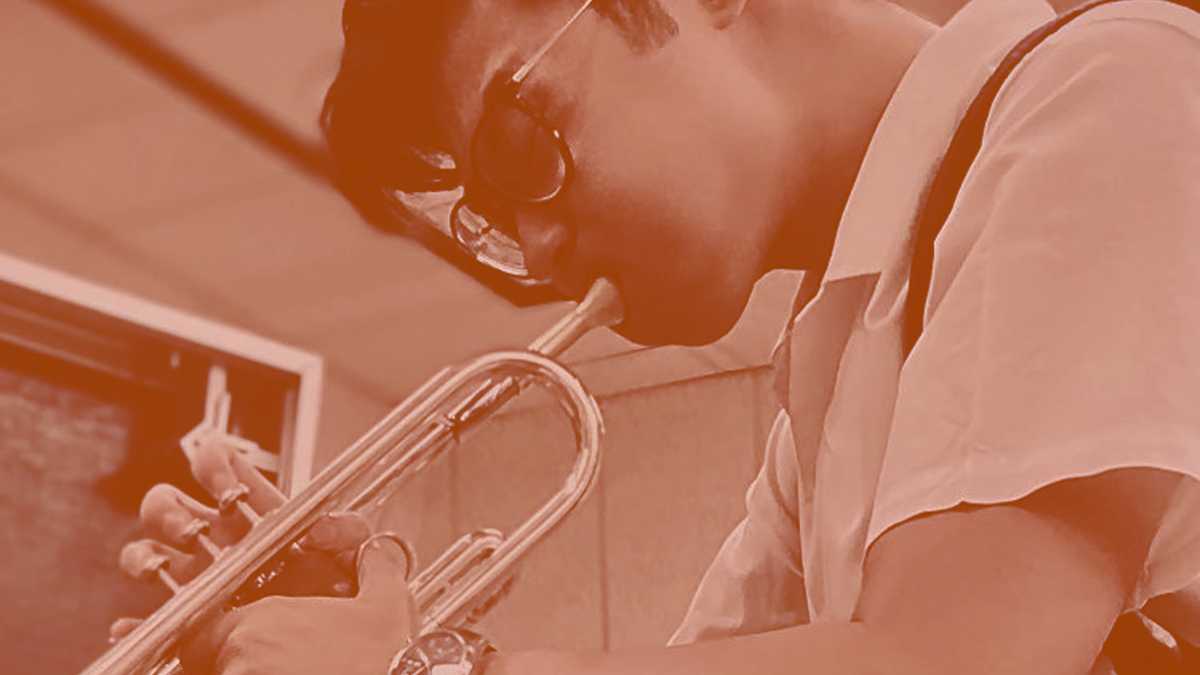 Clayton Poon talks about playing trumpet in the jazz program at Capilano University, where he just finished his second year of studies. As Clayton enters his early twenties, he already has his first-ever gig as a leader under his belt and will visit Montreal for the first time in June 2022.
Thank you to 12TH ST Sound for sponsoring this episode. Get in touch with this recording studio in New Westminster at 12thst.ca/booking.
Clayton and I have a common history at both CapU and New Westminster Secondary School, so we also discuss some important mentors and peers we've had in our shared community.