The relief of avoiding a Special General Meeting
The Coastal Jazz board is now Julia Ulehla, Michael Matich, Meredith Bates, and Mitchell Edgar.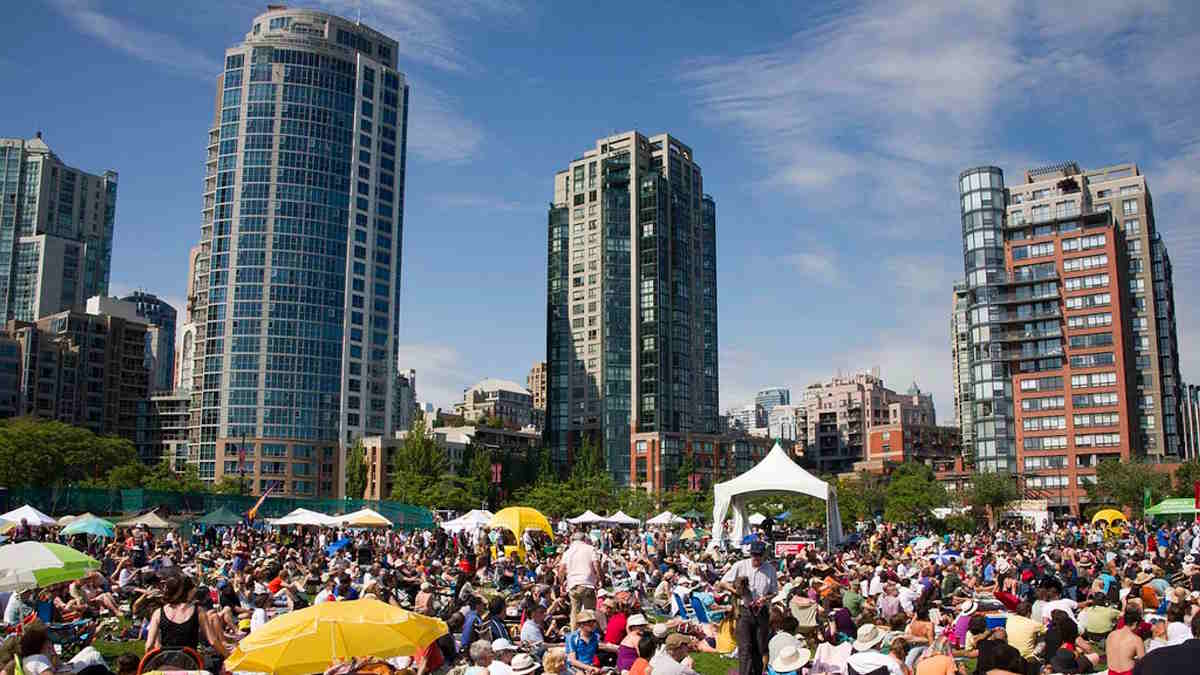 The Coastal Jazz transition board
No Special General Meeting (SGM) will take place for Coastal Jazz, thanks to private negotiations. The society's board now has four members: Julia Ulehla, Michael Matich, Meredith Bates, and Mitchell Edgar. Franco Ferrari was the last board member to leave.
From the Coastal Jazz & Blues Society (CJBS), attributed to Nina Horvath, who is the executive director on staff:
"Key CJBS organizational priorities for the ensuing months will be to increase the inclusivity of the board, with a commitment to appoint experienced and diverse new members, representative of the community, within the first 90 days, an external review of governance practices, and, a revision of the CJBS bylaws."
The punctuation around "within the first 90 days" is ambiguous, but I think it means "appoint[ing] experienced and diverse new [board] members" in that timeframe. It's ambitious; 90 days takes us to around July 8th, the week after the Vancouver jazz festival ends.
Over the weekend, I contacted some people who support this transition effort, but none of them gave me permission to use their identities. They all told me that avoiding the SGM is a relief and that they were stressed about what could go wrong at the event.
The SGM – which would have happened in-person at some point over the next two weeks – could have been a procedural nightmare, in the same way that the Annual General Meeting was when the activists failed to follow proper procedure to remove the 2021 board.
Two of my sources brought up the capacity of the former board members to use lawyers to pick holes in the activist case; they suggested that, because the board members are relatively wealthy and can afford legal counsel, the #savejazzfest campaign could get picked apart.
If that had happened at an in-person SGM, embarrassment would follow for the activists, and the festival would be in some material trouble.
However, we didn't get there – so even though I'm not sure what the new guard have planned, I'm thankful.
The statement by Coastal also suggests that they will announce some artists on the festival roster today. So far, they've only announced Buddy Guy and are a couple weeks behind the typical promotion schedule.
---
I originally published this edition of the Rhythm Changes Update for subscribers-only and have since made it available for anyone on the web. Please enjoy browsing this website for more content.