9 concepts for Instagram
For musicians, Reels has changed Instagram for the better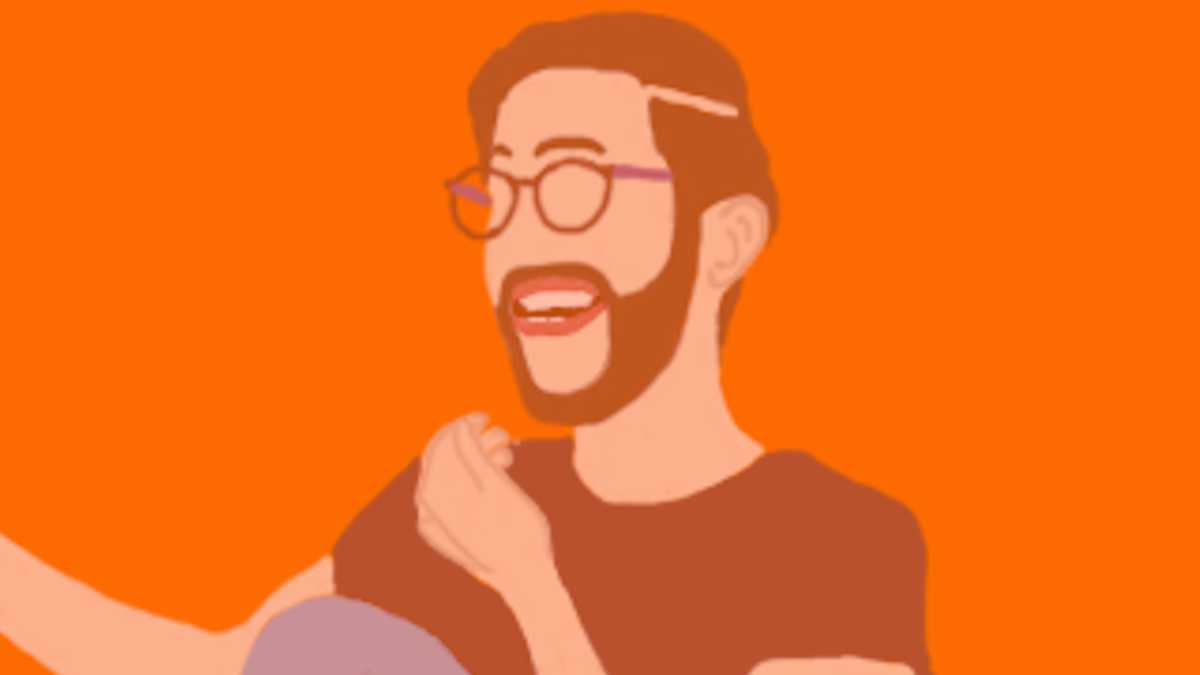 Instagram is a successful platform as measured by its use at scale. I used to write it off entirely, but I can't make it go away.
There are things in (y)our local music scene that only appear online on Instagram, because some people only post their content there. I want to know about these things but can't change other people's behaviour, so being on Instagram is a net benefit for me.
The key metric on Instagram is monthly impressions, or accounts reached in the last 30 days as stated by the Professional Dashboard.
The primary way to get impressions is Reels views, and the secondary way is Stories views. You should try making some Reels (or watching your friends' Reels) to see how some of them get switched-on for broader distribution, racking up thousands (or tens/hundreds of thousands) of views.
All other metrics are byproducts; you don't need to try and increase followers, likes, or comments. As you get more impressions, either you'll naturally have more of these byproducts or you'll have a tactical problem to solve.
Feed posts, which once comprised all of Instagram, are now obsolete for most artists/people. You could still make them, but Reels – with their access to a wider world of accounts beyond your followers – will outperform them. I've learned this the hard way, seeing little growth come from the feed posts I've been doing. (Want to share just a photo and not a video? Consider Stories.)
If you must make a feed post, make it a collaborative post. Then, it'll be in two accounts' feeds instead of one. This is what I was doing with new podcast guests, which smoothed out the overall weakness of my feed posts. But it was still weak stuff.
Only promote/ask after you land a high-impression Reel/Story that day. Otherwise, focus on your routine of Reels/Stories and what you're doing to entertain or inform people through it. You need impressions coming into your promotional post/link; leading with it will merely ensure that few people see it at all.
What about live video? To mark an occasion, go live. That's what it's for; invite the relevant guest(s) as applicable.
These concepts are for professional audience development on Instagram. Don't let them stop you from doing something you enjoy. They're also just my opinions, and yours will differ.