Conquering Alexander on their EP, 9202
Want to heal your soul but don't know where to start? Put on 9202 by Conquering Alexander for guidance.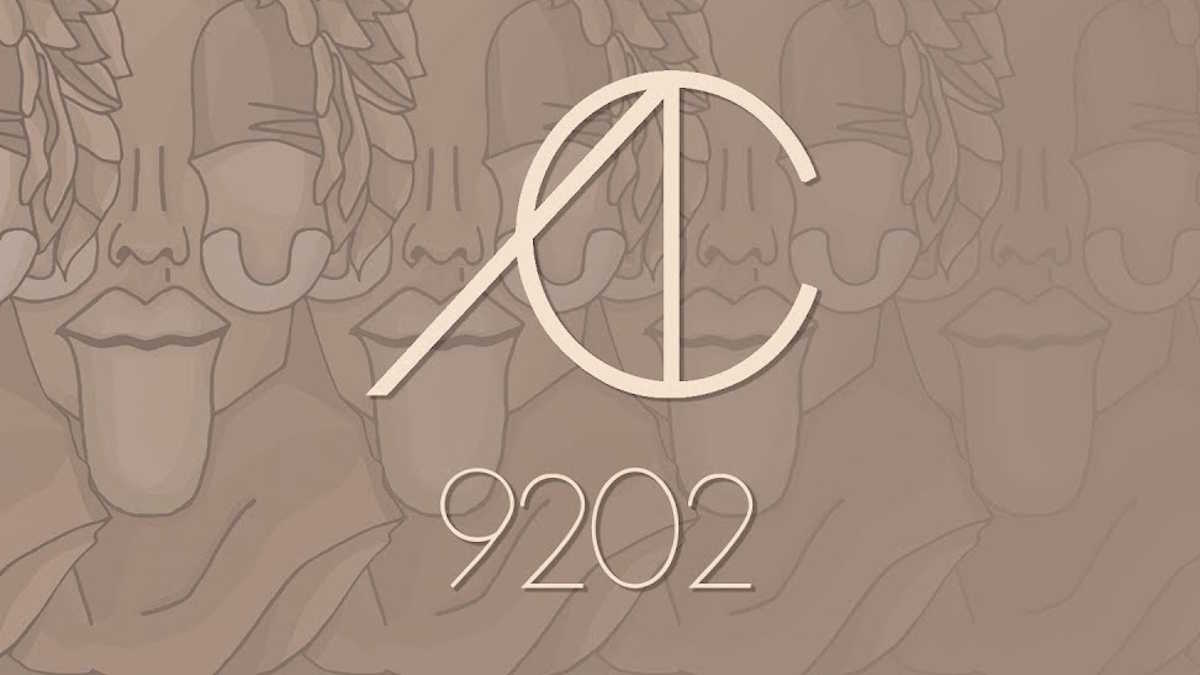 Want to heal your soul but don't know where to start? Try searching within. And, while you're at it, put on 9202 by Conquering Alexander for guidance.
The newly-formed hip hop group dropped 9202, their first release, on March 27th, 2021. I had the pleasure of interviewing Sebastian Rubio (better known as S.E.B) who raps for the group and also serves as their main producer.
How Conquering Alexander began
First, let's talk about the band's origin story and the band itself. From left to right, meet the members of the Whistler-based quartet: S.E.B., Ravn, Brûlé, and Ell.
So, how does a die-hard New York hip hop fan with Chilean origins meet three Europeans—two of which are coincidentally named William—including one who speaks fluent French?
S.E.B originally met the band's guitarist Elliot English in Whistler while bartending at The Keg. The two got along well but eventually drifted apart due to school. Eventually their paths crossed again in Banff, but unfortunately history repeated itself and they once again went their separate ways.
If you had a feeling that S.E.B and Elliot were destined to cross paths one more time, you'd be correct.
Fast-forward to July 2020 and the pair run into each other in Whistler once again. This time they are joined by William Ravenhall and William Osborn. Elliot was able to vouch for both Williams since he had encountered their musical abilities back in England.
"It was all impromptu," S.E.B. reflects. "We immediately clicked at the bar. I told the boys that I had a place in Whistler where we could jam. We packed up, headed out and made some great music. We met up again afterwards. This time we were sober. We clicked so well that we decided to get serious with it."
At this moment, Conquering Alexander was born.
Spiritual music stylings
The above photo was taken during their first jam session in February. As of March, the band has already released their first extended play.
The five-song project explores a variety of interesting topics. One prominent theme is spirituality. The third track, "No More Love", hits us with a reference to astrology right off the bat. Ravn sings, "a Libra might be who I am, but I wear this Sagittarius mask on my face." Shortly after, S.E.B introduces his thoughts on love: "I don't need more love, I'm in need of a bunch of answers from the one above," says the Chilean-Canadian.
During our interview, S.E.B. describes the band's relationship with religion. "Spirituality plays a huge role in our music. We're all open to learning more about what we're unable to see. But one thing that we all agreed on is that we have to search for answers within ourselves first."
Everybody struggles with picking themselves back up after a downward spiral. Whether it is a break-up, lay-off, or the feeling that nothing is going your way, it is easy to lose yourself in the day-to-day struggles of simply being alive.
Optimism
Conquering Alexander provides some much-needed optimism with the track, "Lost In The Midst". S.E.B. reveals he was going through a devastating break-up while writing this song. His biggest takeaway from his relationship ending was to live in the moment and take everything as it comes. "You'll find yourself in situations where you'll be lost, and you'll have no idea where you're going. I find it's important to realize that you're lost, and to just go with the flow. Not everything is going to work out, but you can always learn from a bad situation."
"Spirituality plays a huge role in our music […] one thing that we all agreed on is that we have to search for answers within ourselves first."
After listening to the band's introductory project, it's already obvious what they're about: Conquering Alexander seeks to inspire listeners to reflect on what it means to be alive. Being alive means that you're destined to make mistakes even when you're certain that success is on your path. As long as you are willing to find a silver lining in every situation, you will be content with the life you're living.
Choose your streaming platform here.
The artist maintains the link above. If the link broke, please contact Rhythm Changes, and thank you for the heads-up.
Note: I don't have this release in my music library, because as far as I know, it's not available for download.