Deanna Drudge - Killing Time
Deanna Drudge unpacks her new album titled Killing Time.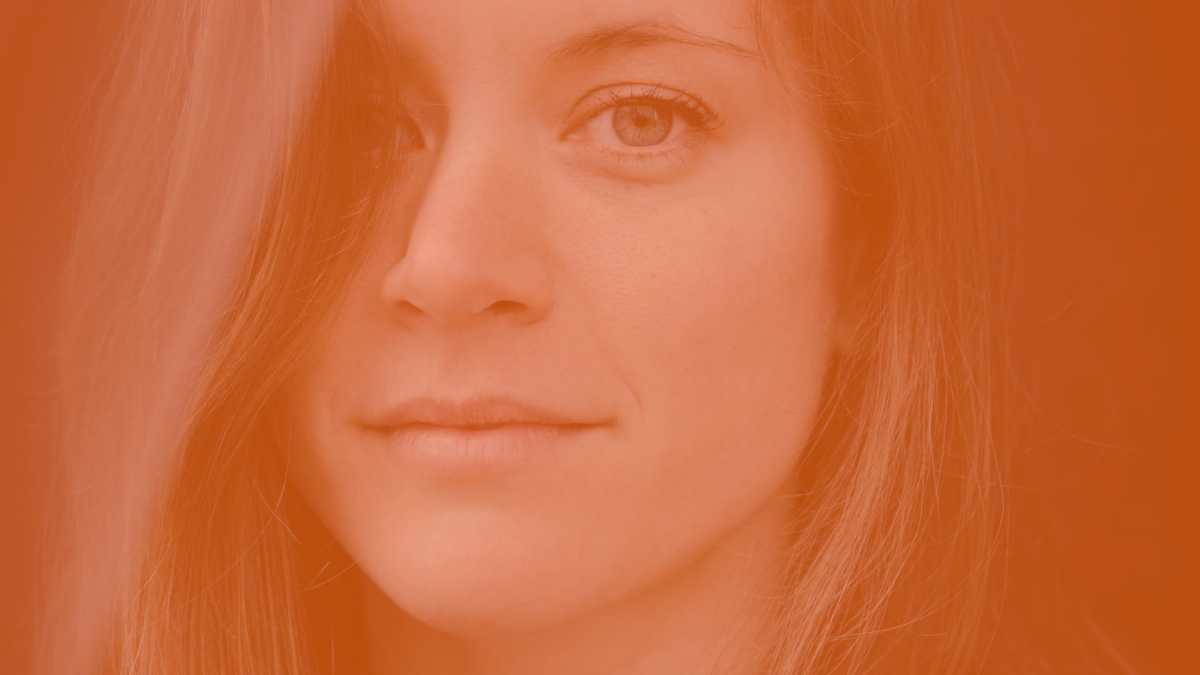 On the Rhythm Changes Podcast, Deanna Drudge unpacks her new album titled Killing Time.
We talked about:
Why Deanna moved to BC from the Greater Toronto Area
How she started playing at the Epidemic Music Group Open Stage with Kevin Ker in Stouffville, ON
Recording at Kevin's home studio
What she found hardest about releasing the album while working a full-time job
The song that came into the studio still unfinished
The case for independent artists having the hardest job in the professional community
Being a low-confidence kid
The Lights track that impacted Deanna in her early twenties
How many songs she wrote before she felt like she had written a good one
The first classic rock band that captivated her
Her perspective on working with visual artists and planning the next project
Finding a band of musicians to work with Deanna
Her previous band, Pigeon
Why Deanna values the space and stripped-down characteristics of a song
The difference between the composition and the recording
What success means for Deanna on this album
Her first gig in Vancouver, summer 2021
What makes a great house concert
The questions that small artists are asking ourselves these days
How Deanna feels about screen time, admin work, and the outdoors
participating in a Guinness World Record. Stick around for that!