Dee Daniels & Denzal Sinclaire: Let it Shine!
Spiritual/gospel ensemble album recorded in Calgary for Cellar, produced by John Clayton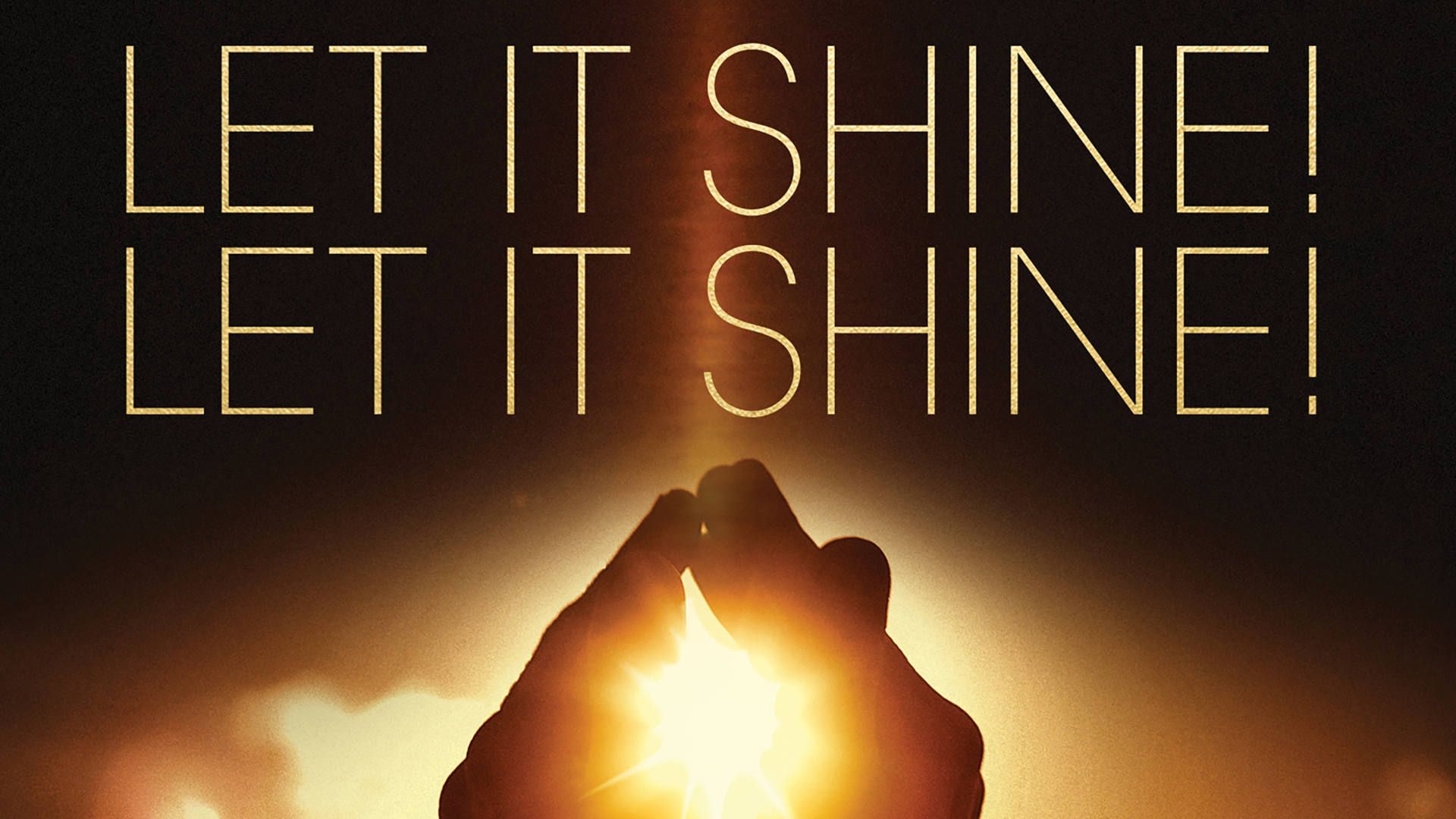 Dee Daniels and Denzal Sinclaire released their spiritual/gospel ensemble album recorded in Calgary, Let it Shine! Let it Shine!, via Cellar Music on June 9, 2023.
Legendary bassist John Clayton produced this album, and you hear him play pretty much right away. A look at some of the chestnut titles on the track list — "This Little Light of Mine" and for certain "Row, Row, Row Your Boat" — nicely plays off the nuance in the arrangements of those songs; the former goes in and out of a minor key with lots of percussion breaks, and the latter is lovingly stretched-out to the max.
Daniels and Sinclaire have previously performed together in an orchestral pops concert format, featuring the music of Nat King Cole and Natalie Cole.
Daniels' vocal features, especially when she's backed by organ in "Stayed on Freedom", ring with excellence. The album's track list carefully places her cuts in key moments, with Sinclaire taking the lead on five songs versus her four (and three shared equally among them). When she exclaims, "Dee!" in "If He Changed My Name", it grabs attention powerfully.
My favourite song by Sinclaire is the easy-swinging "Softly and Tenderly". Daniels previously released The Promise on Cellar in 2021, but it's been a while since Sinclaire appeared on the label: my generation knows him best for the B3 Kings project at Christmastime.
Recently, Tim Reinert's episode 206 of The Infidels featured Sinclaire's 2003 self-titled album and the cut "Day In, Day Out". When I hear that, and when I hear Sinclaire pop out among the choir vocals, I wish for a bit more of that openness in the overall production approach to his voice. Every note he sings on this record, down to the rasps and attacks, is fine-tuned and pretty much perfect.
Young pianist Isaiah J. Thompson is a highlight within the stacked band, emerging with great strength as he did from note one of his recent Tiny Desk concert. He's an excellent pairing with veteran organist Bobby Floyd.
Let it Shine! is a simple-pleasures record brimming with palpable joy.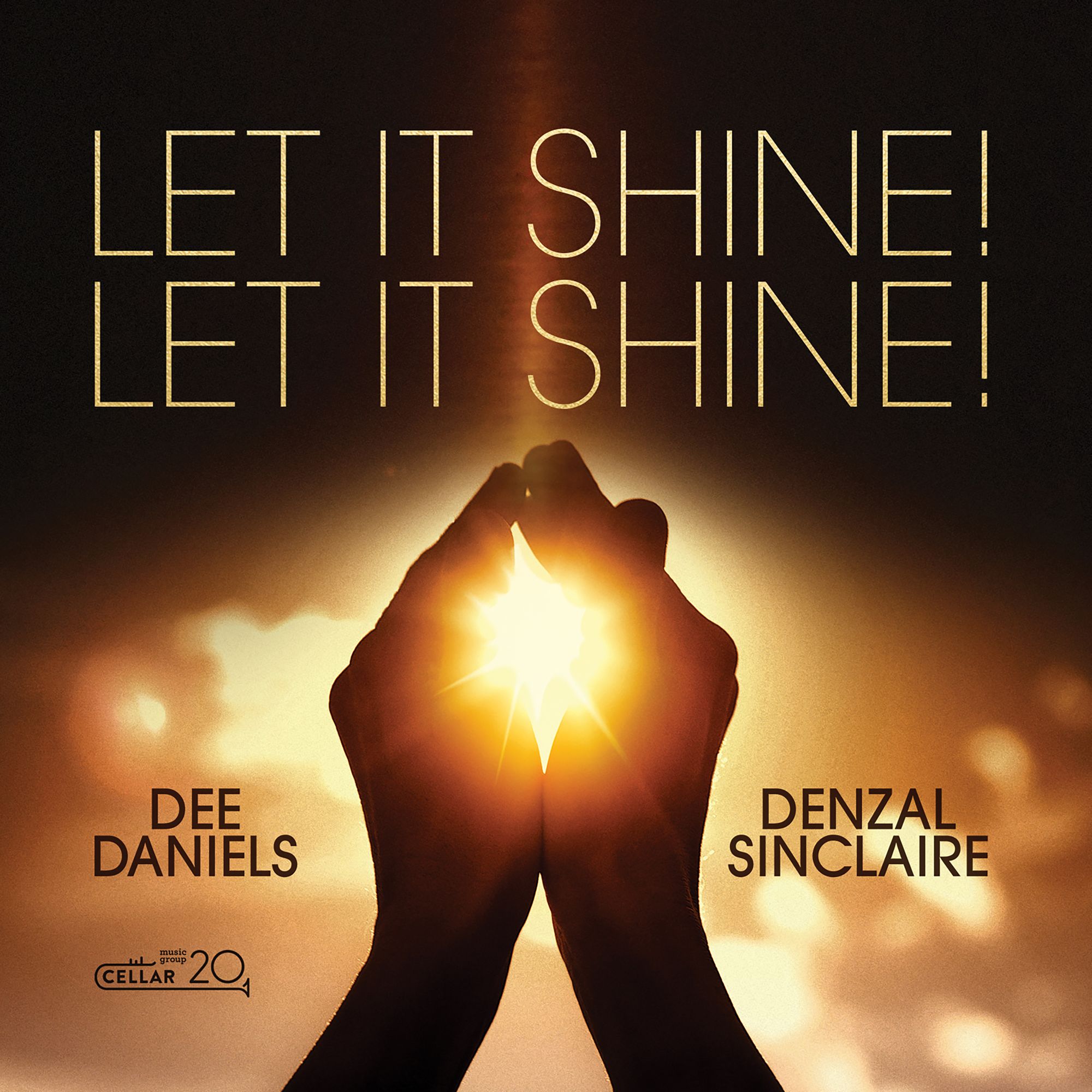 Let it Shine! Let it Shine!: This Little Light Of Mine; Stayed On Freedom; Blessings Upon Blessings; I Come To The Garden Alone; Swing Down Chariot; Softly And Tenderly; Steal Away; Row, Row, Row Your Boat; God Be In My Head; If He Changed My Mind; Every Time I Feel The Spirit; Sometimes It Snows In April. (54:03)
Dee Daniels – Vocals
Denzal Sinclaire – Vocals
John Clayton – Acoustic Bass, Production, Arrangements
Herlin Riley – Drums and Percussion
Isaiah J. Thompson – Piano and Rhodes
Bobby Floyd – Hammond B3 Organ
Nick Tateishi – Electric Guitar (Blessings Upon Blessings, God, Be in My Head, Row On [Row, Row, Row Your Boat])
Dave Pierce – String Programming (Sometimes It Snows in April)
The OCL Horns:
Scott Morin – Alto Saxophone
Johnny Summers – Trumpet and Flugelhorn
Mark DeJong – Tenor Saxophone, Clarinet and Flute
Carsten Rubeling – Trombone
The "Chef Chabot Choir":
John Clayton, Dee Daniels, Denzal Sinclaire, Herlin Riley, Isaiah J. Thompson, Bobby Floyd and Scott Morin – Vocals