Holly Burke & Bill Runge with Linda Lee Thomas: Dreamride
Holly & Bill have co-composed 20 short piano pieces, recorded by pianist Linda Lee Thomas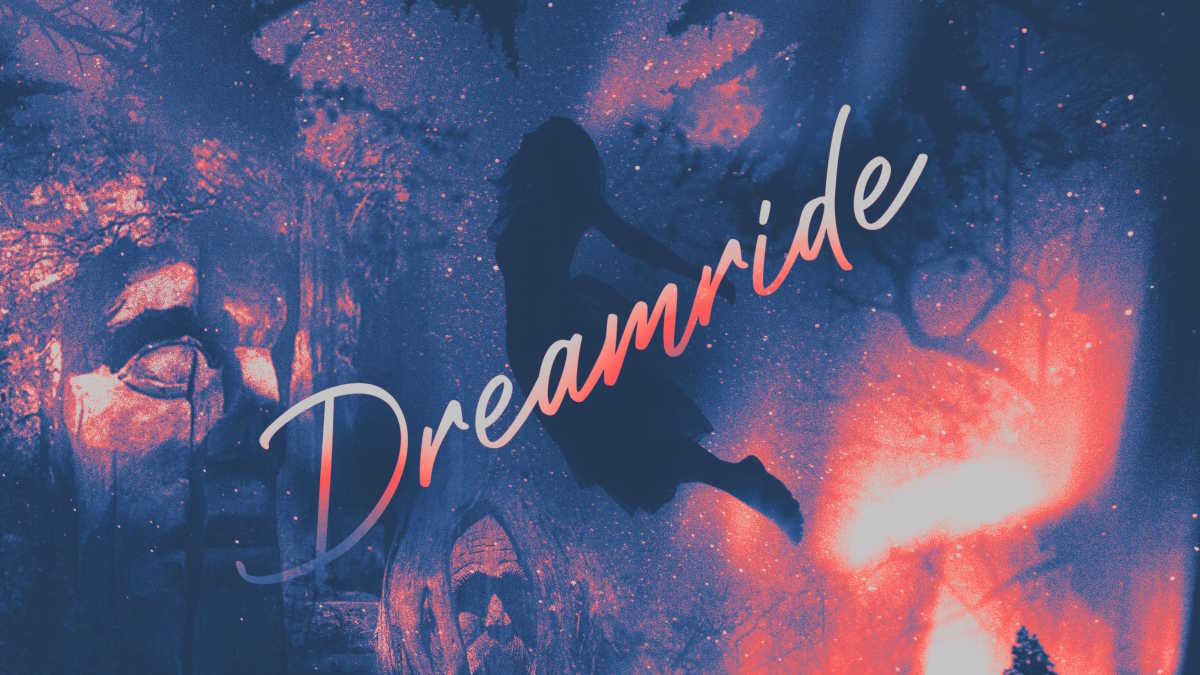 Dreamride is a new project by Vancouver multi-instrumentalists Holly Burke and Bill Runge. On their Dreamride album, Holly & Bill have co-composed 20 short piano pieces, which you hear performed by legendary Canadian musician Linda Lee Thomas.
---

Thank you to Pearson Instruments for sponsoring this free weekly article. Brad Pearson is a guitar tech and luthier in Marpole, South Vancouver. Take your instruments to Brad for setups, repairs, and more; find him at pearsoninstruments.ca.
---
Dreamride is a wise record and is a celebration of the composer's role in a creative music scene. As I inch older every year, I gain more appreciation for a certain artistic choice: the choice to focus on just one part of the creative process while bringing in the highest-impact collaborators. I enjoy how Holly and Bill contrast the youthful urge to try and do it all yourself, as they present their compositions to be played by a master.
A BC Entertainment Hall of Fame inductee and longtime VSO pianist, Linda Lee Thomas is known as a world-class tango performer; the tango feeling comes through in "Lindo" and also in "Amoroso".
The capture of the piano and the level of playing on this album are as strong as you'd imagine. The mid-to-high register sounds immediate and close, especially on the more shimmering tracks like "Minerva's Owl" and "Shapeshifter".
The first performance of Dreamride that I captured on the gig list was at Brentwood Presbyterian Church, for the Jazz Evensong just before the 2022 jazz festival. Then, Holly and Bill brought the music to Jazz Vespers at St. Andrew's Wesley on September 4, 2022. Their album release concert this past Sunday, February 19 was at St. James Hall.
At their live shows, Holly and Bill both play flutes, including Bill on alto flute, while baritone vocalist Pablo Romero sings. Bill also adds saxophone:
Some of my personal favourite selections are the dramatic and dynamic "Two Eagles" and the vulnerable "Elysium" and "Fall".
The ideas stay fresh through the end of the tracklist, with "Monkey Puzzle Blues" being particularly striking and having a bunch of different sections. Dreamride is a distinctive project with a little something for everyone.
Dreamride: New; Butterfly; The Briny Deep; Minerva's Owl; Lindo; Shapeshifter; Lilypond; Exegesis; Daphne; Manny's Arms; Amoroso; Bill & Bob's Big Adventure; Two Eagles; Valentina; First Snow; Elysium; Fall; Monkey Puzzle Blues; O Catalpa; Music For Maple. (47:49)
Personnel: Linda Lee Thomas on piano.