Vancouver albums
Eve Egoyan & Mauricio Pauly: Hopeful Monster
The pianist and the composer document a partnership they've carried since pre-pandemic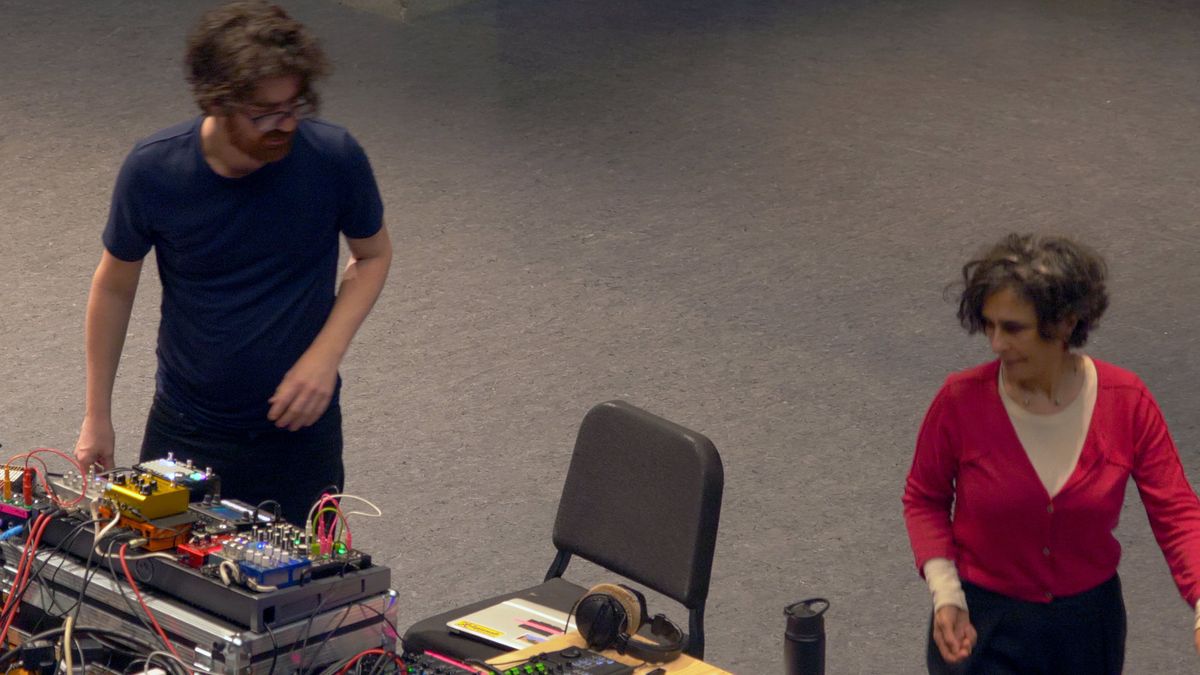 Pianist Eve Egoyan and composer Mauricio Pauly document an improvisational partnership that they've carried on since before the pandemic on a new album, Hopeful Monster. The album is a project from the depths: crashing and banging, scurrying sounds of things trying to get out, and also eerie, disquieting sounds of things diving in deep.
Hardly anything sounds premeditated as Egoyan and Pauly go spelunking for feelings amid what they call "augmented piano" in the album materials. Samples and processing are also an active part of the sound world.
Egoyan, renowned as a contemporary pianist, has rarely ventured into improv to the extent she does here. To my ear, she blends seamlessly with Pauly, and I don't focus much on who is doing what individually. It's a true duo effort that defies opportunities to shine the spotlight on only one artist. The resulting music isn't ambient, though – it stays in motion and sometimes jolts you to attention.
"Spore" confirms off the top that acoustic piano won't be lost on Hopeful Monster, though a lot of electronics will surround it. When the acoustic piano comes up, it's grounding, even though the choices of what Egoyan plays are just as adventurous as the electronic sounds the duo makes. When drums come in, it's a real shot of adrenaline.
On "Dive (wait)" I feel somebody pounding on my door and me having to call somebody in the middle of the night, or being called in the middle of the night, to get to safety. "Dialing with Abandon" also evokes dialing the phone, like calling for help.
Extended pieces like "Braid" create this unsettling mood, but "Single spore flexing gently", again like the title suggests, is more whimsical and has noises like droids chirping and bumping around. The titles prove a great reference key for the album all the way to the last track, "Effort grind braid". To be way too literal, there's this grinding texture throughout the album, and Egoyan and Pauly are being weaved together in the effort that they undertake.
The duo will play at Music on Main's Modulus Festival on November 4, 2023, having released the album on October 6th.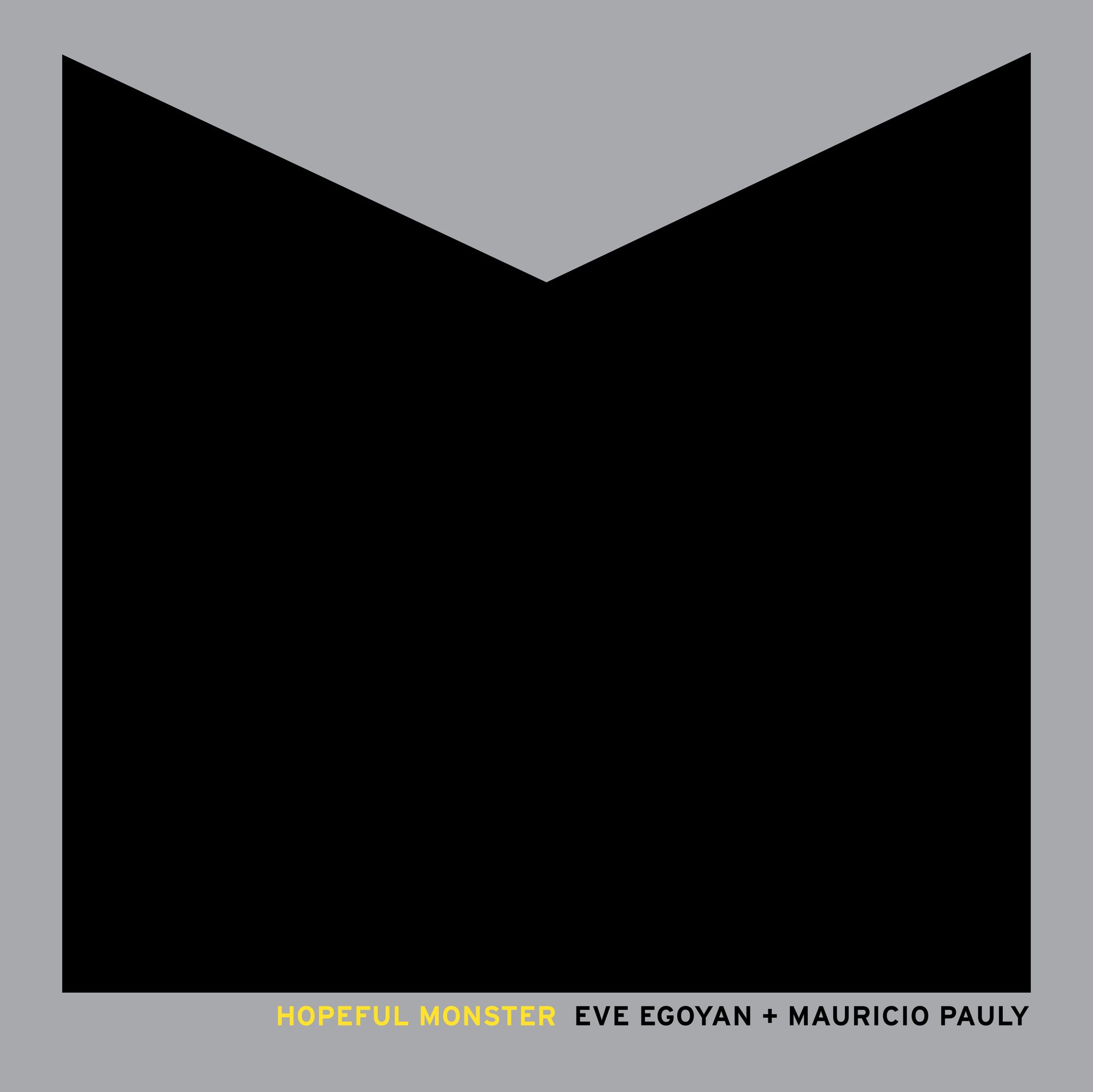 Hopeful Monster: Spore; Dive (wait); Braid; Dialing with abandon; Stilled shadow; Single spore flexing gently; Agree no frown; Taper hold, taper; Height; Effort grind braid. (56:16)
Personnel: Eve Egoyan on acoustic piano & augmented piano; Mauricio Pauly on live samplers, live processing, dekeyed chromaharp, & drum bundle.