Florian Hoefner Trio - Desert Bloom
The title suggests the drought breaking when our scene lit up with activity again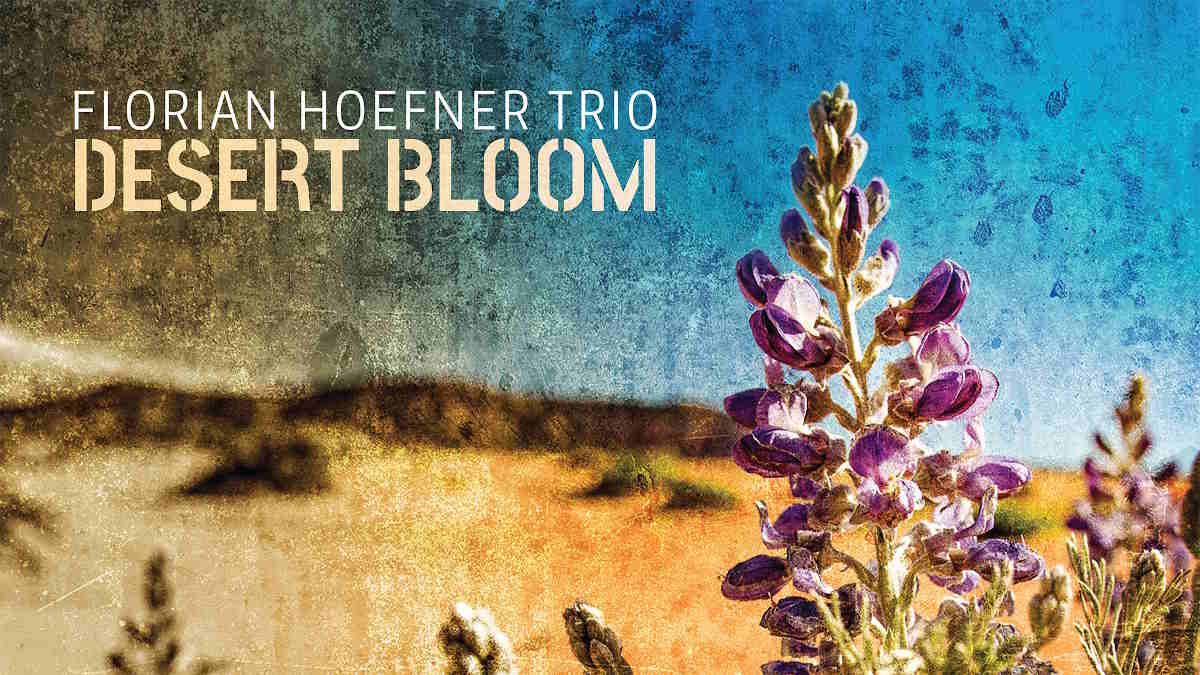 Florian Hoefner released Desert Bloom, which is his second album with his modern jazz piano trio, from St. John's on June 3, 2022.
The trio also features Andrew Downing on bass and Nick Fraser on drums. Florian has previous albums with other ensembles, but Andrew and Nick also appear on his first trio album, First Spring.
That album came out before covid, and it has Celtic influence, especially when the bass plays a big role and when triplets are the prevailing rhythm.
If you ever wanted to hear someone play McCoy pentatonics over a Stan Rogers song, this is where you would get that.
The first track here is just as smooth as any from First Spring, but it breaks into this authoritative groove with more force than anything on that previous album.
Then, track two has a crisp snare sound that shows a new level of power for the trio. It's hard to say what key a lot of these compositions are in; they're strongest when the drums exert a lot of influence, as sometimes the solos lack direction and feel overwhelming.
But "Shelter" is lovely and spacious, written as a hymn-at-home in 2020. The happiest isolated moment on the album is probably the bass intro to "It's All Part Of The Plan", which is a Punch Brothers composition, though it's from the album after I lost touch with my fandom for the group. Florian, in a CBC interview, has a musician's delight of a justification for covering it:
"It's got a really catchy melody, it's in 5/4, and it had lots of nice things to work with texturally and arrangement-wise."
"The Day Everything Stopped" is a moody reflection that hits you over the head with a pandemic reference. The title, however is subtler: a desert bloom is like the moment six months ago when our jazz scene lit up with so much activity again, breaking the drought.
The closing track returns home to Scott LaFaro-era Bill Evans – a more chill moment to end the album. Florian and the trio went out and added to what they were already bringing with the first album, and I enjoy the outcome. It would be an interesting listen back-to-back with George Crotty's cello-led trio.
---
This album won Jazz Album of the Year - Group at the Juno Awards on March 11, 2023.