At the folk fest, jazz is 'in'
How many artists dropped the J-word in their blurbs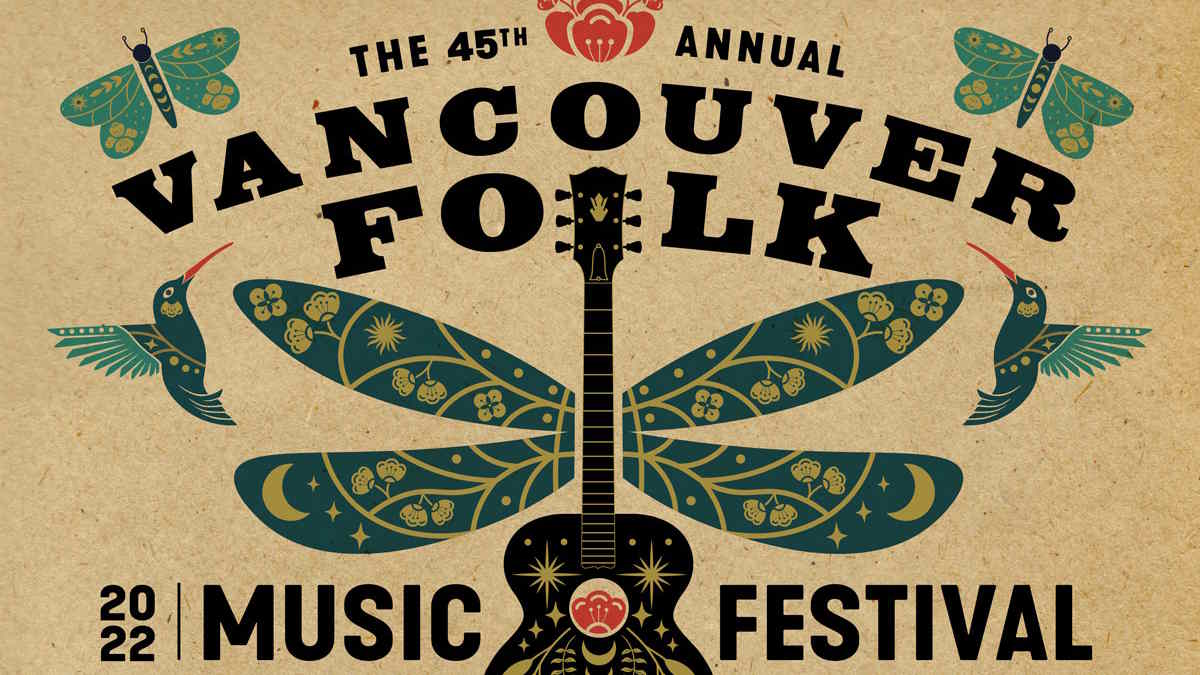 The word 'jazz' in folk festival artist blurbs
The Vancouver Folk Music Festival announced 36 artists from their 2022 lineup yesterday; the festival will take place from Friday, July 15th to Sunday, July 17th.
Of those 36 artists, 5 of them included the word jazz in their promotional blurbs.
And I'll tell you who they are. But first, here's why I found that interesting...