Awards
This pop music prize is back. What is its track record?
All 54 artists to-date from the Emerging Musician Program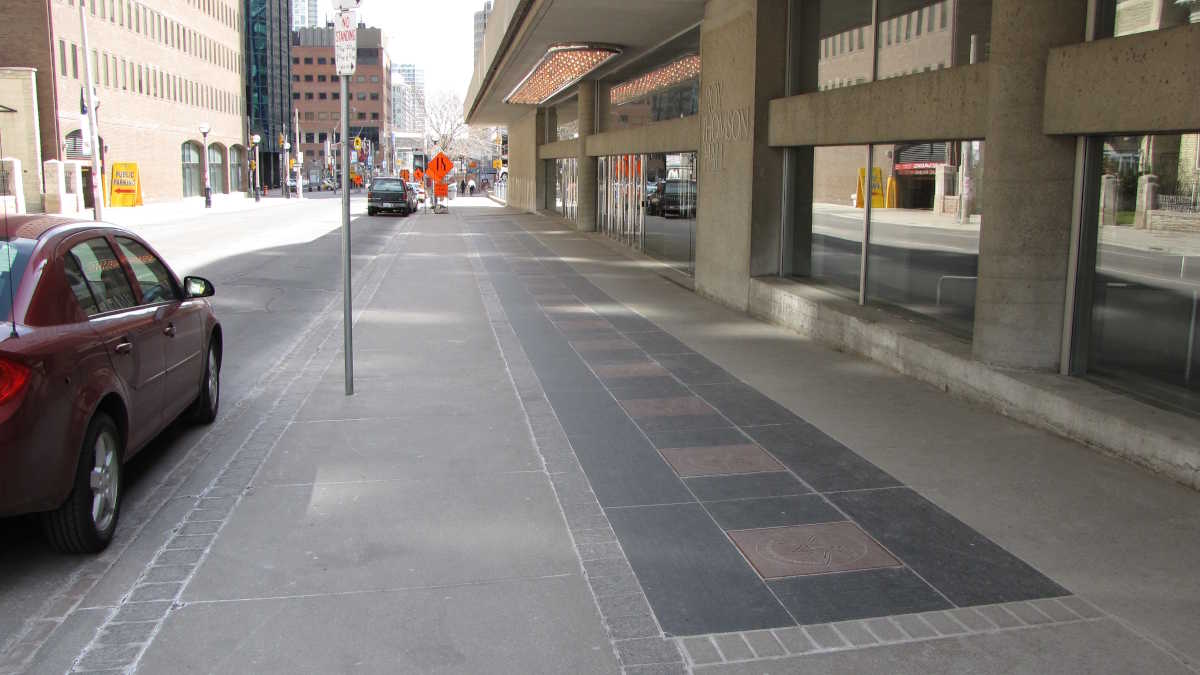 From Canada's Walk of Fame, which is a non-profit organization:
"Canada's Walk of Fame is looking for the country's best young musicians – the RBC Emerging Musician Program is back for its 10th and biggest year yet!

"The Canada's Walk of Fame RBC Emerging Musician Program will select and support 5 winners aged [sic] (solo artists or groups) from across the country and provide them with tangible real-world experiences designed to help elevate their music and careers in a meaningful and sustainable way.

"Eligible participants must be between the ages of 15 – 35 at the start of the Program and demonstrate a commitment to pursuing a career in music."
Contestants enter by filling out a form and uploading a video/demo.
This year's finalists will be the tenth class; we have nine years of past finalists to look back on. How many of them are still active today?
Now, these are pop artists – not the same folks who show up on the Earshot jazz charts.
So we're going to meet pop music on its own terms and quickly judge whether or not each artist is still active, based on two criteria:
In the current year, do they have a website or an active social account for their artist work?
If yes, have they released at least one track on Spotify since 2020 (I chose this cutoff year before I started examining the artists)?
And then, what is their monthly listeners figure today?