This pop music prize is back. What is its track record?
All 54 artists to-date from the Emerging Musician Program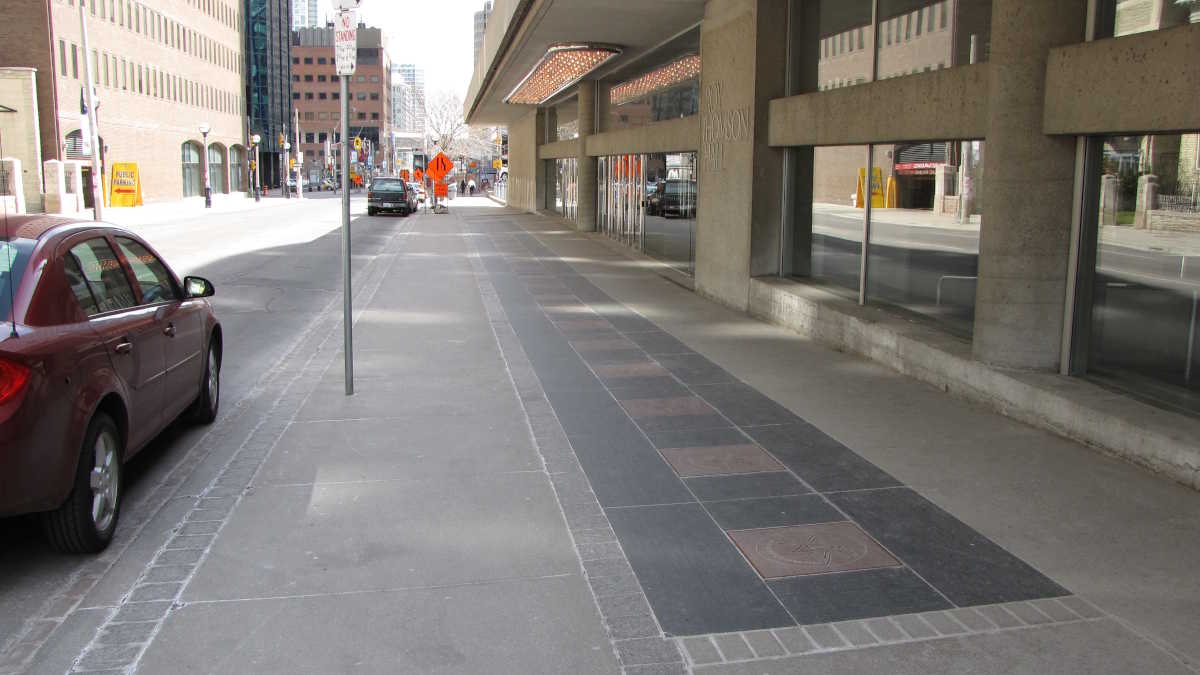 From Canada's Walk of Fame, which is a non-profit organization:
"Canada's Walk of Fame is looking for the country's best young musicians – the RBC Emerging Musician Program is back for its 10th and biggest year yet!

"The Canada's Walk of Fame RBC Emerging Musician Program will select and support 5 winners aged [sic] (solo artists or groups) from across the country and provide them with tangible real-world experiences designed to help elevate their music and careers in a meaningful and sustainable way.

"Eligible participants must be between the ages of 15 – 35 at the start of the Program and demonstrate a commitment to pursuing a career in music."
Contestants enter by filling out a form and uploading a video/demo.
This year's finalists will be the tenth class; we have nine years of past finalists to look back on. How many of them are still active today?
Now, these are pop artists – not the same folks who show up on the Earshot jazz charts.
So we're going to meet pop music on its own terms and quickly judge whether or not each artist is still active, based on two criteria:
In the current year, do they have a website or an active social account for their artist work?
If yes, have they released at least one track on Spotify since 2020 (I chose this cutoff year before I started examining the artists)?
And then, what is their monthly listeners figure today?
The RBC Emerging Musician Program by year
2013
Only one artist is still going strong nine years out from this inaugural class.
2014
The majority of this class are inactive today.
2015
The majority is inactive again, and both of the top two are inactive. There are some impressive results hidden by the fact that some of these folks are off-cycle; Ben Cottrill has had solid streams, and Tafari Anthony got a Juno nomination this year.
2016
In this strong class, the program's first bona fide star is born – but she was 16 years old and merely the runner-up.
2017
Some decent performance in here, but another majority-inactive, top-two-inactive.
2018
I think the program designers realized this year that their batting average was low, so they cut the annual field from seven to five total finalists.
2019
One standout band from this bunch. Bizarrely, the winner doesn't have any music out since before winning – but she's apparently working on an EP this year and did release new music with What If Elephants, who were finalists one year back.
2020
By definition, none of these artists are inactive. Except...
2021
Some potential from last year here.
The verdict?
Either this jury has been bad at picking winners, or something's off with the winners. 3 of 7 winners before 2020 (43%) are still active today; 22 of 37 non-winners before 2020 (59%) are still active today. Most of the currently strong artists were not winners or even runners-up.
Longtime readers know that I'm a (loving) critic of artist grants; though prizes are better than grants, winning this prize must come with its share of obligations and pressure.
And yes, Faouzia has over four times more monthly listeners today than everyone else combined.
---
I originally published this edition of the Rhythm Changes Update for subscribers-only and have since made it available for anyone on the web. Please enjoy browsing this website for more content.