Gentiane MG - Walls Made of Glass, BC Tour Dates
Complex ECM piano trio fueled by tea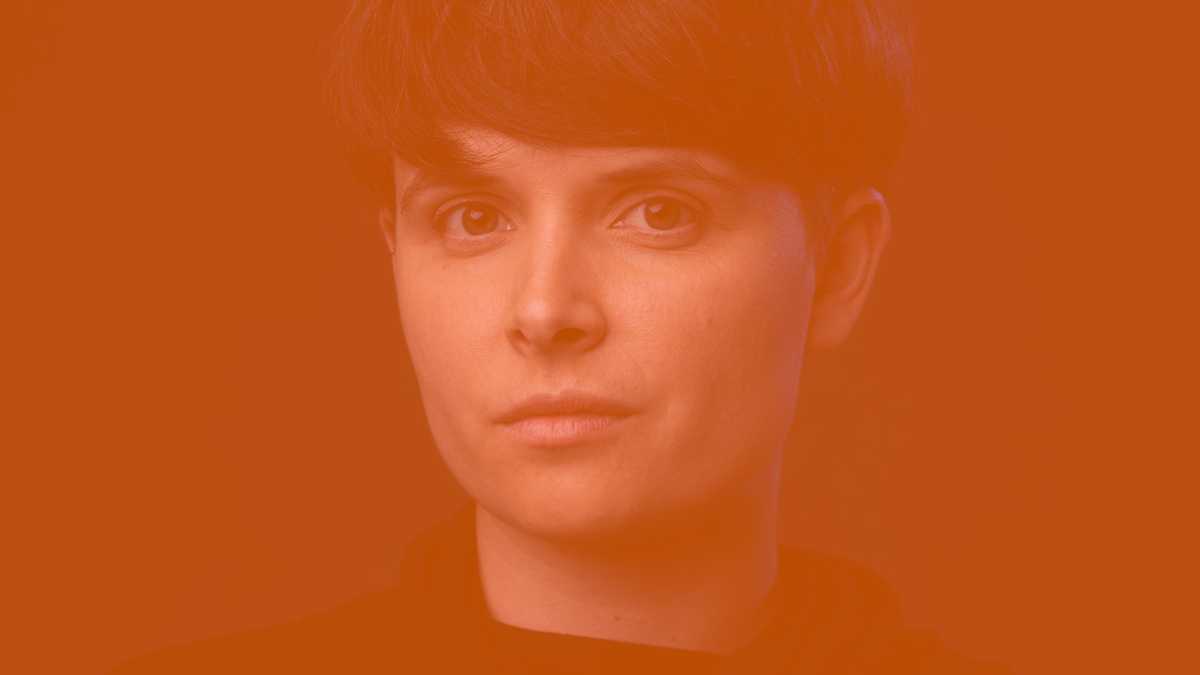 On the Rhythm Changes Podcast, Gentiane MG talks about her contemporary jazz piano trio album, Walls Made of Glass, featuring Levi Dover and Louis-Vincent Hamel. She released the album from Montréal on September 23, 2022.
Thank you to Pearson Instruments for sponsoring today's episode. Learn more about Brad Pearson, luthier and guitar tech in Vancouver, at pearsoninstruments.ca.
Thank you to 12TH ST Sound for sponsoring this episode. Get up to 20% off at this recording studio in New Westminster via 12thst.ca/rcp.
Walls Made of Glass: Prologue; Flowers Laugh Without Uttering a Sound; Walls Made of Glass; The Moon, the Sun, The Truth; Mésanges; Un pied en dehors du nid; Contemplating Joy; Little Tree; Burning Candle; Epilogue. (44:04)
Personnel: Gentiane MG on piano; Levi Dover on bass; Louis-Vincent Hamel on drums.
We talked about:
Gentiane's interest in tea - we compared the drinks we brought to recording online
Meeting the two other members of her trio
How Gentiane reflects on the previous two albums vs. this one; we go back and forth about the differences we notice between them when looking back at all three today
How to deal with a mastering question: what to do about music with a wide dynamic range?
Is there a "Suicide is Painless" quote in one of Gentiane's tracks, paying tribute to Bill Evans?
Portrait in Jazz by Bill Evans, "Autumn Leaves" from that album, and my connection to this track (via Andre Lachance) that Gentiane loves
Going to France as part of the trio's upcoming tour
Gentiane MG bio
Driven by her love of modern jazz and her early training as a classical pianist followed by her development as a jazz pianist, Gentiane MG pilots her trio with a vibrant sense of groove and lyricism, employing impeccable technique, revealing a penchant for bold dynamic arcs and harmony rich in ambiguity and subtle dissonance. To her, the title Walls Made of Glass "symbolizes a quiet space, flooded by daylight as it streams in through transparent walls."