Heyday: RJ LeBlanc's fusion of math rock, shoegaze, and groove
Montréal bassist Rémi-Jean LeBlanc's fun fourth album, Heyday, does jazz and indie rock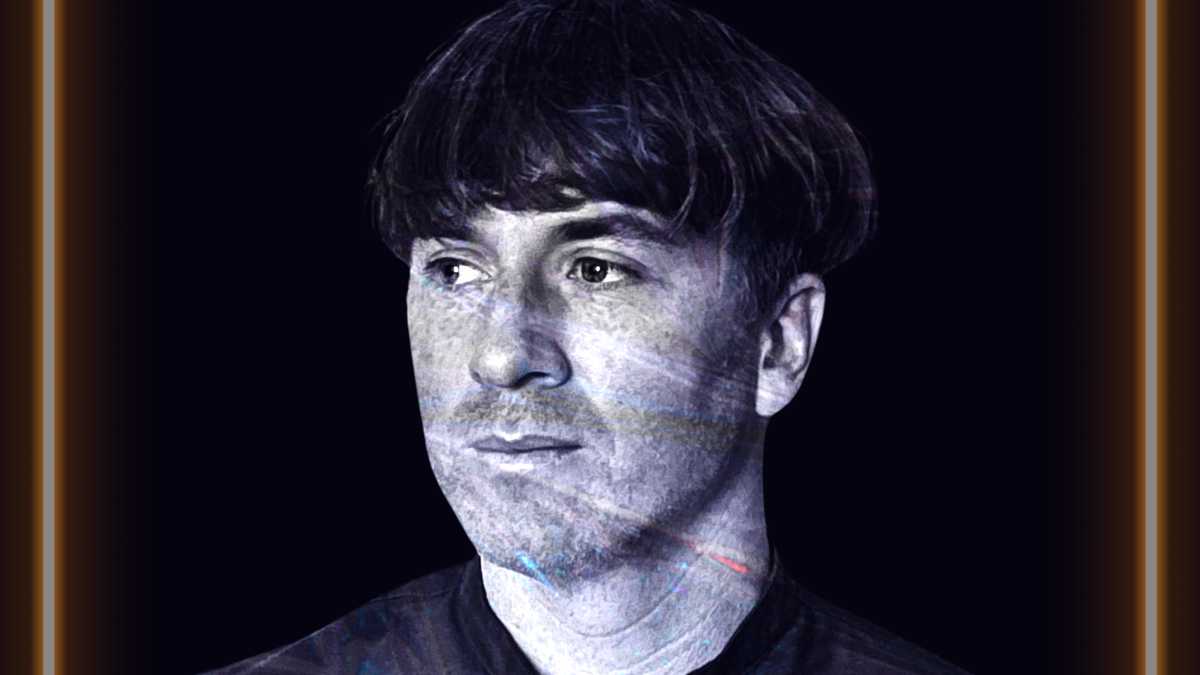 On December 2, 2022, Rémi-Jean LeBlanc released Heyday, his fourth album as a bandleader. The Montréal-based bassist is well-versed in not just jazz but also rock and indie – and it shows.
---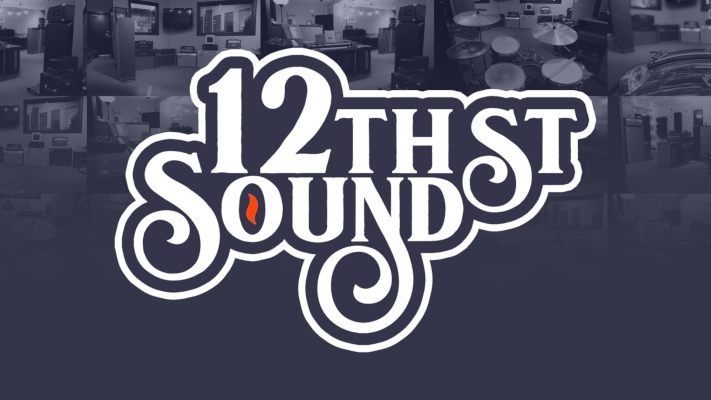 Thank you to 12TH ST Sound for sponsoring this free weekly article. Learn more about Anthony Cenerini's recording studio in New Westminster at 12thst.ca/rcp.
---
The opening track "Flamme" introduces a groovy bedroom-pop vamp, followed by joyful bass, guitar, and drum solos which flow seamlessly into one another.
"Casa Perdida" evokes an underwater sound that later build into a massive wave of textures and sounds guided by the descant spoken-word vocals. This contrasts the contemplative, harmonic filled "Chanson pour marguerite".
"Into the Sun" shows off LeBlanc's rock influences, reminiscent of a more distorted and overdriven American Football, with its math rock rhythms accompanied by jazz harmony and power chords.
The bright, danceable, and at times spacey "Saturnales" could easily fit in as the music to a Mario Kart racetrack. The chuckling heard at the end of the track brings a smile to my face.
The game-soundtrack worthy feeling continues with "EZ Drummer", with its heavy rhythmic accents reminding me of a Pokémon gym leader battle – or a heavily-orchestrated metal breakdown. It has a driving feel; it's an absolute headbanger.
The title track "Heyday" is a ballad that reintroduces the spoken word vocals from "Casa Perdida". Its strong four-on-the-floor pulse is complimented by familiar guitar harmonics and piano which ebb and flow like waves.
The final track on the record, "Childlike (Pour Roland)" is my favourite. The chorus' pop-punk flavour brings me nostalgia, evoking bands like Joyce Manor and Modern Baseball which occupied my fifteen-year-old ears. "Childlike" is a perfect combination of thick, reverberating, shoegaze-like textural layers, jazz lines and harmonies, all under a decidedly mid-2000s sound.
Heyday is a fun collage of different sounds, textures, and timbres. All the tracks contrast and compliment one another, keeping the listening experience exciting throughout.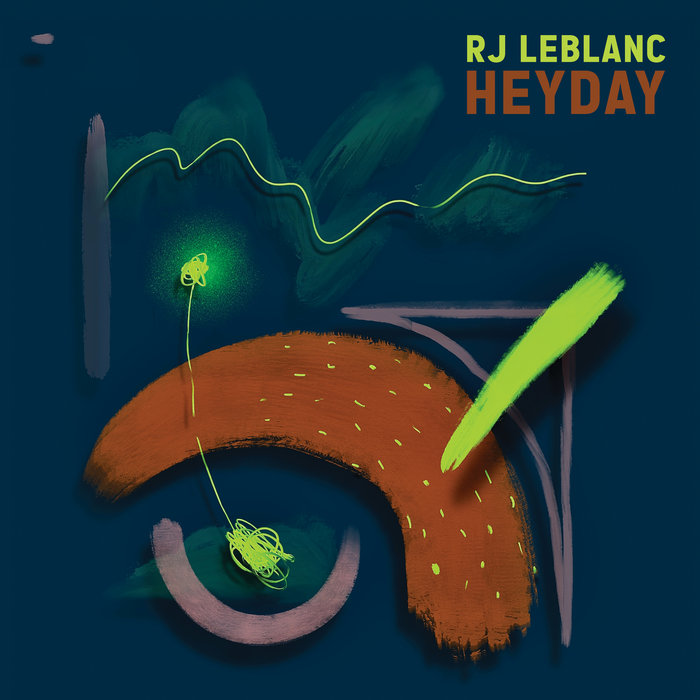 Heyday: Flamme; Casa Perdida; Chanson pour marguerite; Into the Sun; Saturnales; EZ Drummer; Heyday; Childlike (Pour Roland). (42:06)
Personnel: Rémi-Jean LeBlanc on bass; Nic Ferron on guitar; Jérôme Beaulieu on keyboard & piano; Kevin Warren on drums; Erika Angell on vocals; Elizabeth Shepherd on vocals; François Jalbert on guitar; Rafael Zaldivar on piano; Tommy Crane on drums; Louis-Vincent Hamel on drums; Elli Miller Maboungou on percussion.