The High Standards Quartet at Blue Frog & Numbers Cabaret
Introducing Laura Anglade (vocals) and Virginia MacDonald (clarinet) to Metro Vancouver in two gigs.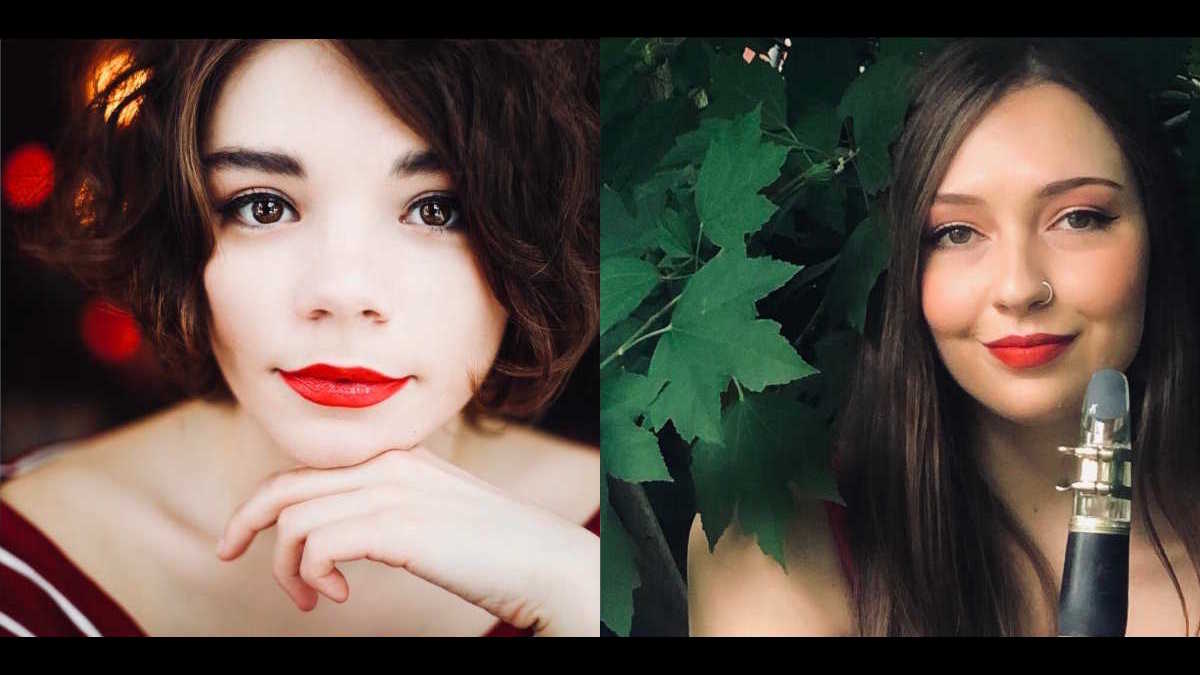 This weekend, Laura Anglade and Virginia MacDonald arrive in BC from Toronto as feature performers with The High Standards Quartet. Laura sings and Virginia plays clarinet; they are two outstanding young jazz musicians in Canada.
The two jazz performances
Each show has a slightly different billing, and the first one is actually a quintet:
Jodi Proznick, Amanda Tosoff and friends: Saturday, February 26, 2022
Contemporary vocal jazz - Blue Frog Studios in White Rock ($55.50 each): doors at 6:00pm, music at 7:00pm
Laura Anglade on vocals
Virginia MacDonald on clarinet
Amanda Tosoff on piano
Jodi Proznick on bass
Jesse Cahill on drums
Virginia MacDonald Quartet: Wednesday, March 2, 2022
Instrumental jazz quartet - Numbers Cabaret in Vancouver ($20.00 each); doors at 7:30pm, music at 8:00pm
Virginia MacDonald on clarinet
David Sikula on guitar
Jodi Proznick on bass
Nicholas Bracewell on drums
Why it matters
The High Standards Quartet is a production of Music Arts Collective, with Jodi Proznick and Amanda Tosoff – co-founders of the company – playing bass and piano, respectively. Jodi and Amanda are on a roll right now; I wrote about the showstopping Ostara Project launch just last week.
Supergroups are the theme of Canadian jazz in 2022, and this one could be the highest-calibre introduction of younger Canadian jazz talent to BC in small groups this year.
A bonus hometown connection
Jodi and Amanda, as noted by Alex Browne of the Surrey Now-Leader, are both Semiahmoo alumni whose high-school music education happened six blocks away from Blue Frog.
They're also enjoying their first extended in-person hang, as close collaborators, on this tour. That energy will make for an inspiring vibe on stage.
They've been inseparable since launching Music Arts Collective, with Francesca Fung, over the last two years; but they took until Jazz at the Bolt to get in the same room together.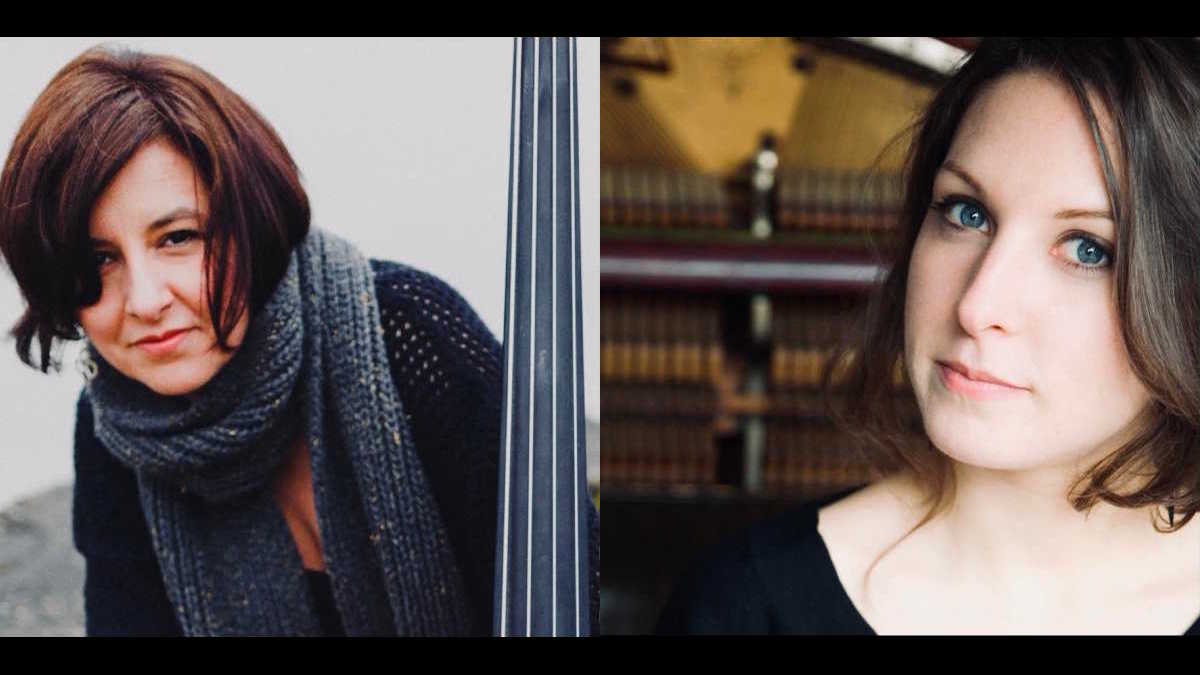 The perspective of Jodi Proznick & Amanda Tosoff
Jodi and Amanda fully embrace putting the spotlight on Laura and Virginia.
These gigs won't feature any of Jodi's music from Sun Songs, the album that she recorded exactly five years ago. Jodi told me:
"I just want to play bass! I imagine this will be happening more with us playing together, so as we move forward, the book will grow. But just to keep it simple, we decided not to have too many cooks in the kitchen this time."

"Amanda and I live for this: we are side-people first. Laura and Virginia are forces to be reckoned with, so we just want to play their tunes and hang out for a week."
The band also won't play any songs from Words or Earth Voices, the two most recent albums by Amanda Tosoff.
Amanda agreed with Jodi; she just wants to play piano here:
"I'm really feeling like the accompanist in the supportive role, and we're here to amplify these two amazing musicians — Virginia and Laura — and just be part of the hang."
Laura Anglade & Virginia MacDonald: what they'll play
Virginia will record her first album this year. She identifies firmly as a modern jazz artist:
"In the past, it's been a lot of traditional music when you think of the clarinet in jazz. I'm trying to change people's expectations a little bit."
One of her original tunes that she'll play is "Up High, Down Low": only available so far in demo form, in the middle of this videocast interview she gave. Another one is "Hope", but all I know is the title thanks to Sanah Kadoura's Instagram story of the chart!
Virginia will play on both gigs, whereas Laura will sing only at the Blue Frog, not at Numbers.
Laura has picked at least two songs from her album, I've Got Just About Everything, for the setlist: "Change Partners" and "Three Little Words".
That album features Laura's usual band, which has guitar. She told me that she's excited to hear different settings for her tunes:
"I've only ever played [the tunes] with the band that's on the record, so it's the first time that I'll be hearing them in a piano context and a clarinet context."
Beyond the two Metro Vancouver live jazz gigs
The High Standards Tour has more dates than just the two at Blue Frog and Numbers – they're at BuckingJam Palace this weekend! – but that's it for their concerts in the lower mainland.
The touring performers will play with four different drummers across all the dates: Sanah Kadoura at BuckingJam Palace, Jesse and Nick here as noted above, and Kelby MacNayr in Victoria. That's quite a trip for Laura and Virginia as they each build toward album releases.
The group will also do educational-style performances in Metro Vancouver throughout the next week; follow Jodi Proznick on Instagram for updates.