Vancouver albums
Hugh Fraser - Gastown Chronicles
Two albums by Hugh Fraser (1958-2020) released to Bandcamp on October 1, 2021. This one features his quintet.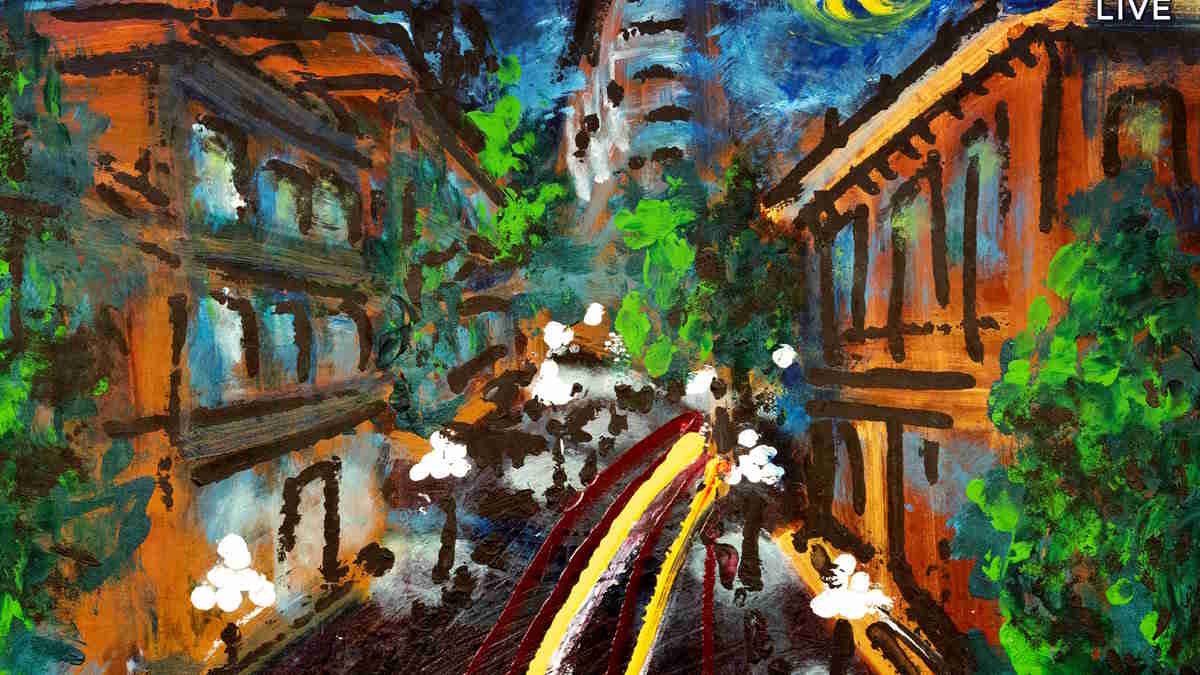 Two albums by the late Vancouver jazz icon Hugh Fraser (1958-2020) released to Bandcamp on October 1, 2021. This one, Gastown Chronicles, features the Hugh Fraser Quintet.
"Spring Swing" is a contrafact of "Autumn Leaves", and "Voot Noy" is a rhythm changes(!) tune.
"Voot Noy" has a written-out soli with drum trading for a chorus before the blowing starts. Cory Weeds cheers audibly for Campbell Ryga's soprano sax solo before coming in with his tenor.
"Kenny's Song, Not My Own" is such classic Canadian jazz inside baseball. Kenny Wheeler, the late Canadian, UK-based late jazz trumpet legend, has a tune called "Everybody's Song But My Own". But I'm not sure how this tune connects to that one, other than the title pun. The excitable soprano sax and McCoy-style piano solo on this tune are the album's climax.
"Hello Red Bird" is rather chill, turning back the clock to a Clifford Brown / Max Roach mood after the more forward Kenny pun tune. The melody trio of soprano sax, tenor sax an octave below, and even piano joining in is nice! The band loves the groove, so we get an extended hangout on the thirteen-minute track with four solos, including by bassist Ken Lister.
"Dusk" appeared on Fraser's album Big Works with a wordless vocal intro. Now, it features soprano sax. The ballad is the only tune that isn't brand new on this album.
When I reach the closer, the intense post-bop "Pursuing John's Peace", Dave Robbins' drumming is a highlight. I sense how much I have yet to learn about Hugh Fraser.
It's on me that I didn't witness enough of his music in the few years that my time in Vancouver Jazz overlapped with his.