I got more Reels views while on vacation than while here
More while leaving it alone than while I was uploading. Why?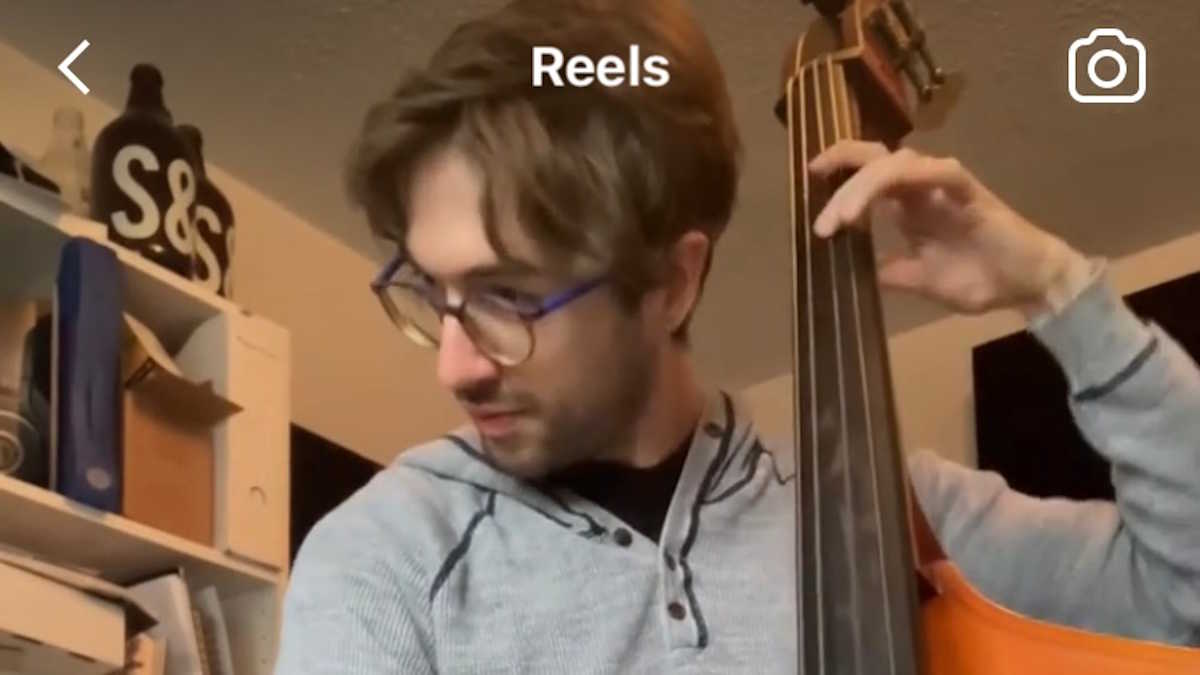 Before I took a vacation, two weeks ago, I made ten Reels on a nascent williamchernoff Instagram account.
Those Reels were an implementation of what we talked about in these two Updates: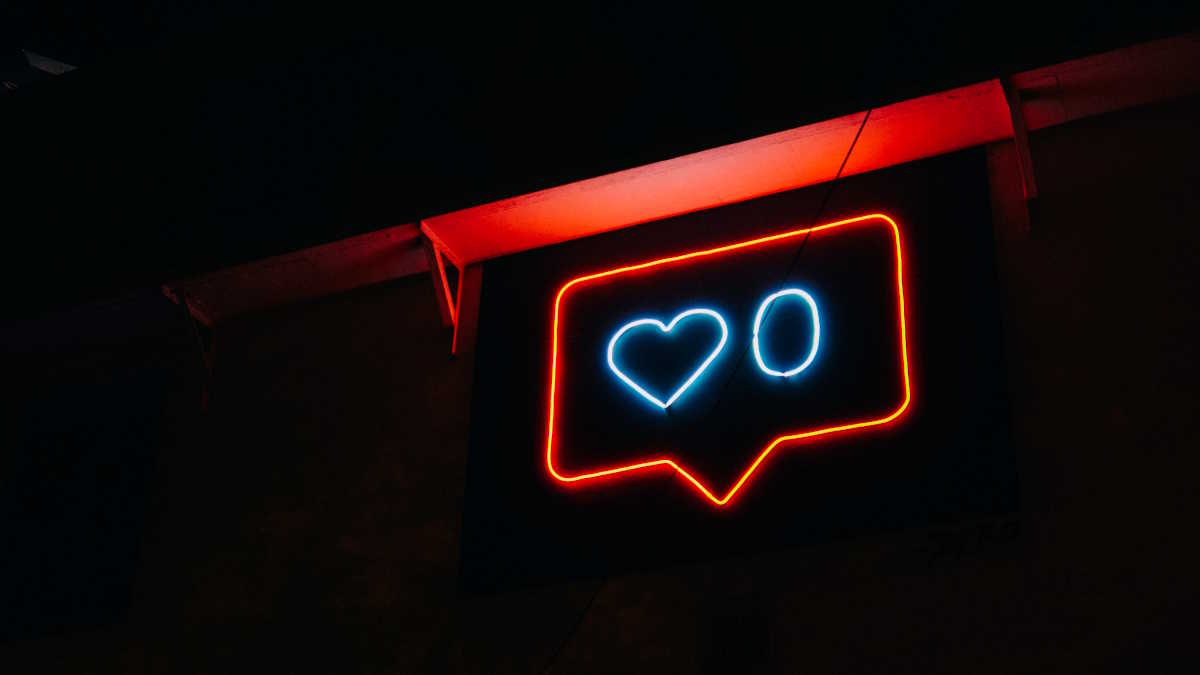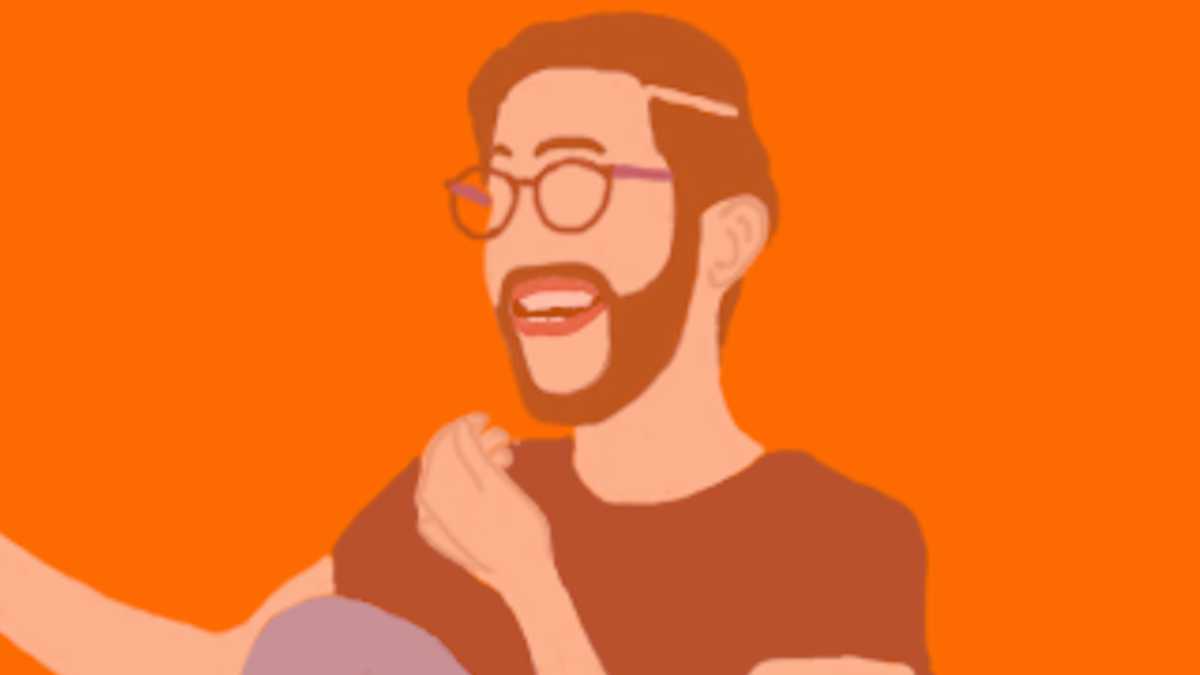 Now, here's an interesting result to wrap up the story.
While I made the ten Reels, they got almost zero views – only a couple hundred each. On YouTube, from a standing start, that'd be worth something: not on Instagram.
But during the vacation, while I was making no new Reels, two of the ten received some small-scale boosts from Instagram.
On the first Saturday that I was away (July 30), one of those reels found more views than all the others combined, up to that point.
And then over the next few days, another one followed, and it got more engagements – though fewer views – than the previous one.
The other eight reels received no boost and accumulated roughly no more views.
Takeaways
The most important one...
Don't judge your content's performance immediately!
Give some time through a routine of making new things, before you write off your efforts. Some of what you make will probably get that boost later.
And here are some other takeaways
I believe that if I was making new Reels around July 30-31, one of my new ones would get an equal or bigger boost to those two. As long as Instagram analyzed it to be of similar quality, the platform was in a sense hungry for my content at that time. This is the same experience that I took from my lengthy, well-read Spotify editorial playlist anecdote.
This is all small potatoes; truly meaningful Reels views are in the tens and hundreds of thousands.
Reels views, though they are key to driving overall impressions within Instagram, can't correlate to off-platform results at all. They just don't mean enough – a view is literally any amount of milliseconds spent on the Reel.
Sidebar: it is so funny how people who talk a big game about, "Social media vanity metrics mean nothing to me, I'm all about real engagement!" melt into a puddle when they get a little bit of Reels views and start gushing about how well they did...
Finally, this might be a nice one to end on
Instagram doesn't seem to punish you for taking a break.
That's good, because I won't spend much time on it this week at all!
---
I originally published this edition of the Rhythm Changes Update for subscribers-only and have since made it available for anyone on the web. Please enjoy browsing this website for more content.